The very first spy shots of yet another SUV from Chery. This is the Chery Cowin SUV, basically the same car as the Chery Riich X3 SUV that is still testing around as well. Both machines are slightly different up front and at the back.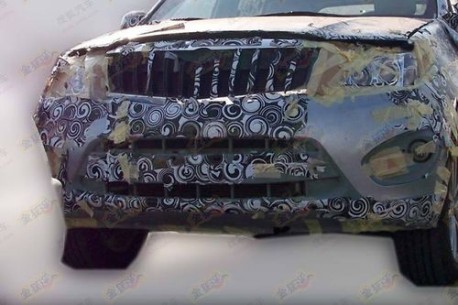 Chery has been working on the Riich X3 for some two years now. It has never been shown on any auto show yet, not even as a concept. Kinda mysterious machine this is… Its objective however we know, succeed the good old Tiggo that has been facelifted so many times I lost count a year ago.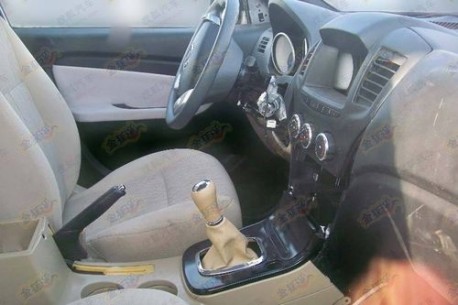 The Tiggo however is still rather successful, that might be the reason Chery is waiting with the X3 and now this Cowin SUV. Engines: 1.6 and 1.8, possibly a 2.0, possibly a supercharged 1.6S.  Price of the Riich X3 will start around 110.000 yuan. Cowin is Chery's cheapest brand so the Cowin SUV will be cheaper than that.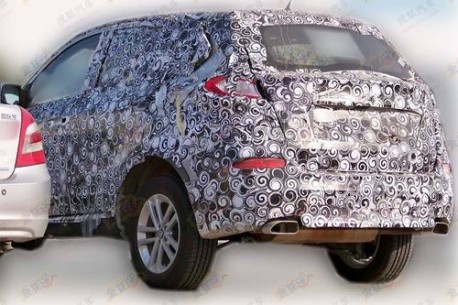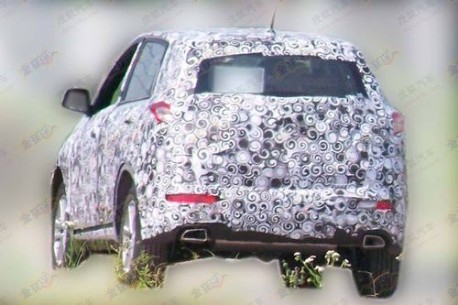 Via: Sohu.com.