The best spy shots so far of the China-made Peugeot 3008 which will debut on the Guangzhou Auto Show later this month, it will be launched on the Chinese auto market just before the end of this year. The Peugeot 3008 is made in China by the Dongfeng-PSA joint venture.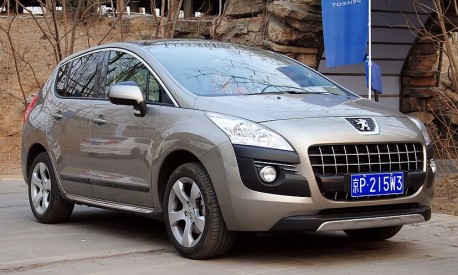 The China-made Peugeot 3008 has a completely different front compared with the European-made Peugeot 3008, which is currently imported into China. The design is much more suited for Chinese taste where chrome is still very popular.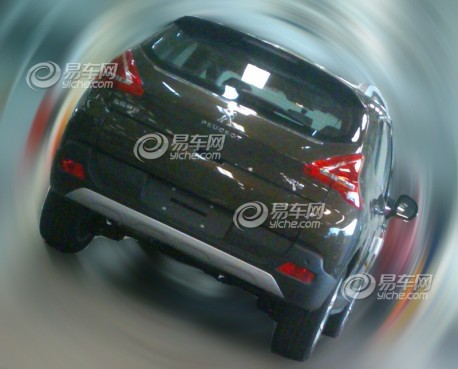 The imported 3008 is only available with a 1.6 turbo and is priced from 246.800 yuan to 266.800 yuan. The locally made 1.6 turbo will start just under 200.000 yuan. But Chinese media reports today the China-made 3008 will also be available with an older 2.0 which is used in many Dongfeng-PSA automobiles, price for the 3008 2.0 will start as low as 170.000 yuan and that will be an attractive offer for Chinese car buyers. Transmission: 5-speed manual or 6-speed automatic.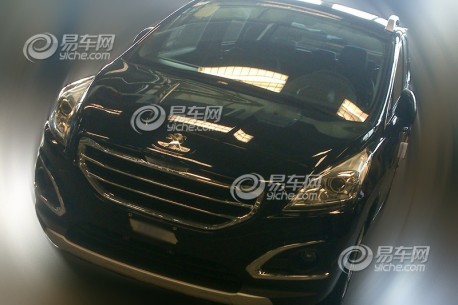 Chrome is good!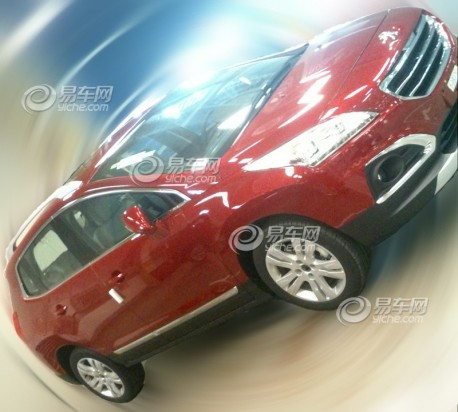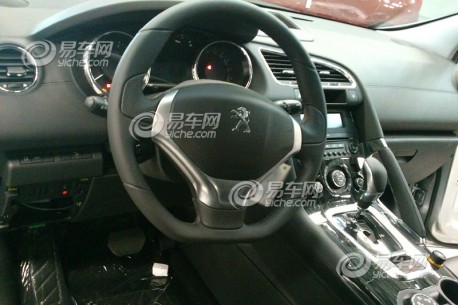 Via: 163.com.