Chery has applied for patent on the Chery E3 hatchback, it will be launched on the Chinese auto market in 2014. The Chery E3 hatchback is based on the new Chery E3 sedan which will be launched early next year.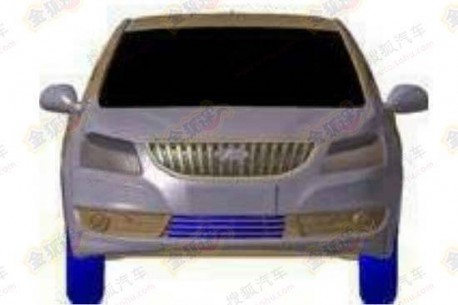 Power will come from a 1.5 with 108hp, mated to a five-speed manual. Size of the E3 sedan is 4450/1748/1493, wheelbase 2570. Only the length will be slightly shorter, probably around 4150mm. Price will start around 50.000 yuan, and there will likely be an even cheaper Cowin-branded version as well.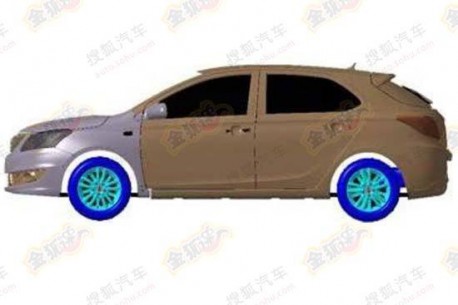 Blue tires actually not new…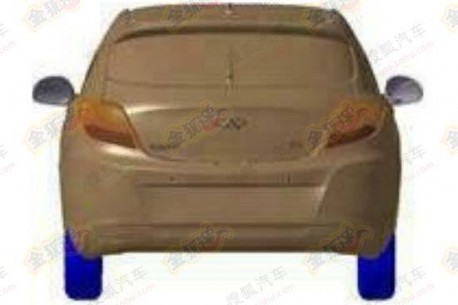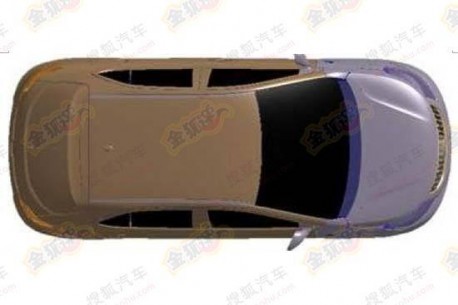 Via: Sohu.