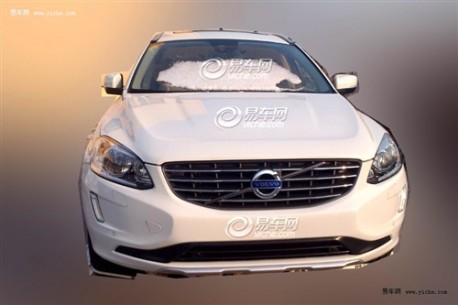 Spectacular spy shots from the facelifted 2013 Volvo XC60 SUV. Since Geely is the owner all new Volvo models have to go to China for final approval. Geely also plans to make this XC60 in China, local production will most likely start in 2014. The 2013 Volvo XC60 gets a completely new face with a wider grille and another not-too-pretty grille-kinda-thing under the bumper.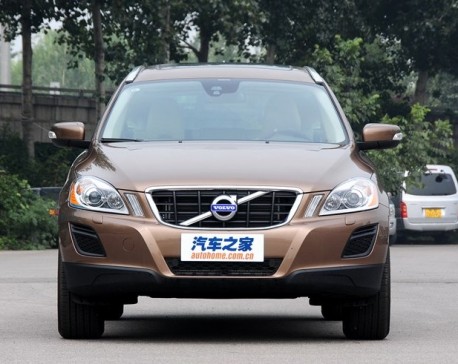 The current Volvo XC60 is imported into China, competing against the locally made BMW X3 and Audi Q5, that are some 20% cheaper. Still, the Volvo is popular, especially with the hot 300hp T6 six-cylinder turbo. Price in China ranges from 389.900 yuan to 659.900 yuan.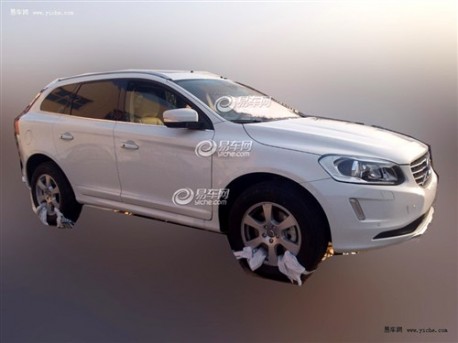 Small led-lights moved from near-grille to the edges of the bumper.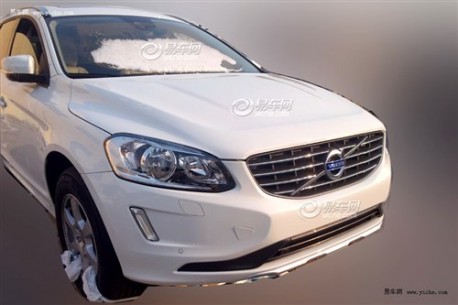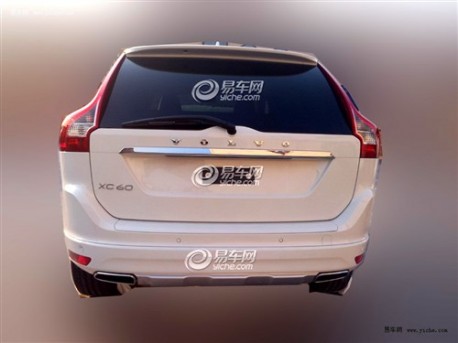 New chrome strip under the window, Chinese car buyers will love that. Exhaust pipes are square-oval now, used to be round. Compare: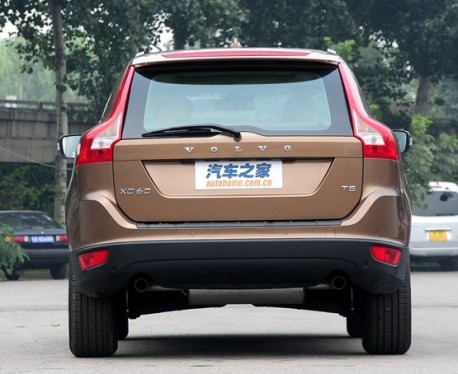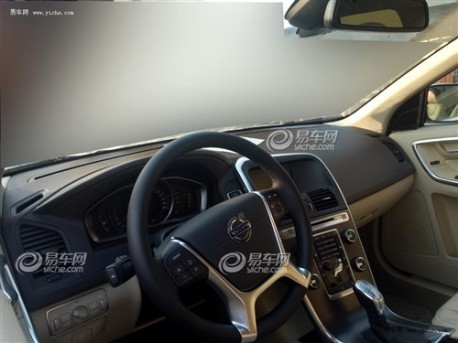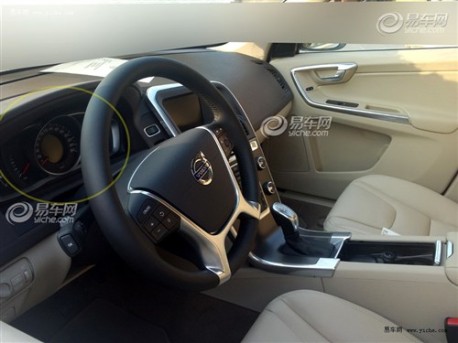 New instrument panel with a large, centrally mounted speedo, featuring a digital TFT display in the center.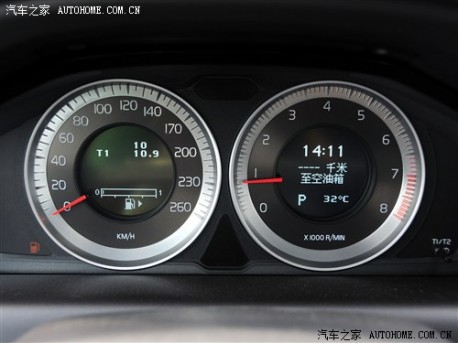 Current.
Via: Autohome.