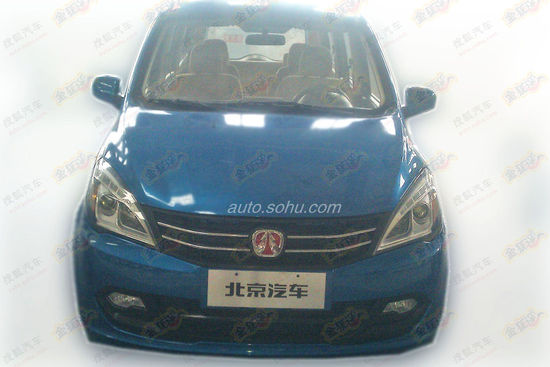 The best spy shots so far of the upcoming Beijing Auto Weiwang mini-MPV, a vehicle aimed at the successful Wuling Hongguang and the slightly less successful Chang'an Ounuo. Later on the Weiwang will get company from new mini-MPV offerings from Dongfeng and from Brilliance.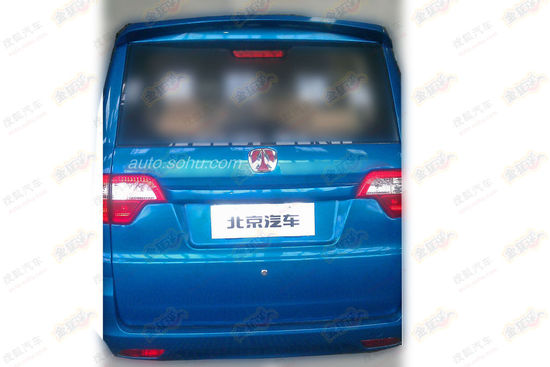 Weiwang is a brand under Beijing Auto, it was launched in March 2010 and makes commercial minivans. This new MPV will be Weiwang's first passenger car, it will be launched on the Chinese auto market in April. Price will start around 60.000 yuan. Engines: 1.3 and 1.5.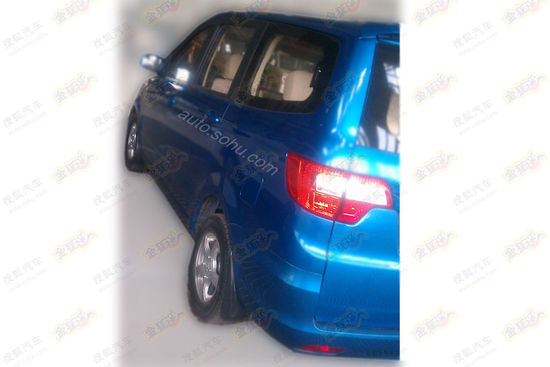 Overall design very similar to Hongguang.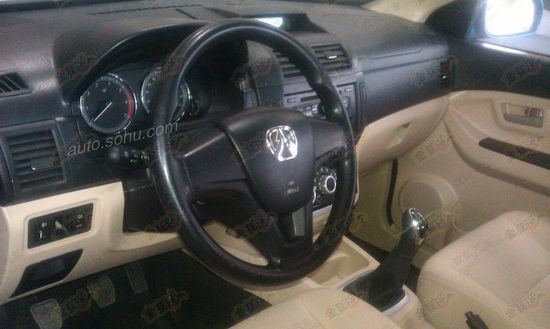 Dash not bad at all. Plastics a bit on the shiny side but it loox well-put together. Manual gearbox here.
Via: Sohu.