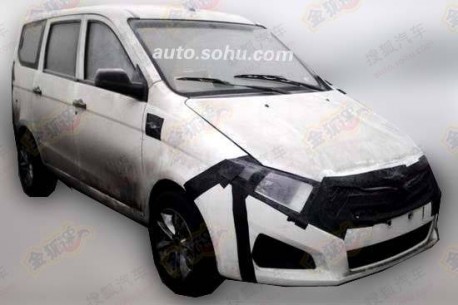 Another Chinese brand is going to compete in the lucrative mini-MPV market. Brilliance Automotive is testing with this horrible vehicle, which is nothing more than a Wuling Hongguang with a new nose, likely inspired by the Brilliance H230 sedan. The 'thing' is likely just for trying out some ideas, let's beg the real car will be better.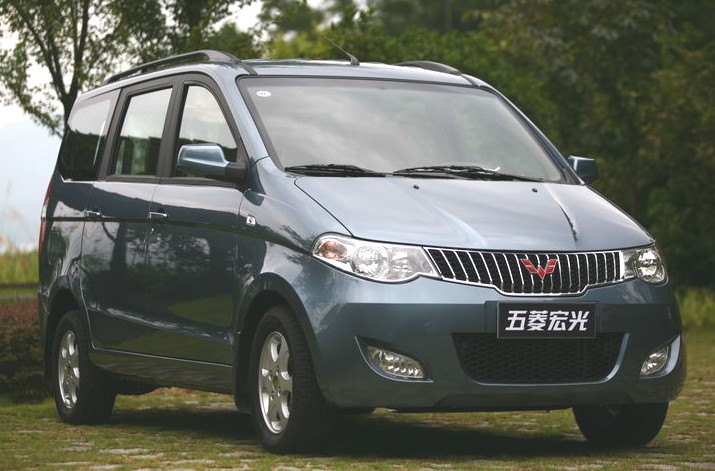 The current Wuling Hongguang. Check window-line, roof line, side panels. Brilliance likely just bought one… The Wuling Hongguang (facelift soon) has the mini-MPV segment basically for itself, only slightly bothered by the Chang'an Ounuo. But there is more on the way with the Beijing Auto Weiwang MPV and the Dongfeng F505.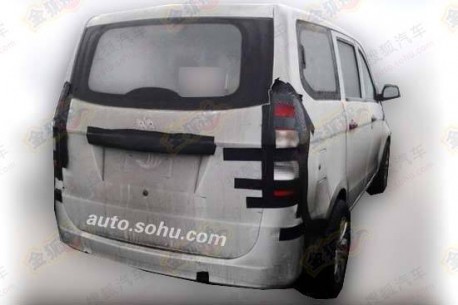 Development of the Brilliance mini-MPV seems in a very early phase, but making a platform for this sort of vehicle won't be too hard for Brilliance which has a lot of experience with small vans via the Jinbei-brand. Engines won't be a problem too, Brilliance has 1.3 and 1.5 four-cylinders on the shelf. If all goes well the Brilliance mini-MPV could be launched as early as next year.
Via: Sohu.