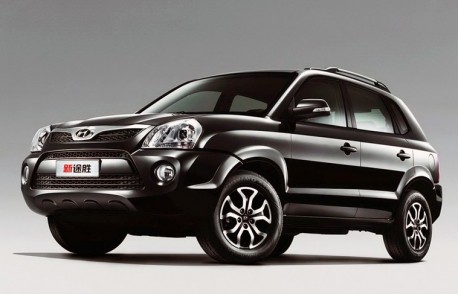 The good old first generation Hyundai Tucson is still in production in China. Sales are still good too so the Tucson received a small facelift for the 2013 model year. Price starts at 165.800 yuan and ends at 203.8 yuan. The facelift includes a new grille, new headlights, new rear lights, and new bumpers. All together good enough for at least another two years on the China car market.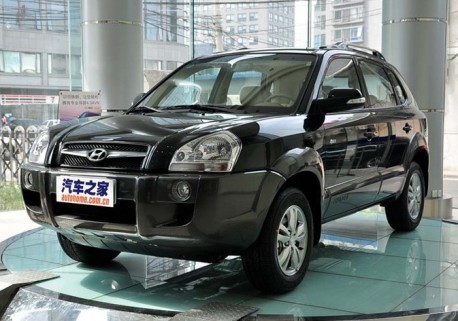 Old Tucson.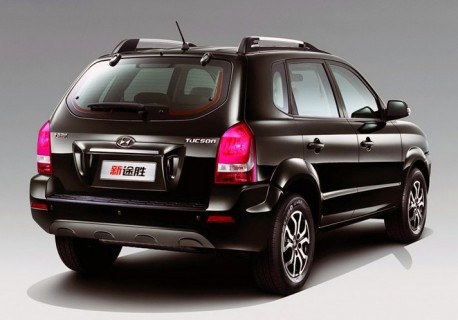 Facelifted Tucson. The Hyundai Tucson is made in China by the Beijing-Hyundai joint venture. The Hyundai brand enjoys an excellent reputation in China and even this old Tucson is considered a cool and funky vehicle. Sales of the Tucson in the big cities continue to be strong.
The only engine available in the facelifted Tucson is a 142hp 2.0 liter four-cylinder. The 175hp 2.7 liter V6 has been deleted. This won't hurt sales much since basically nobody bought the V6 anyway.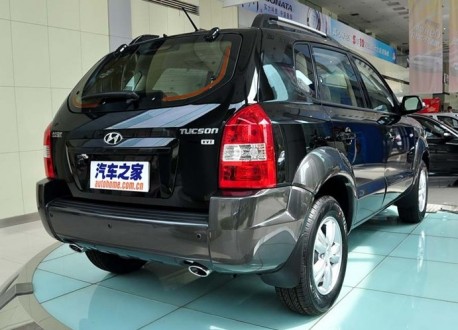 Old.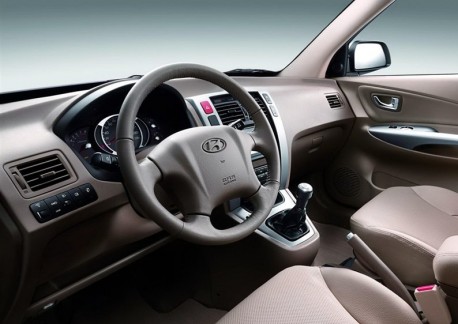 Interior didn't change, except for some new color schemes and the such.
Via: Autohome.