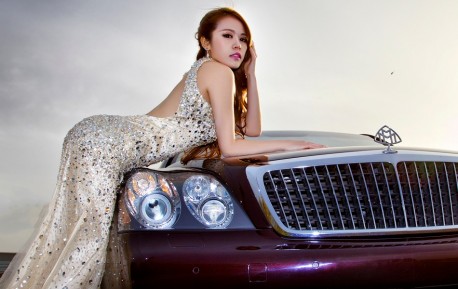 The Maybach brand is gone, and China is likely the only country in the world where it is missed. The brand is indeed so popular among China's rich that BYD thought about buying it outright. Today, because Saturday, we have an extremely pretty little thing showing her endless love for a gigantic Maybach 62S, symbolizing the sexual power of the majestic German limousine, and such. Click on Pics for Bigs™.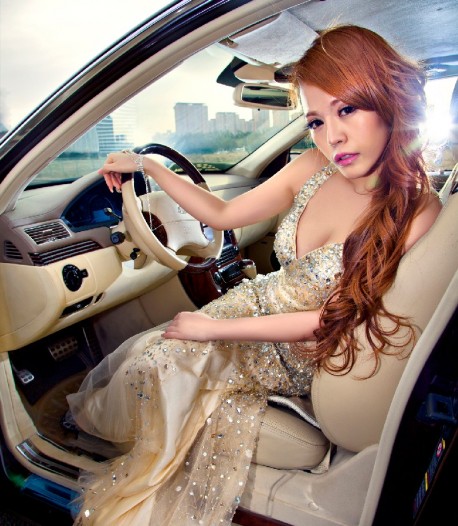 This driver won't wear a hat.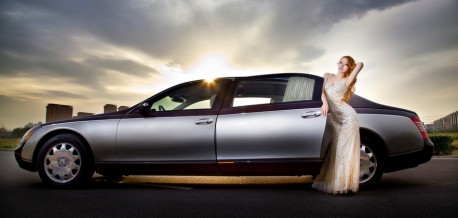 Opening her door. 22 inch alloys fitted.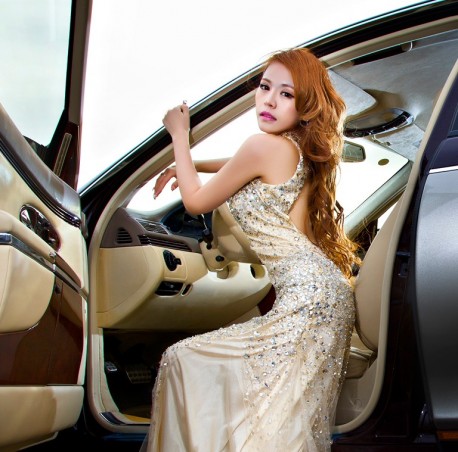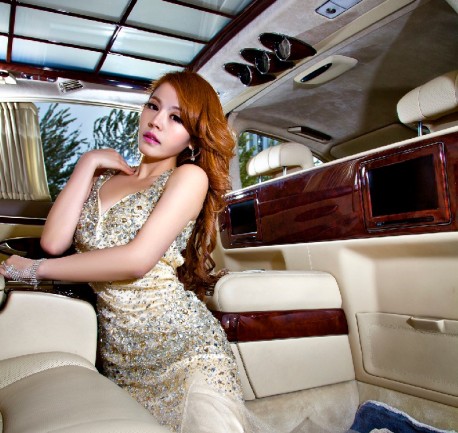 On the floor, of course.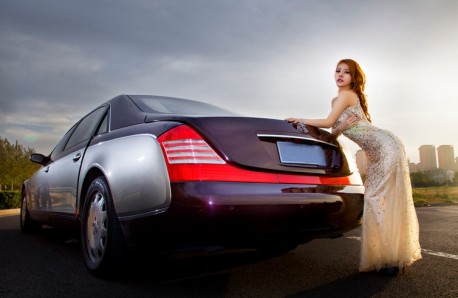 Well, which ass would you rather own?
A few other special Maybachz we met in China: Zeppelin, 62S times three, China Special, 62.