The Great Wall Wingle 5 European Edition pickup truck has been launched on the China car market. Price starts at 79.800 yuan and ends at 119.800 yuan. The Wingle 5 European Edition is a slightly more upmarket variant of the base Wingle 5. The European Edition has an extra stylish front to make it look more like a passenger car. Compare: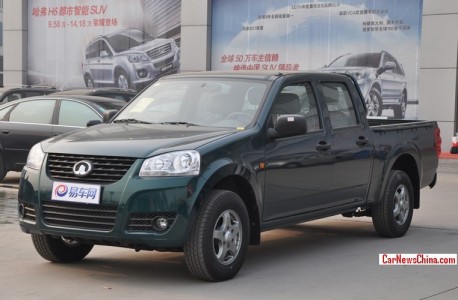 The base Great Wall Wingle 5. Price starts at 64.800 yuan and ends at 109.800 yuan. Engines are all the same for the Wingle 5 and Wingle 5 European Edition: 2.4 petrol, 2.0 turbo diesel, and 2.8 turbo diesel. Only transmission is a 5-speed manual. RWD is standard, AWD is optional.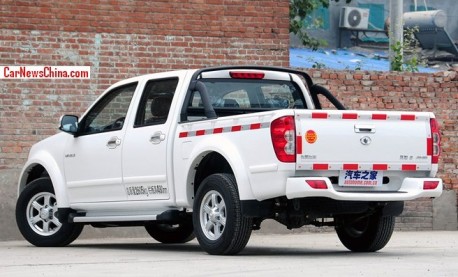 Rear is the same as on base Wingle 5.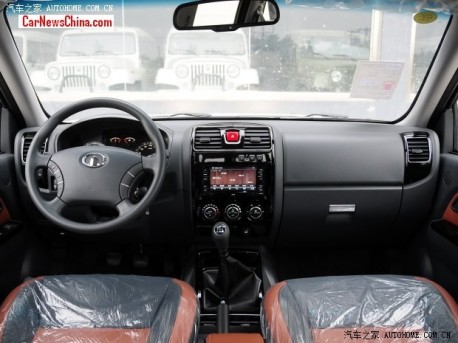 Dash is more different with better materials, a large screen, and fake-leather seat covers. Compare: