BMW is going cheap in China with the new BMW Z4 sDrive18i, the cheapest variant of the Z4 Roadster. The SDrive18i is powered by a 2.0 liter four cylinder with an output of 156hp and 240nm.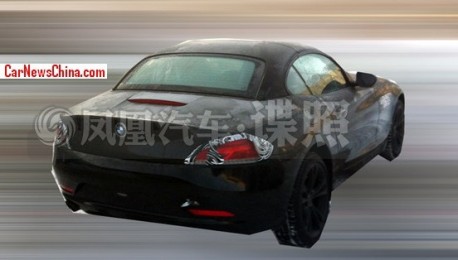 The Z4 is currently available as sDrive20i, sDrive28i, sDrive35i and sDrive35is. Price ranges from 583.000 yuan to 909.000 yuan. Price of the sDrive18i will likely start around 500.000 yuan.
Going-cheap is an interesting strategy in China where common wisdom says sporty vehicles sell better when they are expensive. This is still true for super-supercars but money now matters in the Z4's segment. The sDrive18i will undercut the cheapest Mercedes-Benz SLK which starts at 608.000 yuan.
Benz might have no choice but to counter with an even better offer…