New spy shots showing the new Chang'an BenBen Love completely naked in China. The new BenBen Love is expected to debut at the Guangzhou Auto Show in November and it will be launched on the China car market in early 2014.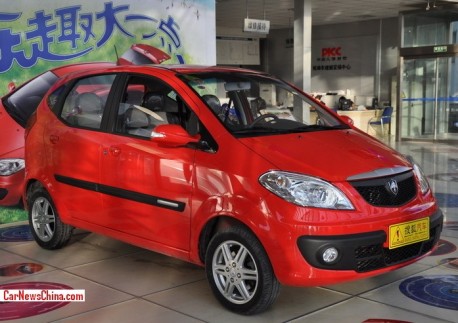 This is the current BenBen Love. Price starts at 38.900 yuan and ends at 58.900 yuan. The new BenBen Love will move slightly upmarket, with a price starting around 45.000 yuan. The cheapest versions of the current BenBen Love will continue to be sold alongside the new BenBen Love for at least another year as a budget alternative.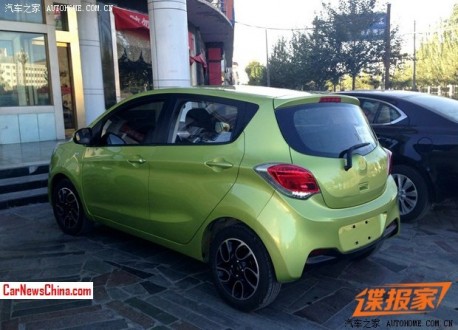 Te current BenBen Love is powered by a 1.3 with 85hp and 110nm, mated to a 5-speed manual. The new BenBen Love however will get a new 1.4 with 100hp and 136nm, mated to a 5-speed manual or a 4-speed automatic.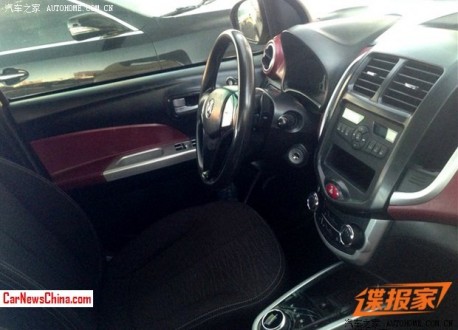 Interior as we see in so many Chinese mini cars; a mess of conflicting shapes. Materials seem good enough for the segment and the design of the 'gear lever' is extremely cool. A round button, like in a Jaguar, first time we see that on a car this cheap!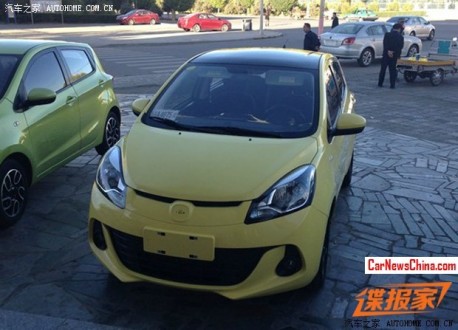 New design very sharp, especially around the front bumper.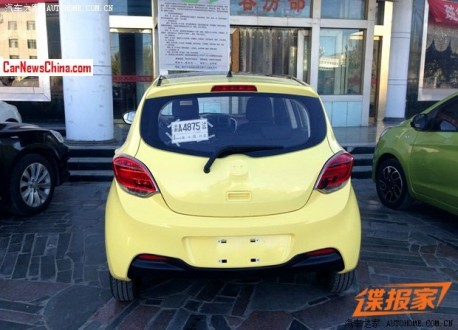 Shoulders around the C-pillar similar to Eado XT.