Chinese company Henan Suda Transportation Energy Saving Technology Co. Ltd. (web) has applied for patent for the China car market on the new Suda SD01, which looks very much like the Suzuki SX4 hatchback. The Suda SD01 is a full-electric vehicle, based on the existing SD01 sedan.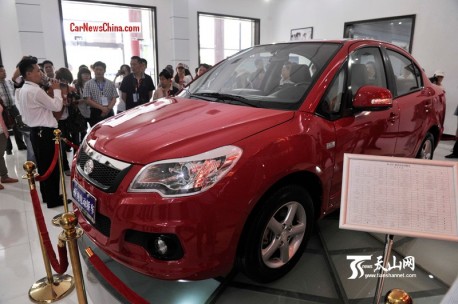 This is the Suda SD02 EV, which looks a lot like the Suzuki SX4 sedan. The SD01 was launched on the local market in Henan Province (same Henan as in Henan Suda) in 2012, and has been used for a few small pilot projects.  The electric motor is rated at 20hp and 110nm, good for a 120km/h top speed. Range is 260km with a lithium battery or 150km with a lead-acid battery.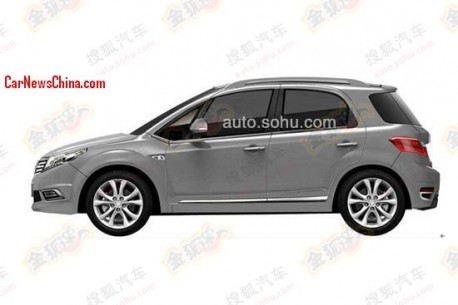 The SD01 will get a stronger 40hp / 180nm electric motor. Top speed will be 150km/h. Range is said to be 260km with a lithium battery.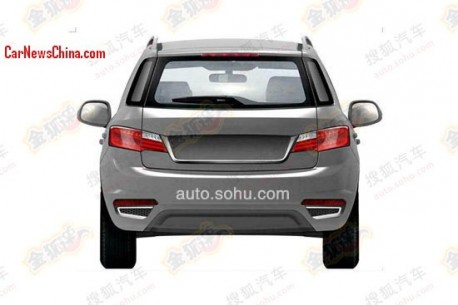 Interesting tech but cloning is bad. However, it seems very unlikely we will ever see the Suda, which by the way means 'Speed Up', outside of its home province. It was born there and will…