The Kaili E88 EV will finally be launched on the Chinese car market in the second half of 2014, but only in limited numbers as a pilot project under a leasing scheme. Kaili is a sub brand of the FAW-Volkswagen joint venture aimed at making cheap electric cars. The English name of the brand is 'Carely'. The E88 is their first car, it is based on the ancient 2007 Volkswagen Bora.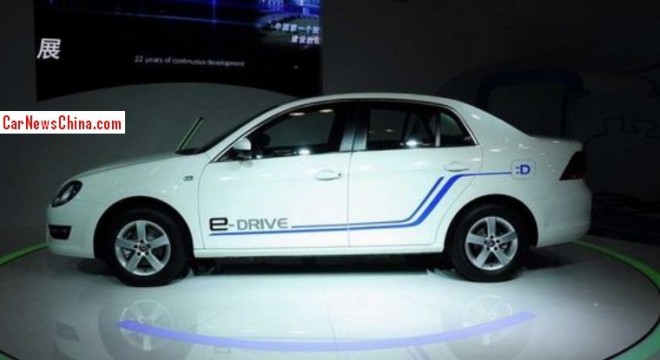 The electric motor is rated at 56hp with a 'peak power' of 120hp. Juice comes from a 60Ah lithium iron phosphate battery with a voltage of 336V. Top speed will be 135km/h and 0-100 will take 12 seconds. Curb weight will be 1500kg.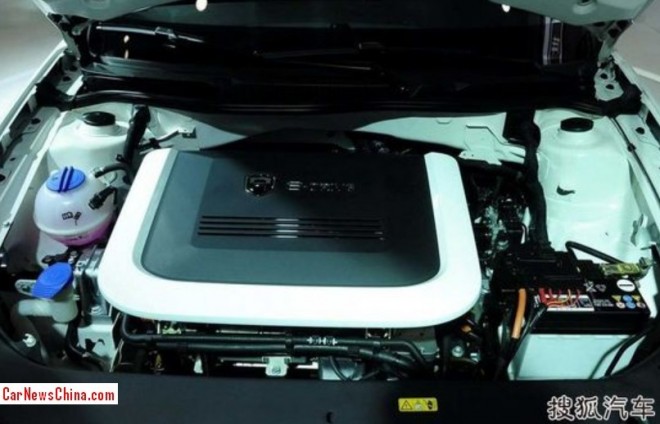 The most important reason the whole Kaili brand exist is the Chinese government, which wants Chinese automakers to get the technology for electric cars from their foreign joint venture partners. Sure the foreigners aren't going to give their best tech to the Chinese so brand like Kaili end up with low-tech electric motors in outdated vehicles that nobody will buy. But FAW will get a bit of tech on the cheap so the government will be able to say the whole scheme was a success.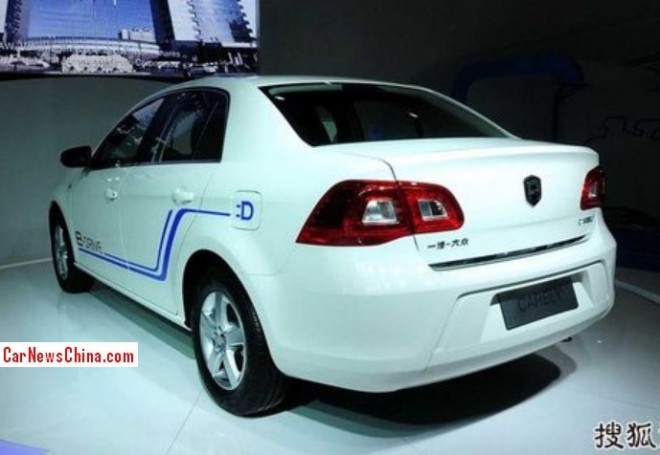 The old Bora will be a Carely. Moving on…