The new JAC Heyue A30 sedan will finally hit the China car market on November 2. There has been some delay, JAC earlier said the A30 would be launched in May, and when they didn't make that they said September, which they didn't make again. But the signs are all on green now… Price will range from 60.000 to 70.000 yuan.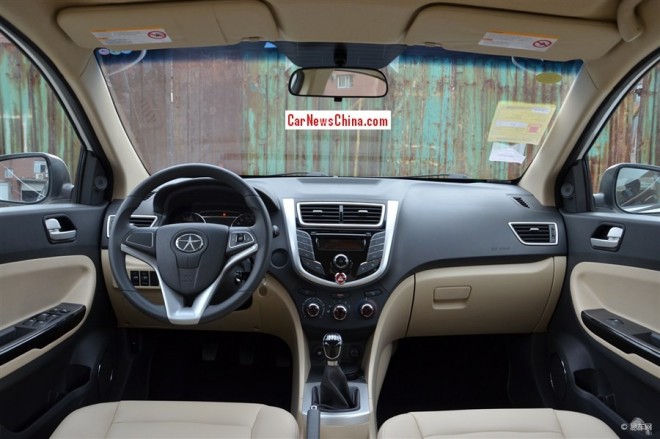 Power comes from a 1.5 liter four-cylinder with 113hp and 146nm, mated to a 5-speed manual or a CVT. JAC is also working on a new 6-speed automatic which will be launched sometime next year. 4435/1725/1505,wheelbase is 2560mm.
The JAC Heyue A30 debuts in a very hotly contested segment of the market where local Chinese automakers basically got no competition from foreign automakers, yet. This sort of cheap sedans are hugely popular in second and third tier cities where many citizens now have the cash to buy their first car, and what they want is a no-bullshit cheap sedan.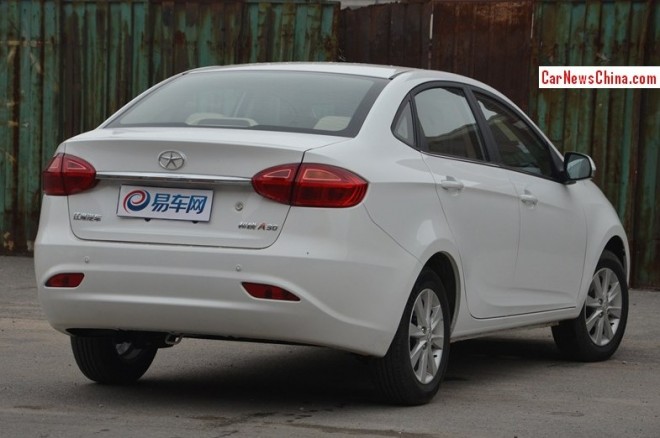 The JAC Heyue A30 fits in very well…