This is the new Range Rover Long Wheelbase, extended by 14 centimeter for more space in the back. The Range Rover LWB will debut late November on the Guangzhou Auto Show. The Range Rover is a very popular SUV sled in China and the LWB version will likely be a huge hit under wealthy Chinese car buyers who indeed have been longing for a stretched SUV for many a years.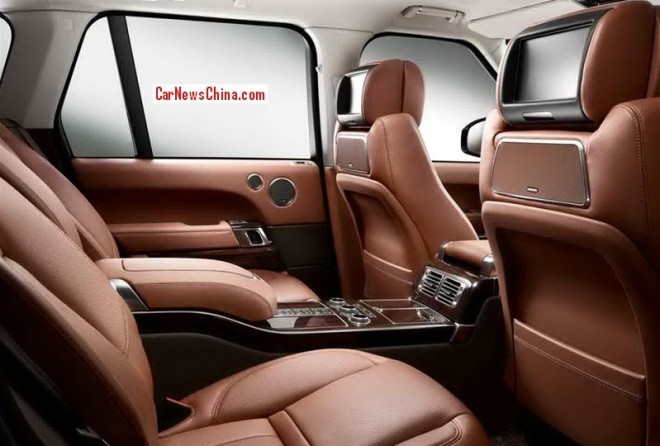 The interior is even more luxurious than the base Range Rover with two large captain seats, a center console full with buttons for absolute control of everything, tray tables, flats screens, automatic window blinds, a panoramic sunroof and a sliding front passenger seat for even more room for the legs.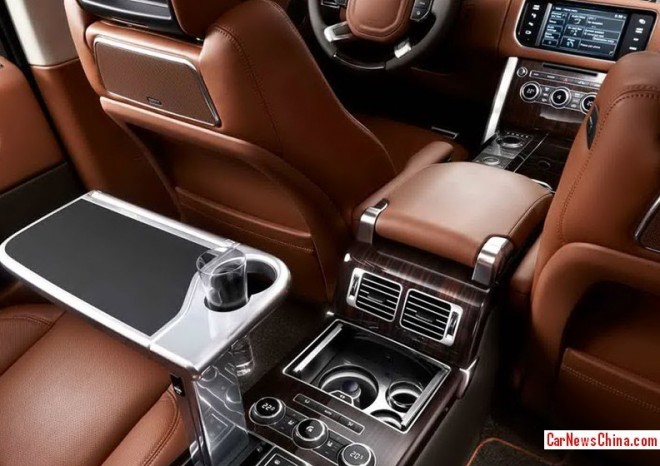 Tray for tea and baijiu.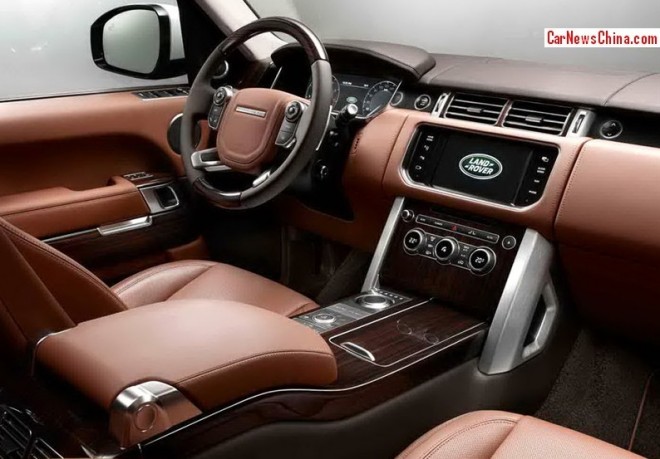 Chauffeur will be a happy man as well.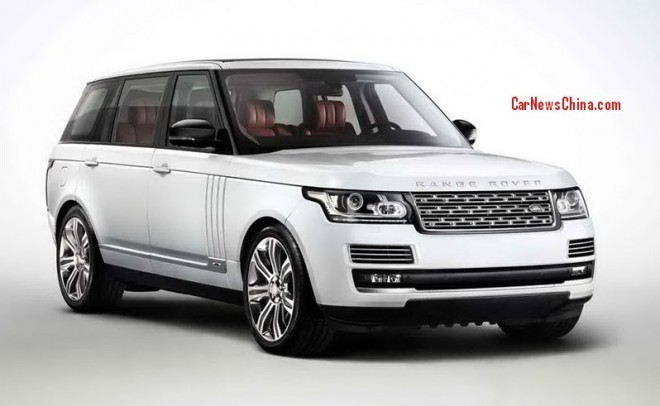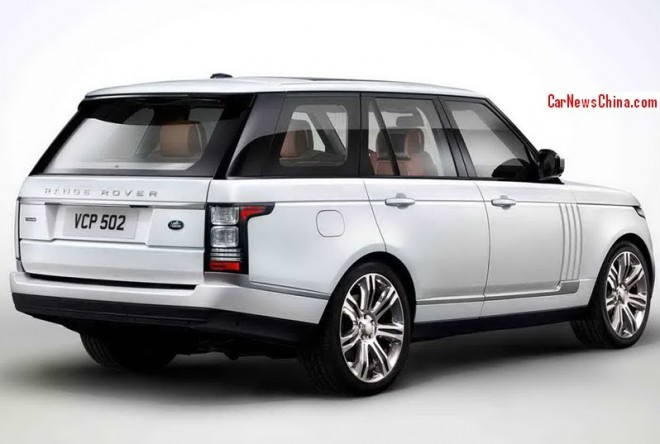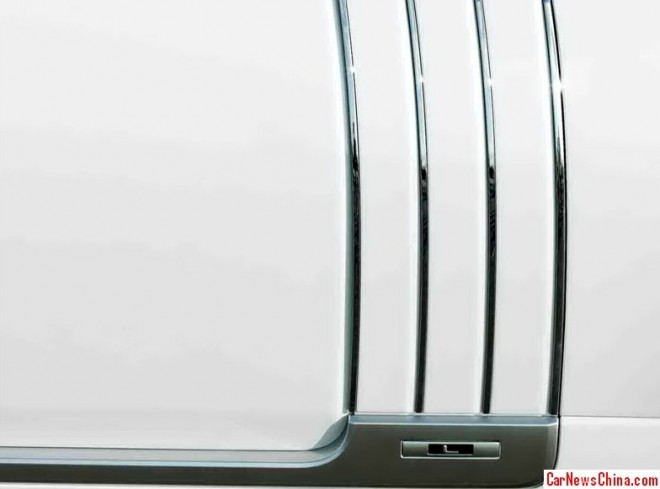 How subtle the L.