The Mercedes-Benz  Coupe SUV the 2014 Beijing Auto Show. The vehicle looked surprisingly badass with an imposing grille, large tires, and a stealthy gray paint. The Mercedes-Benz Coupe SUV previews a sporty SUV developed to take on the successful BMW X6.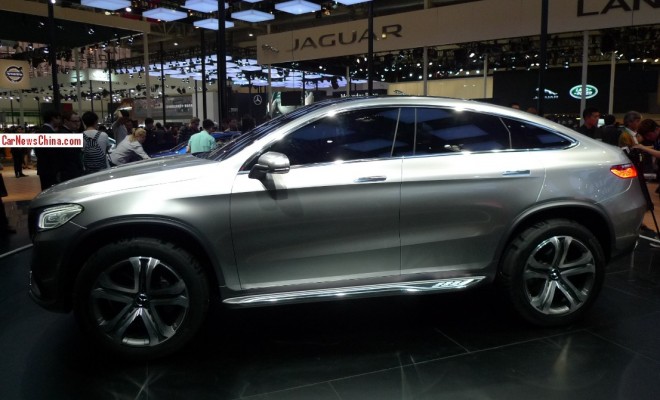 The success of the X6 has surprised Mercedes-Benz, and the rest of the world. The X6 is especially popular in 'new markets' such as Russia and China, and that is why Mercedes decided to debut the giant Concept SUV in Beijing.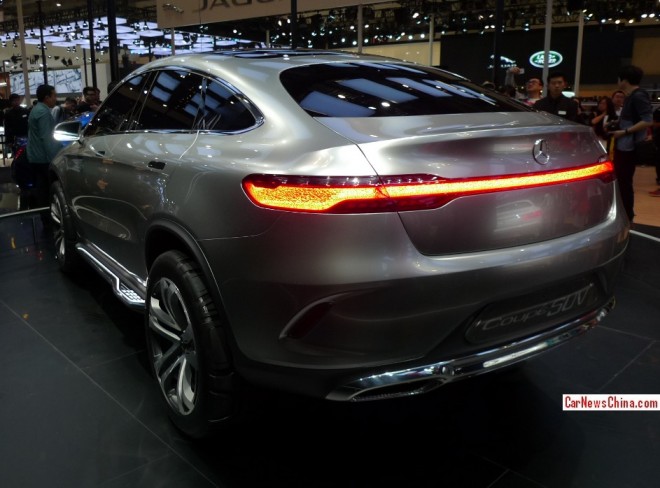 Reactions in the crowd where very positive, with some wondering how much horsepower the AMG version would get… Mercedes didn't say anything officially about the engines but around-around we heard 3.5 liter V6, twin-turbo 4.2 liter V8, and something diesel for Europe. The production version is expected to hit international markets in about two years from today.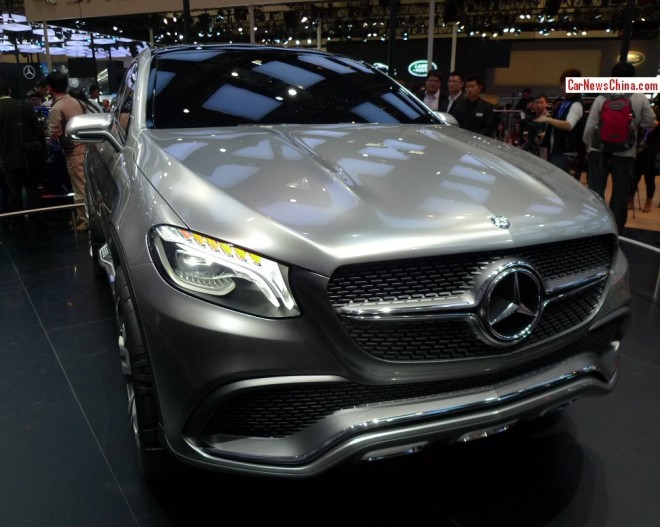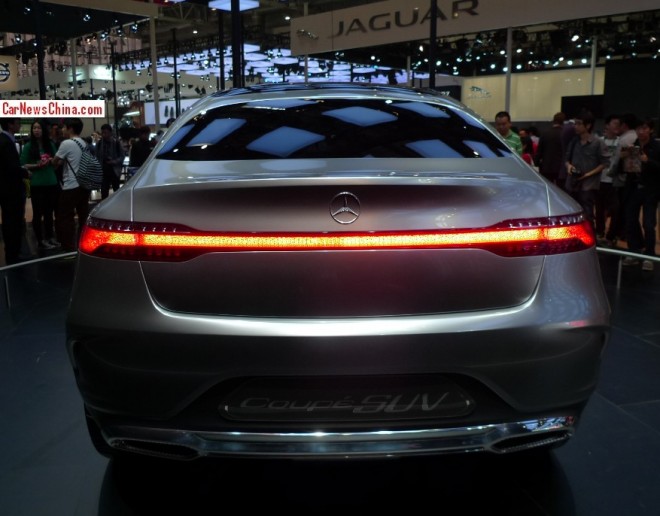 ---