New photos of the 1:18 scale model of the new Volvo S90 sedan. The first set leaked in late August. We have now learned that the models are part of an order of 2000 units by French model maker Norev, made by an unnamed Chinese contractor-factory. An employee allegedly stole 20 units, of which only two are still unaccounted for today. We will keep an eye on Taobao…
The Volvo S90 is a new four-door coupe in the Volvo lineup, set to compete with the Audi A7, BMW 6-Series, and Mercedes-Benz CLS. It will be manufactured in Sweden and in the new Volvo plant in Daqing in northern China.
The Volvo S90 stands on the same platform as the successor of the Volvo S80 sedan, which will compete, just like today, with the Audi A6, the BMW 5-Series, and the Mercedes-Benz E-Class. The S90 will be positioned below the long-rumored Volvo S100, a large sedan that will go after the A8, 7, and S. The latter is the pet project of Li Shifu, CEO of Geely, the owner of Volvo.
The engine lineup of the S90 will be the same as on the recently launched Volvo XC90 SUV:
T5: 2.0 turbo: 257nm and 350nm.
T6: 2.0 turbo + supercharger: 325hp and 400nm.
T8: Drive-E hybrid. 2.0 turbo + supercharger and a 80hp electric motor. Total: 405hp and 640nm.
D4 diesel: 2.0 turbo: 193hp and 400nm.
D5 diesel: 2.0 twin-turbo: 228hp and 470nm.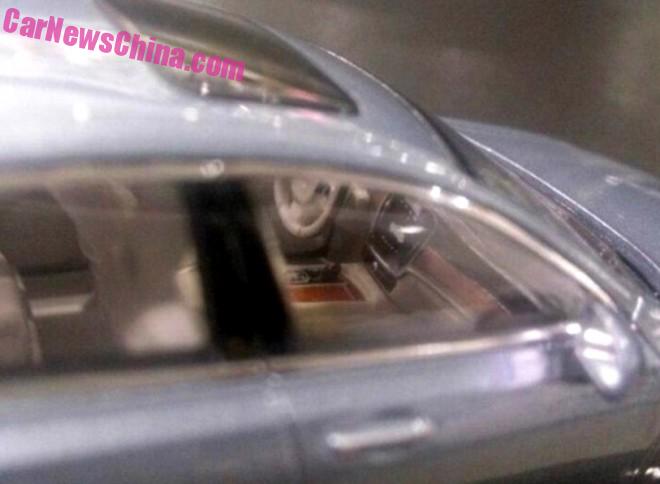 First look at the interior! Very similar to the XC90, with lots of beige leather and wood, a classy steer wheel and a large touch screen in the center console.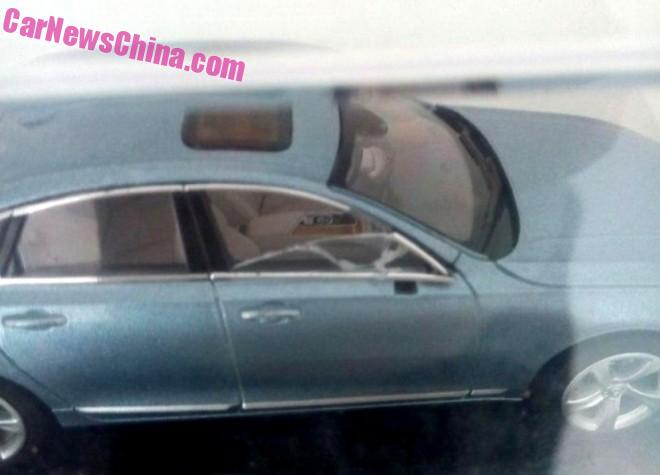 The set appears to show two models: the gray car on the photos above and this blue car which didn't really survive the theft; side window and mirror are sadly broken. Sun roof surprisingly small.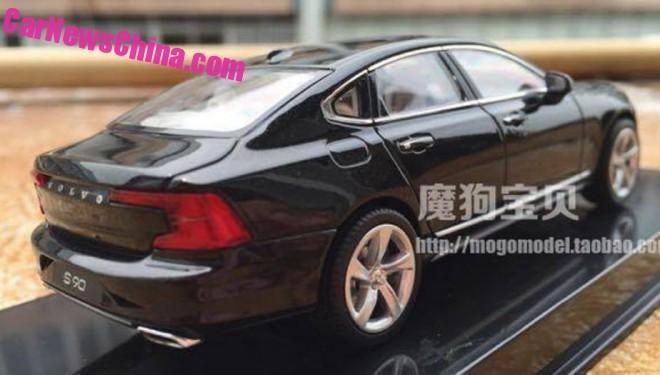 Photo from the first set, showing the rear with lights similar to those found on the Volvo Concept Coupe.