Honda has released the first official photos of the production version of the Honda Avancier. Note the very unpretty fake vents in the bonnet. The Avancier is a China-only full-size SUV. It debuted in April on the Beijing Auto Show and will launch on the Chinese car market in Q4. The Avancier is the production version of the Honda Concept D SUV.
The Avancier will be the new flagship of the Honda brand in China. There are no plans for export to other countries. It will be manufactured by the Guangzhou-Honda joint venture. It will be positioned above the Honda CR-V to compete with cars like the Buick Envision, Ford Edge, and the Toyota Highlander.
Power comes from a new 2.0 turbo with an output of 272hp and 370nm, sending horses too all four wheels via a nine-speed automatic gearbox. Engine code is K20C3. Designation is 370 Turbo.
Size: 4816/1942/1669, and wheelbase is 2820.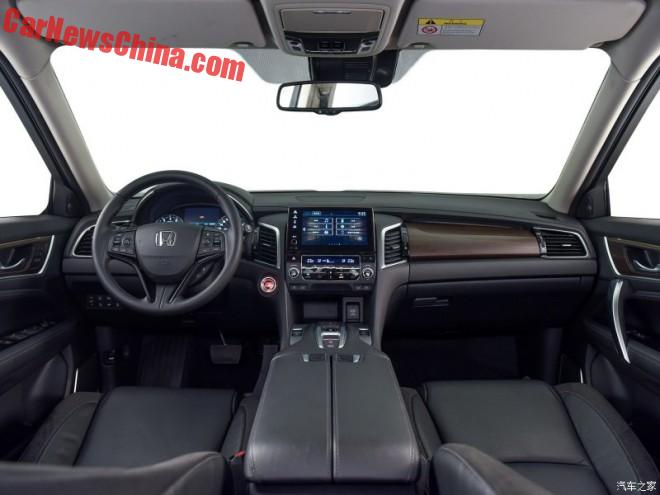 The interior looks luxurious and dark. A single wood panel in front of the passenger. Large standing touch screen in the middle. Steering wheel looks strangely old fashioned.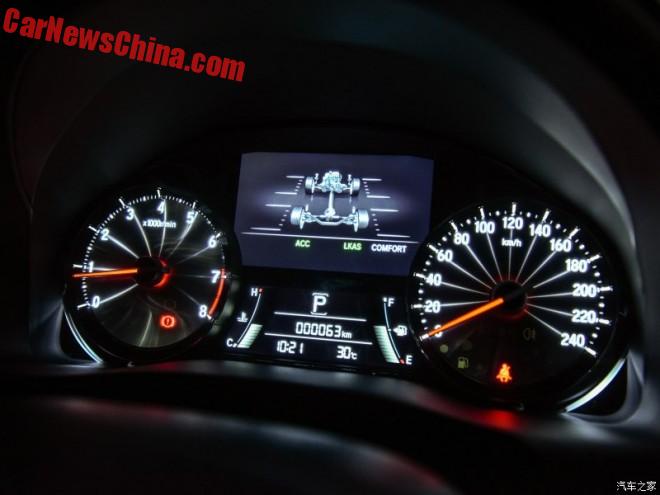 Dials are analogue but stripes make 'm look hip anyway.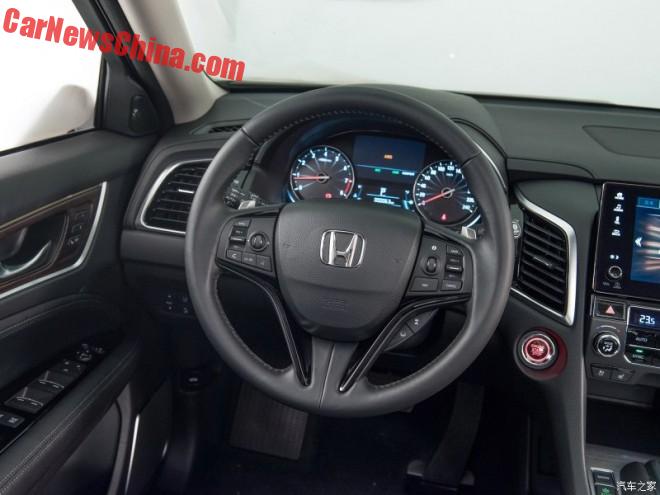 The wheel is wuzzy. Red start button in race car style.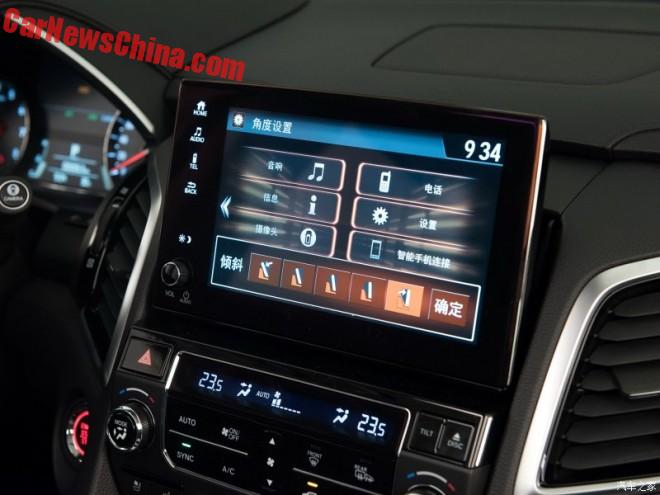 And oh no what do we see there? A button under the screen on the far left side? It says 'disc'. And yes that is a CD player! For playing compact discs. With music on them. It is strange that car makers keep fitting CD players in China. Nobody, really nobody, and I mean nobody, is playing CDs anymore. You cannot buy them. Finding a home-stereo with a CD player is near-impossible. But finding a car with one is easy! The Fengshen A9 has one, and the Ford Taurus even got a Sony!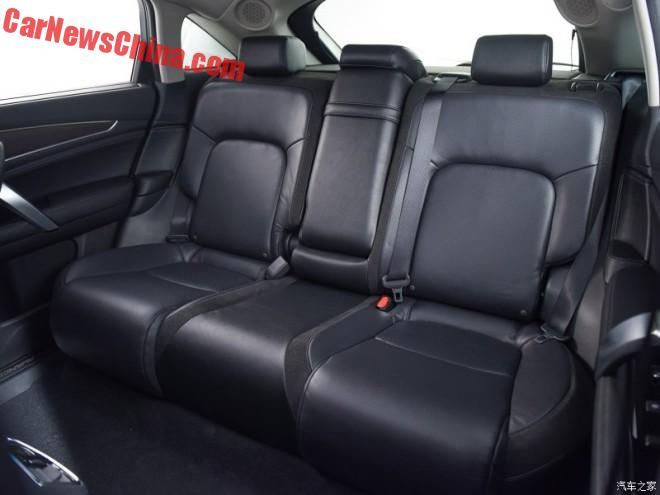 Very gray in the rear but the seats look comfortable.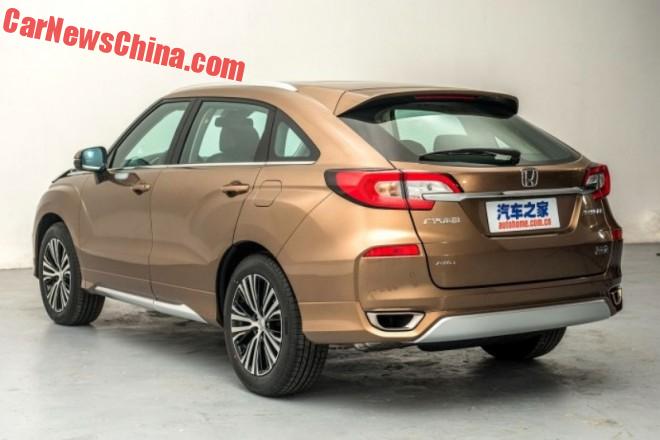 A busy rear with giant lights connected by a shiny strip.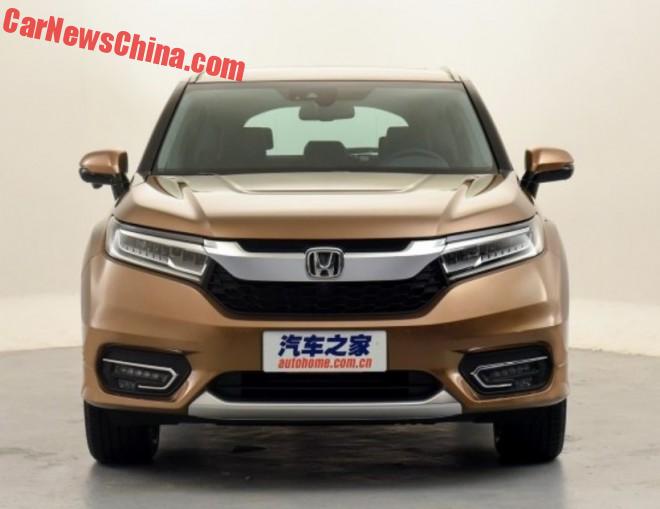 Daring design up front. LED lights.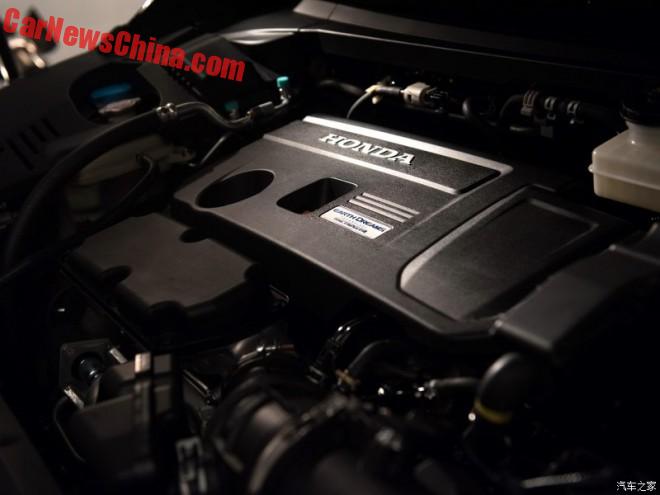 The 2.0 turbo.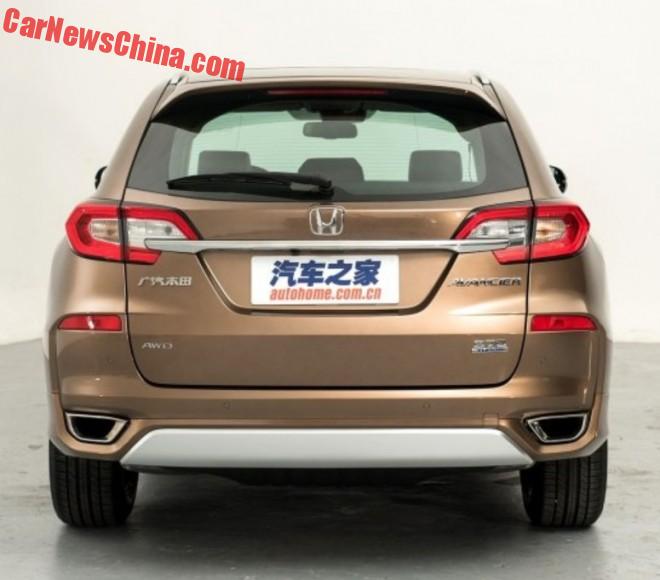 The new Honda Avancier for China.
[instagram-feed]