Zotye is on a roll, launching one model after another, and then another one again. A few years ago many said (not us) that Zotye was going to die. But die they didn't! Their EVs and SUVs are selling in great numbers, the brand is growing, and it finds buyers even in the big cities like Beijing.
Their latest new car is the Zotye T700, the production version of the Zotye T600 S concept. The T700 will be the flagship of the Zotye brand, until something bigger arrives. Happily it is not a clone. There are influences of Range Rover visible, but it isn't as bad as with the Damai X7 and the Zotye SR8.
The latter was called T700 during its development process. Zotye, it seems, is getting confused; too many new cars and too many new names.
The Zotye T600 S concept car. The production version stayed very close to it, and even has the wild Z badges on the front doors.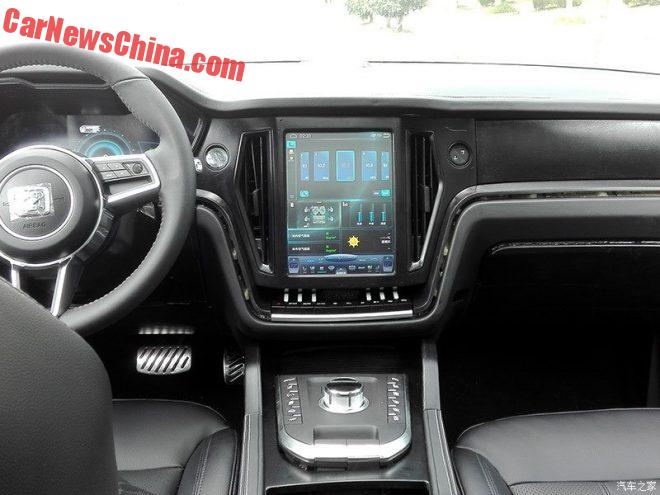 The interior looks great. Bit too gray but the tech is impressive. Gear knob pops up from the center tunnel. Said tunnel is very clean with just a few buttons. The central touch screen is huge and the instrument panel is fully digital. Pedals are racy and the steering wheel is sporty.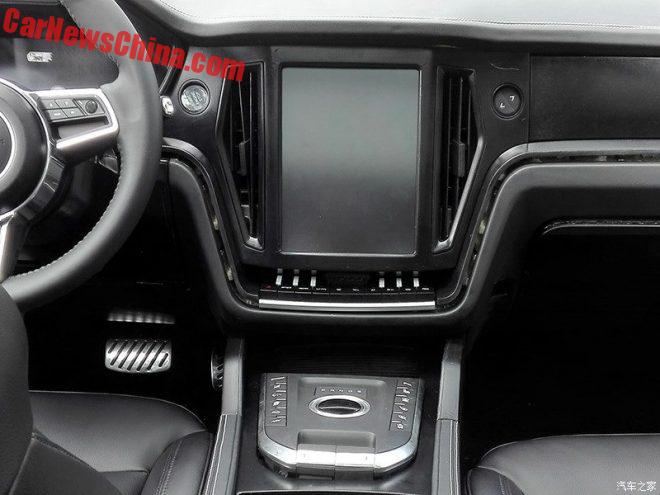 The knob is down.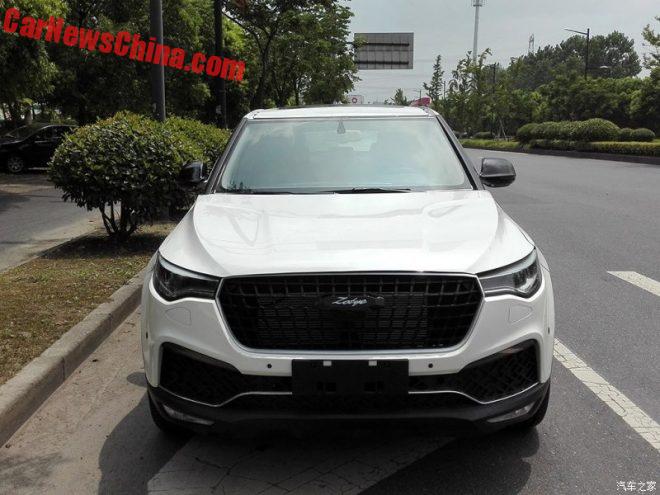 Black grille with a small Zotye badge. Very modest. No bling either.
There will be two engines available: a 11.8 turbo with a yet unknown output, and a 2.0 turbo with a hefty 220hp and 350nm. Zotye is using a Mitsubishi-sourced 2.0 turbo in various other cars, that engine has an output of 190hp and 250nm. The new 2.0 turbo engine is much stronger. Not sure where it is from. The 1.8 turbo is new as well. Zotye isn't using a 1.8 turbo in any other car.
Transmission is a six-speed automatic.
The T700 will be positioned above the current T600 Sport (not to be confused with the T600 S concept above), so price will start around 150.000 yuan.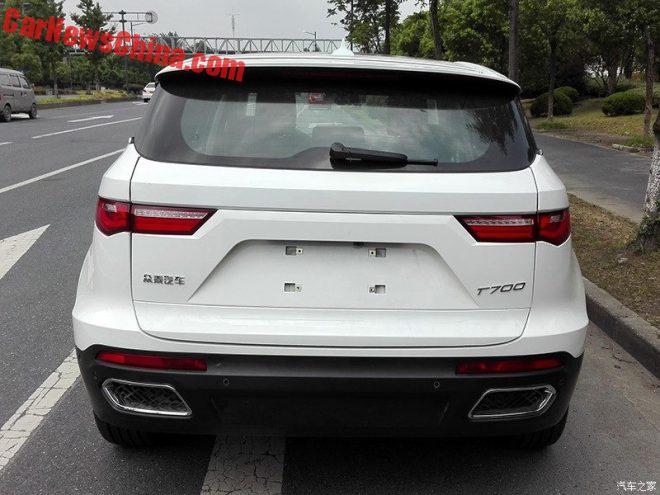 A bit of bling in the pipe tips. T700 badge doesn't sit straight. Otherwise a nice looking ass with fashionable small lights.