This is not the Porsche Macan. This is the Zotye T700, a Chinese clone of the Porsche Macan. And as a clone, it is almost perfect, up until the mirrors abd the roof rails. The only real differences are the shape of the grille and the design of the lower part of the bumper. Otherwise a 1:1.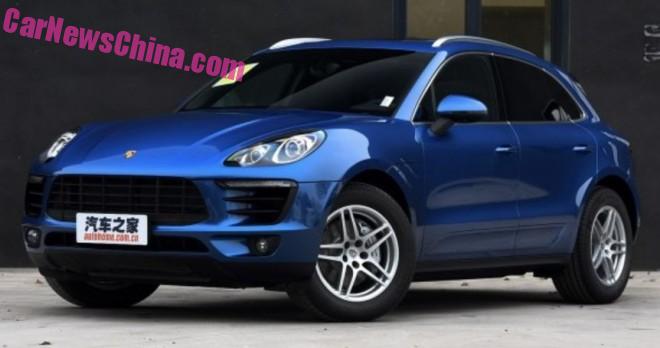 The Porsche Macan.
Porsche has said it might sue Zotye. Zotye is not afraid. Saying you 'might' do something does not impress in China. And there ware so may more. Landwind got away with the X7, and Zotye got away with the the SR7 (Audi Q3), Damai X5 (Tiguan), the Zote T700 (Macan), and the Zotye T600 (Audi Q5). So they expect to get away with the Macan too, and they are likely right.
The Zotye T700. Shape of the body is really 100% Macan. Rear lights and pipes differ. License plate area on the rear door at the Zotye, and on the bumper at the Porsche.
New news on the engines yet again: the latest is that the Zotye T700 will be available with a 1.5 turbo and with a 1.8 turbo, mated to a five-speed manual or a CVT, sending power to the front wheels. Earlier on we heard about a 2.0 turbo and even a 3.0 V6 turbo.
With the 1.5 price for the T700 will likely start somewhere around 130.000 yuan or 20.000 USD. Price for the Porsche Macan starts at 558.000 yuan or 89.920 USD. The Zotye T700 will debut on the Beijing Auto Show in April and launch on the Chinese car market around the same time.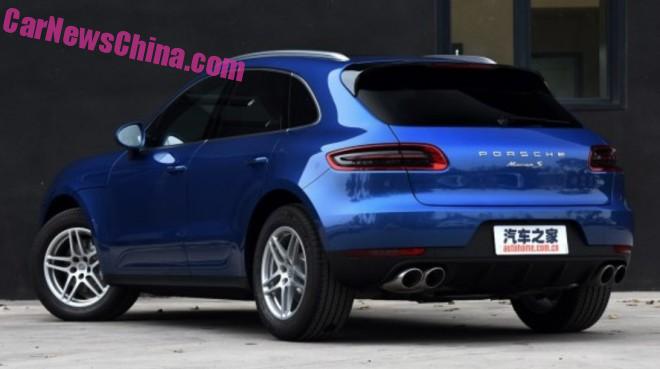 The Macan.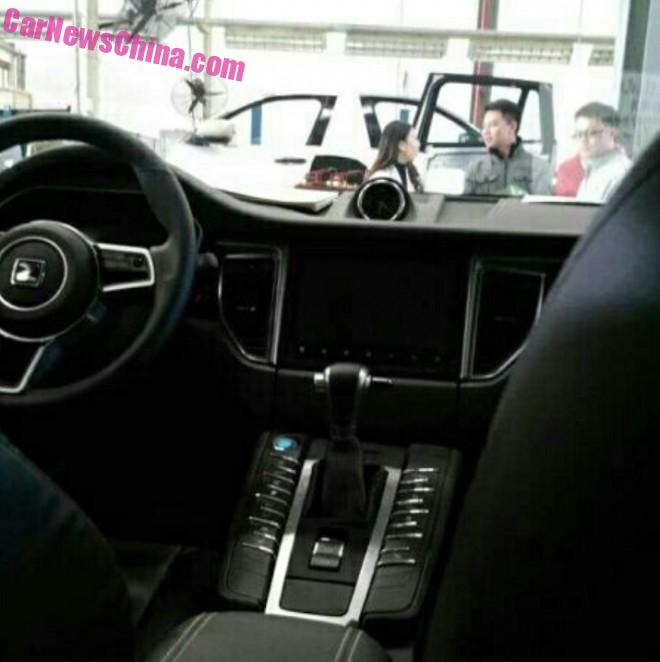 While they were at it the Zotye designers and engineers copied the interior too. The steering wheel, the instrument binnacle, the air vents, the center console, the air vents in the center console, the center tunnel, the position of the gear lever, the layout of the buttons on each side of said lever, the position of the parking brake, and even the seats are the same! Zotye too added an instrument on top of the dash, but it is just a clock, whereas it is a compass-and-clock or a lap timer in the Macan. Compare: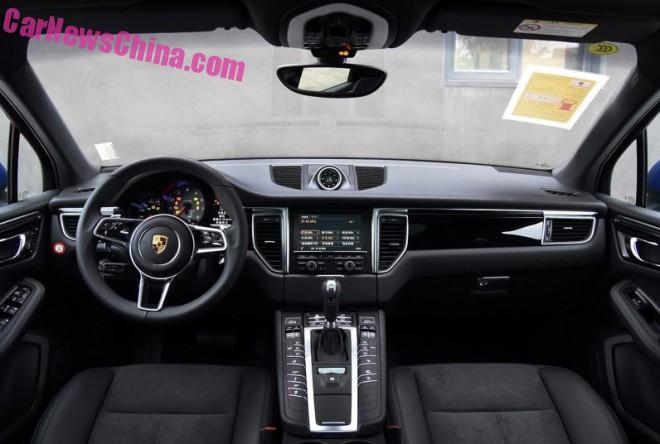 Macan.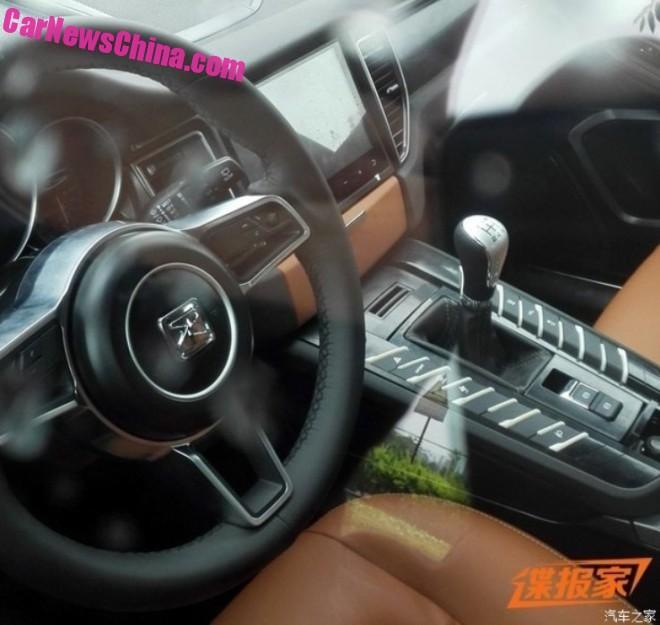 Another one of the Zotye, this time with the manual 'box. Check steering wheel, panel under the touch screen, center tunnel buttons, and seats.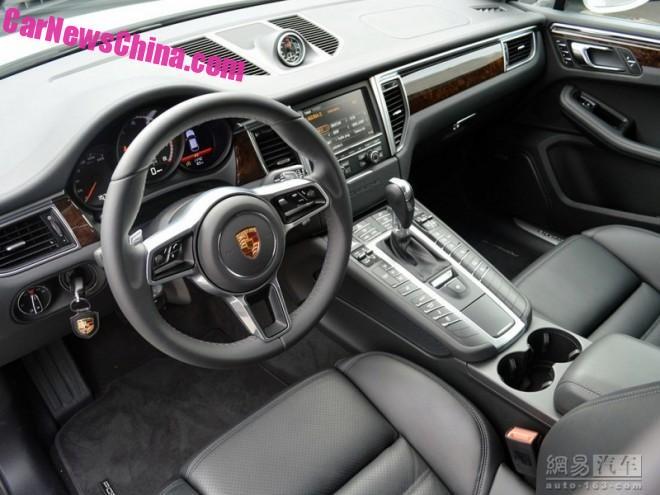 Macan with wood trim.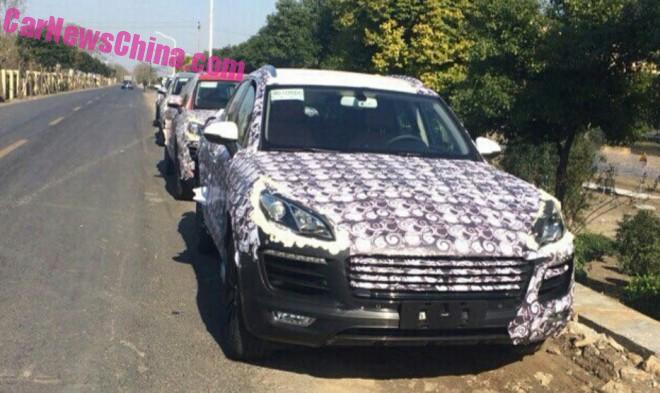 Bonus! Photos of a convoy of at least four T700 test cars.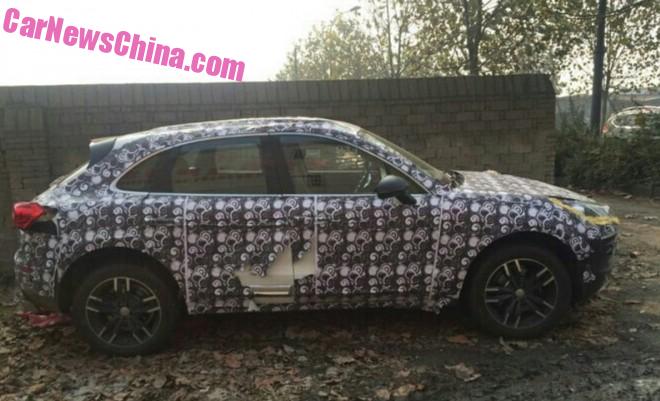 Taillights seem loose on this example.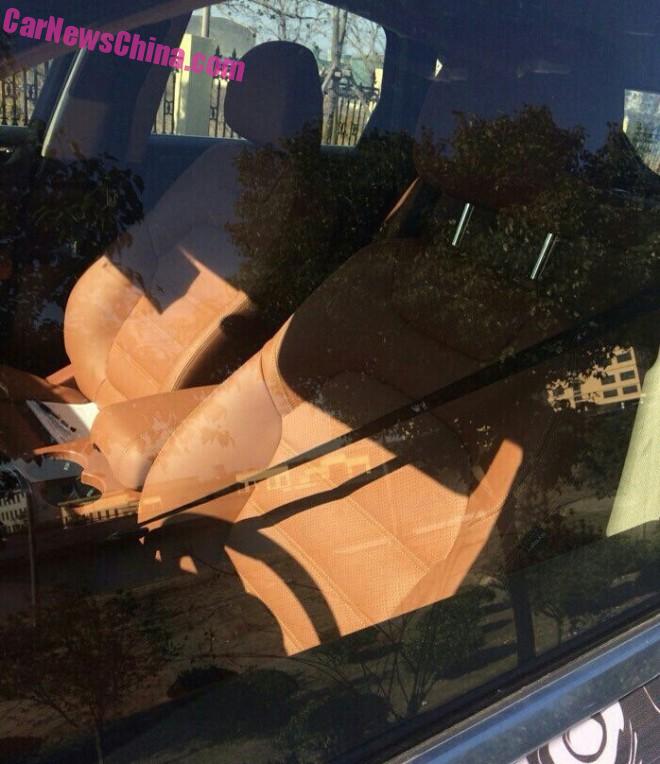 Test driver doesn't like to wear his belt. Reckless life in a Chinese clone.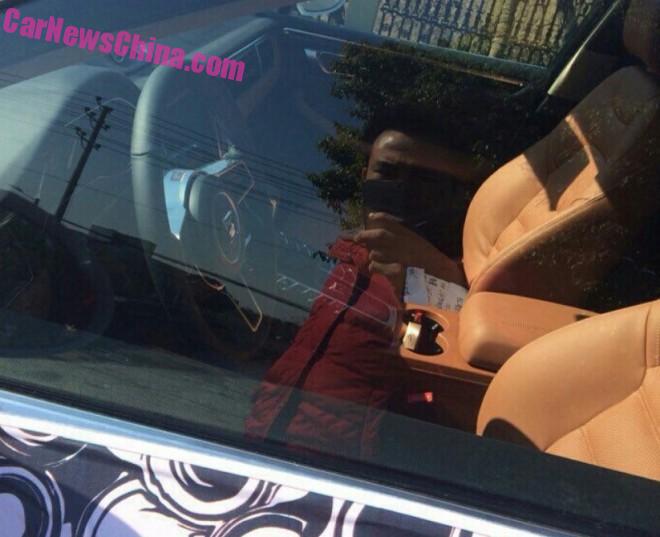 Cup holders clearly visible here, in exactly the same position as in the Macan. Yes, Zotye cloned that too…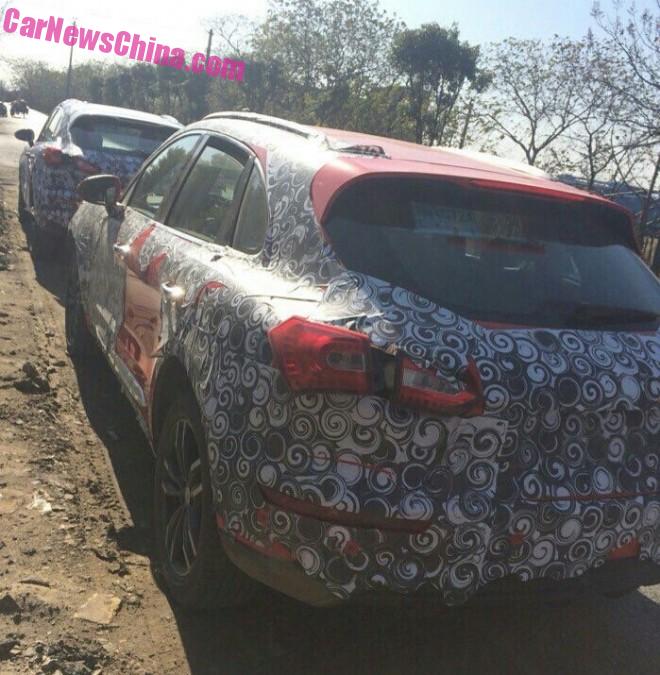 The clones are coming, and there seems now way of stopping them.