On February 26th, Jiangnan Motors, a subsidiary of Zotye Auto, launched their new pure electric vehicle, the Jiangnan U2. With a starting price of 56,800 RMB (8,100 USD), which is 2,000 RMB (300 USD) lower than the pre-sale price, the new EV is expected to attract many customers looking for an affordable and efficient electric car.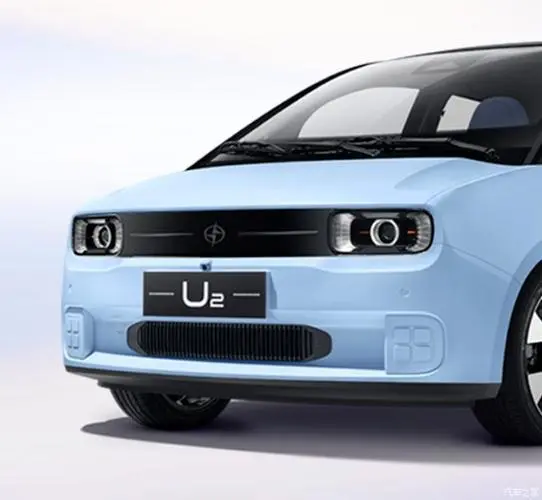 The Jiangnan U2 is positioned as an intelligent pure electric car, available in six different models with varying configurations: 150, 300, 300 S, 400, 400 S, and 400 Pro. The driving range varies from 151km to 406km (CLTC), depending on the model. The car features six colors, a maximum power output of 80 kW, an LFP battery, hidden door handles, and a 1.24 square meter panoramic roof.

The Jiangnan U2 is built on the Jiangnan Automobile J-Smart 1.0 pure electric platform. The car comes with two power versions, one with a maximum power of 55 kW and peak torque of 120 Nm and another with a maximum power of 80 kW and peak torque of 160 Nm.
Jiangnan Motors also offers a range of benefits and features for owners of the Jiangnan U2. The first car owner will get free lifetime warranties for the battery, motor, and electric control system. He can also receive a three-year or 120,000-km warranty for the whole car and lifetime free road rescue.
The U2 offers a trunk with a decent capacity of 300 L. It is much roomier than the Linbox Uni, with only 70 liters of boot space. With the second row folded, the capacity of the U2's trunk reaches 700 L. And it is a bit less than the Wuling Hongguang Mini EV's boot with rear seats folded (730 L).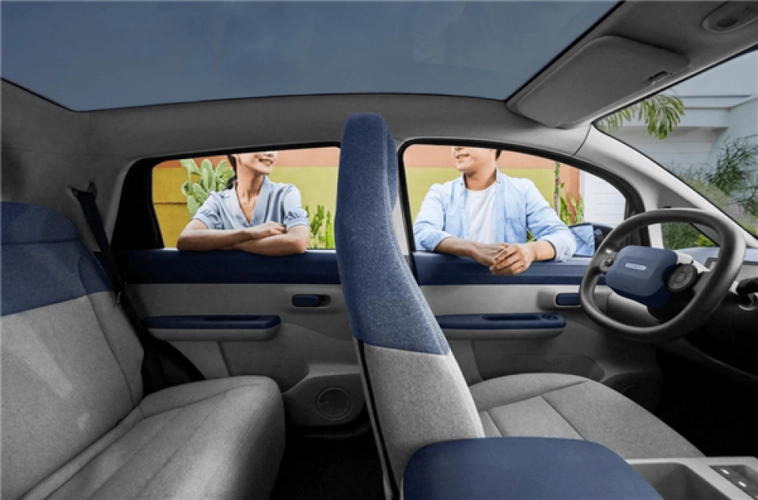 The launch of the Jiangnan U2 is part of a broader push toward electric vehicles in China. The Chinese government has been actively promoting the use of electric vehicles as a way to reduce pollution and combat climate change. The car is also expected to compete with other affordable electric vehicles in the Chinese market, such as the Wuling Hongguang Mini EV.
Relative Articles: Jiangnan U2 Is A Somewhat Different Electric Hatchback In China
Source: iTHome