The new Zotye T600 Sport has been launched on the Chinese car market. Price starts at 95.800 yuan and ends at 149.800 yuan. The T600 Sport is a high end variant of the Zotye T600 SUV. The Sport comes with new LED lights, a new grille, a larger bumper, racy air intakes in said bumper, ans Sport-only alloys. The best however happens inside: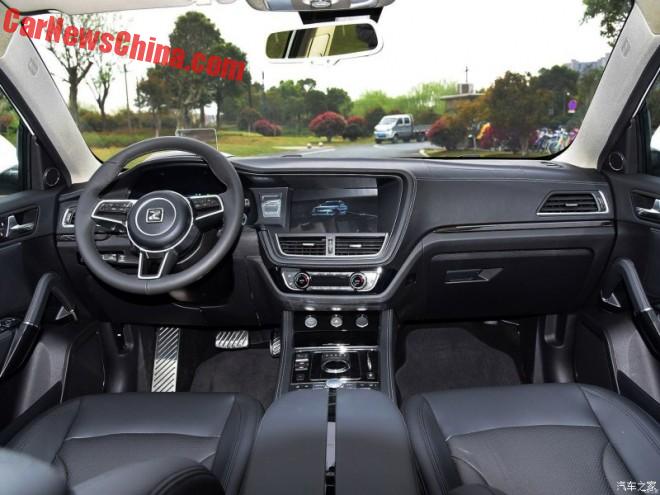 The Sport gets a completely new dashboard with loads of tech and pretty. The instrument panel is completely digital, the central screen for the infotainment is gigantic, and the center tunnel looks very sleek and slick. The gear lever has been replaced with a gear selector knob. The materials look top notch. The steering wheel's design is inspired by Porsche, but looks neath and racy nevertheless.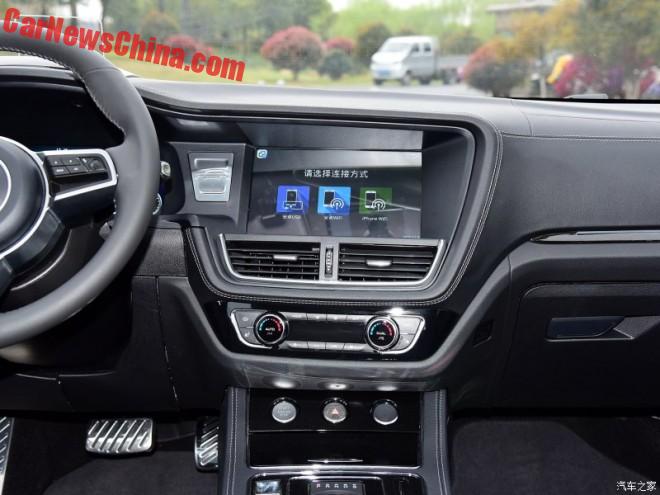 The main screen measures 10 inches.
The infotainment system has Apple CarPlay, Baidu CarLife (allows the on-board infotainment system to work with popular Baidu apps), wireless charging for mobile devices, 4G internet, an in-build WiFi hot spot, Bluetooth connectivity, internet television, and the normal stuff like telephone, sat nav, and vehicle settings. The aircon controls are located separately below the screen.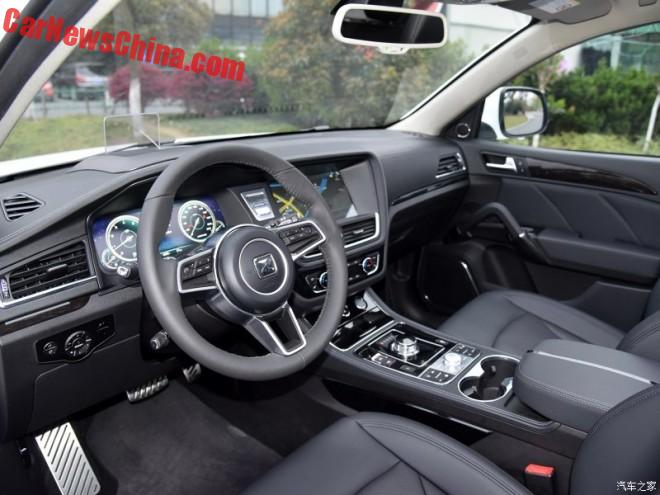 The pedals are speedy too. Note head-up display.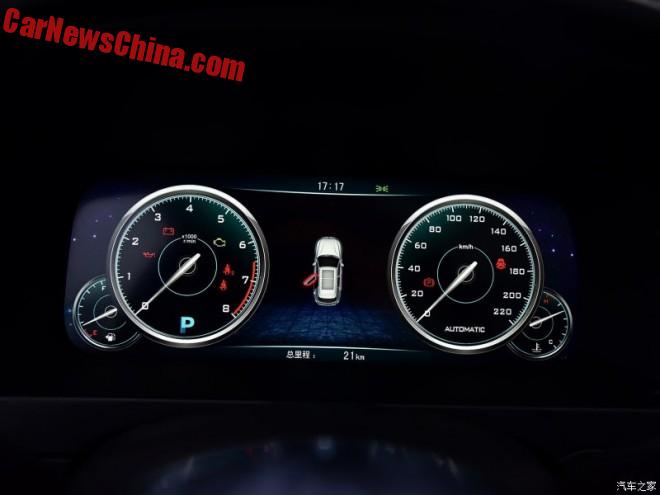 The digital panel has brilliant graphics. This is the standard mode, but it can be changed into something more space ship: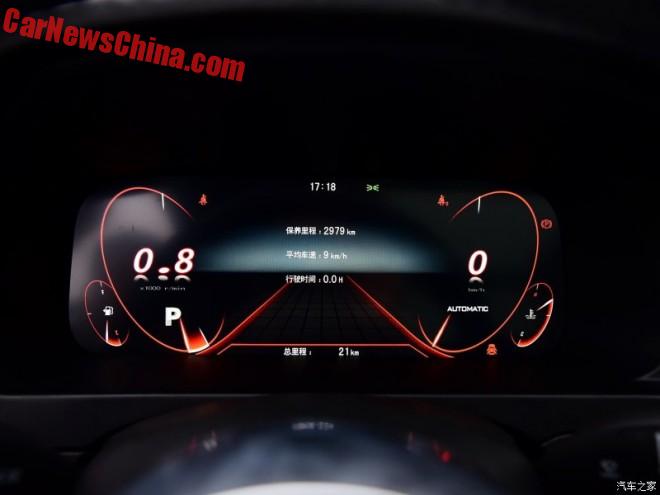 Ready to warp!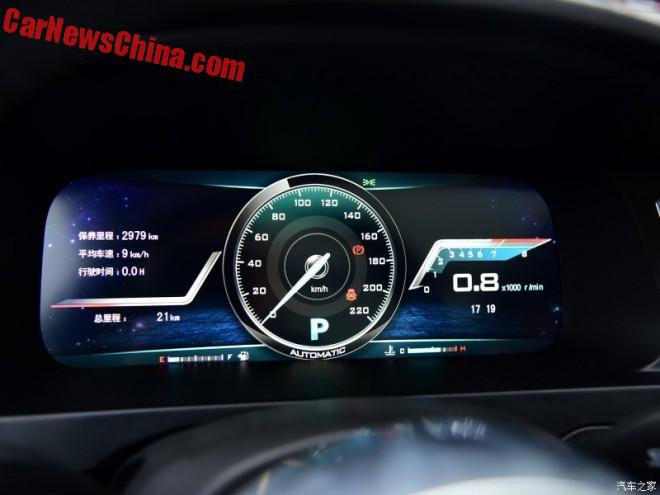 One-dial mode.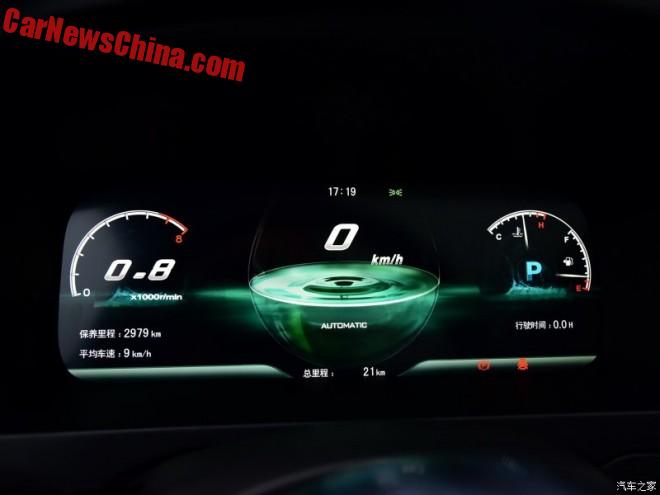 Sphere mode. Only for time travelers.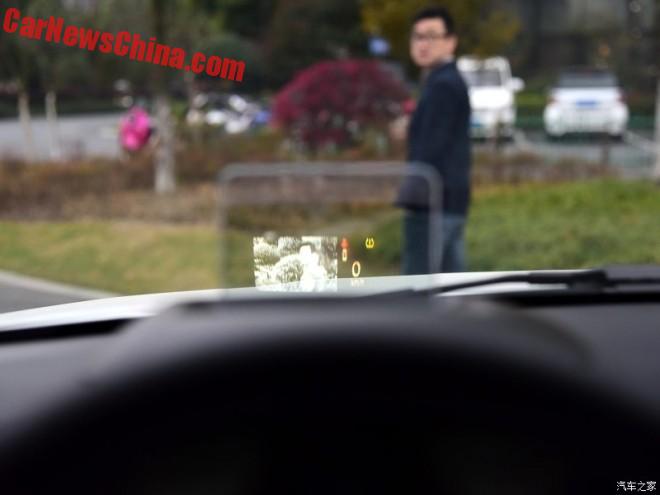 The head-up display (HUD) shows the usual stuff and it is connected to sensors that can spot human beings.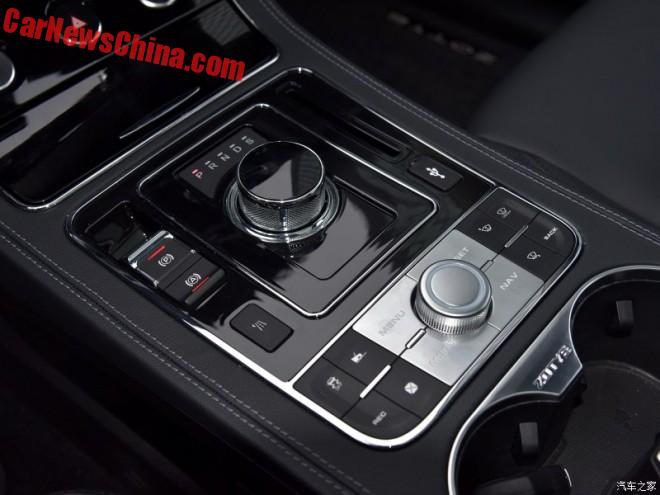 The center tunnel with the drive selector, USB port, credit card holder, parking brake, and double cup holder.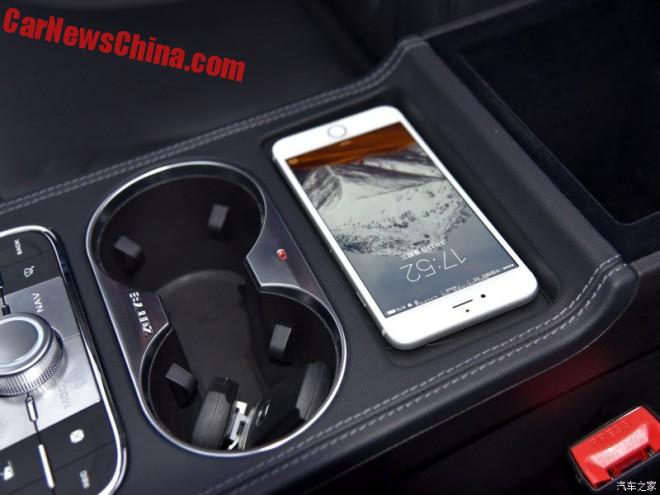 Wireless charging.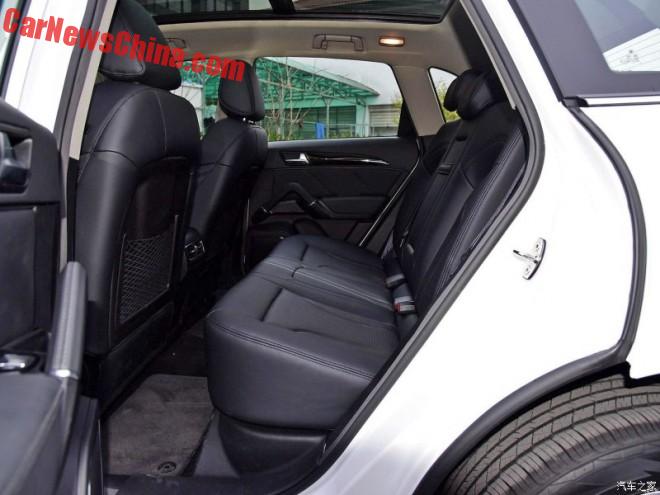 Double sunroof and enough space for three.
The T600 Sport is available with the same engines as the regular T600: a 162hp 1.5 turbo mated to a five-speed manual and a Mitsubishi-sourced 190hp 2.0 turbo mated to a six-speed DCT (Earlier on we heard that the Sport would only get the 2.0 turbo).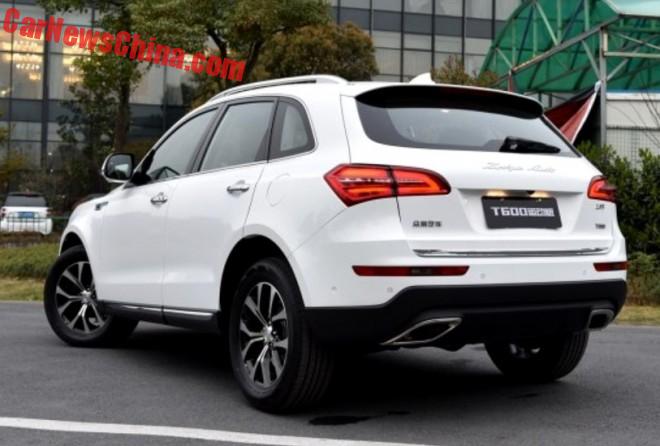 Lights are a bit sharper and bumper differs from the standard car.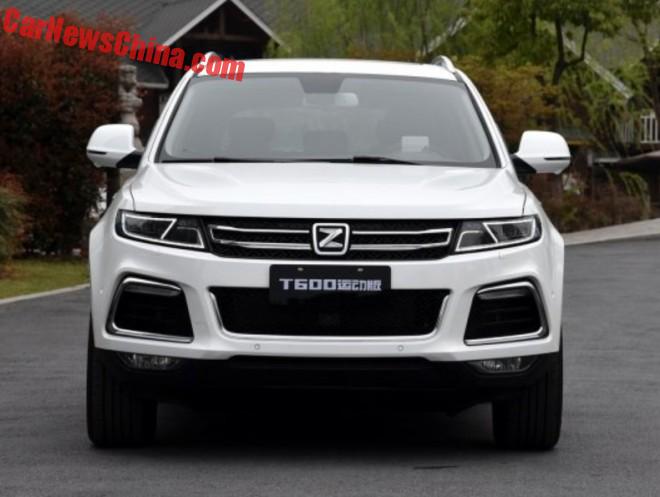 LED lights and a large Zotye badge.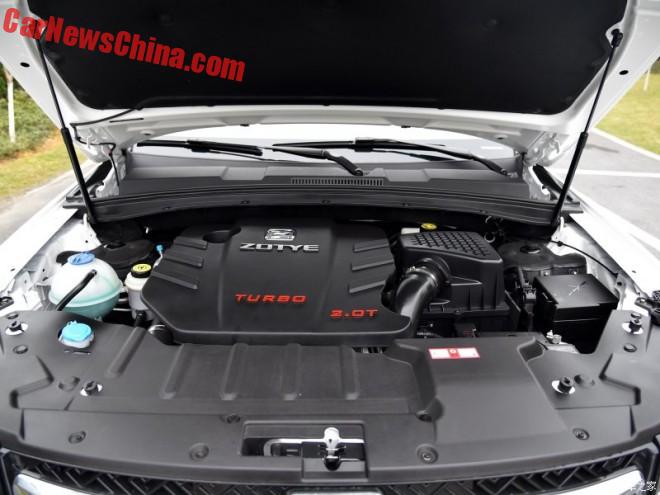 The 2.0 turbo, neatly covered up.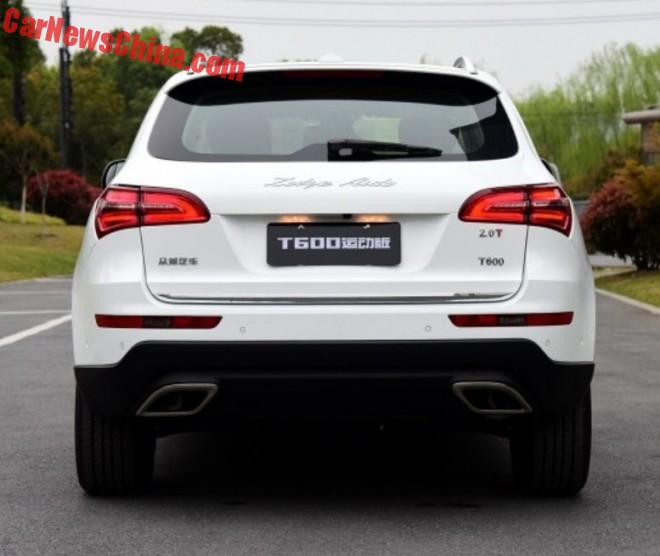 Well, we are impressed. The Zotye T600 offers loads of tech for the money, and the engines are powerful enough. Zotye is on a roll in any way, sales are up and they are even opening dealers in the big cities now. I suddenly see a lot of T600's in Beijing. Too bad they still do too much of this.