This is the all new Baojun 530 SUV for China, the most daring looking Baojun so far. It will be launched on the Chinese car market on June 16.
Bojun is an entry level brand under the SAIC-GM-Wuling joint venture, in which General Motors has a 43% stake. The other partners are SAIC (aka Shanghai Auto) and Wuling Automotive.
SAIC and GM are also tied up in the giant Shanghai-GM joint venture that makes Buick, Chevrolet, and Cadillac cars for the Chinese market.
The Baojun 530 is a 5-seat SUV that will be positioned above the exiting Baojun 510. It will be the new flagship of the Baojun lineup. Price will range from 78.800 yuan to 119.800 yuan.
The Baojun 530 will be available with two engines: a 150 hp 1.5 turbo mated to a six-speed manual or a six-speed DCT, and a 137 hp 1.8 mated to a 5-speed automated-manual. Power goes to the front wheels.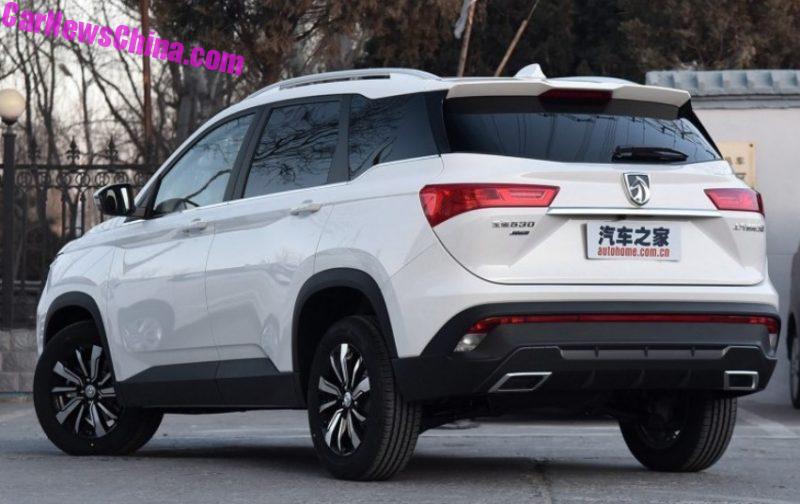 It is a good looking thing, certainly the wildest SUV in its segment. The Baojun is mostly aimed at second and third tier cities where consumers tend to be more conservative than in the mega cities. Let's see whether this folk digs this new Baojun…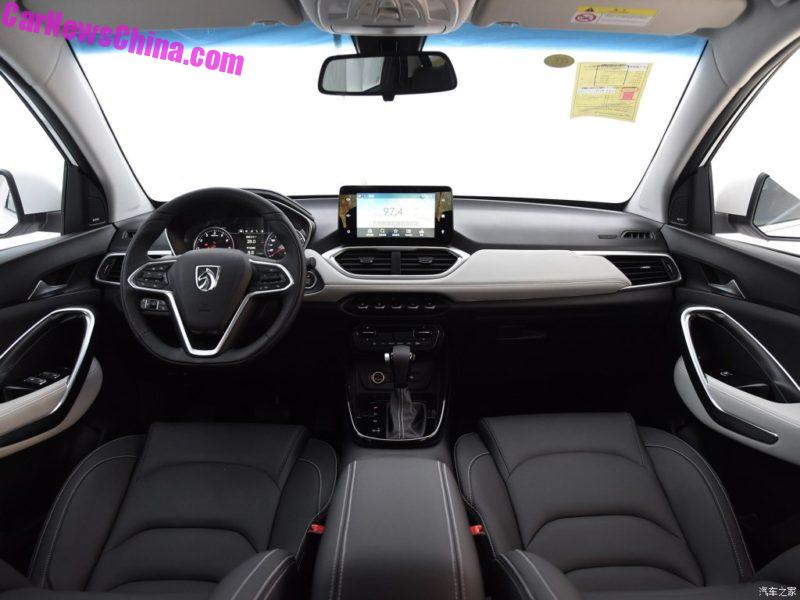 The interior is neat but not as special as the exterior. The door panels however look rather special.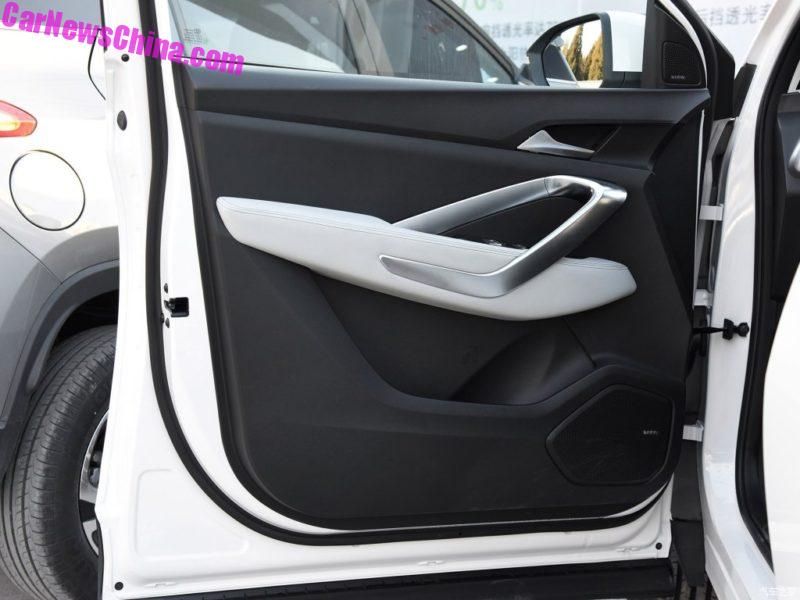 But pretty..?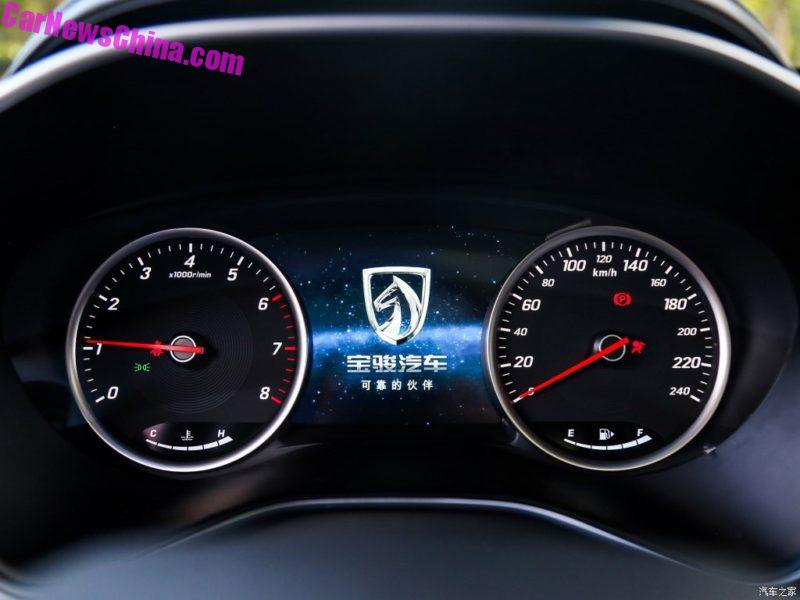 Baojun means 'Treasure Horse', hence the horse head logo.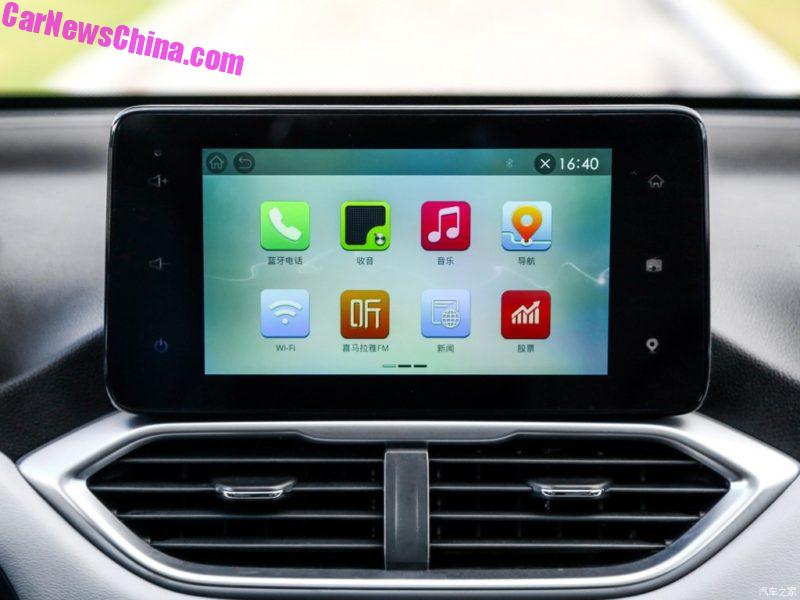 Eight-inch touch screen for the infotainment, with WiFi connectivity.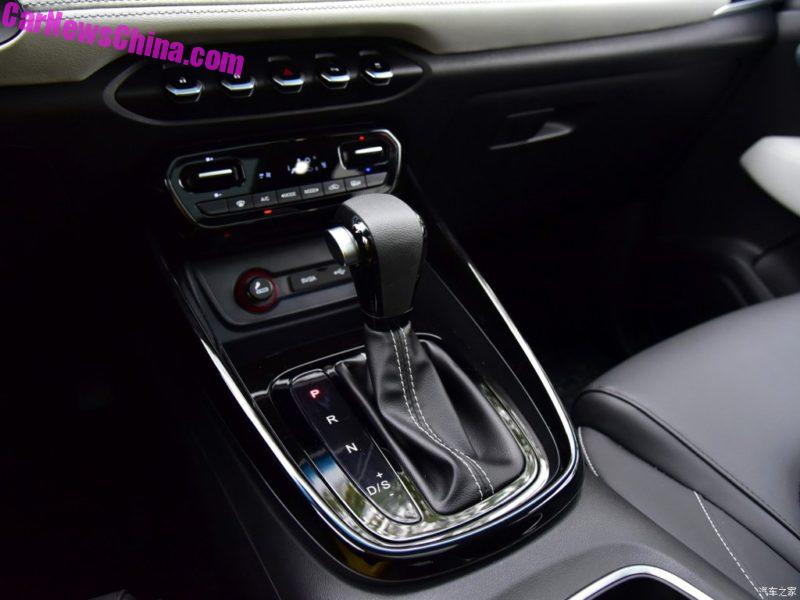 A Clearly market cigarette lighter on a panel just in front of the lever. Baojun knows its target group; down in the hinterlands they still smoke like there is no tomorrow.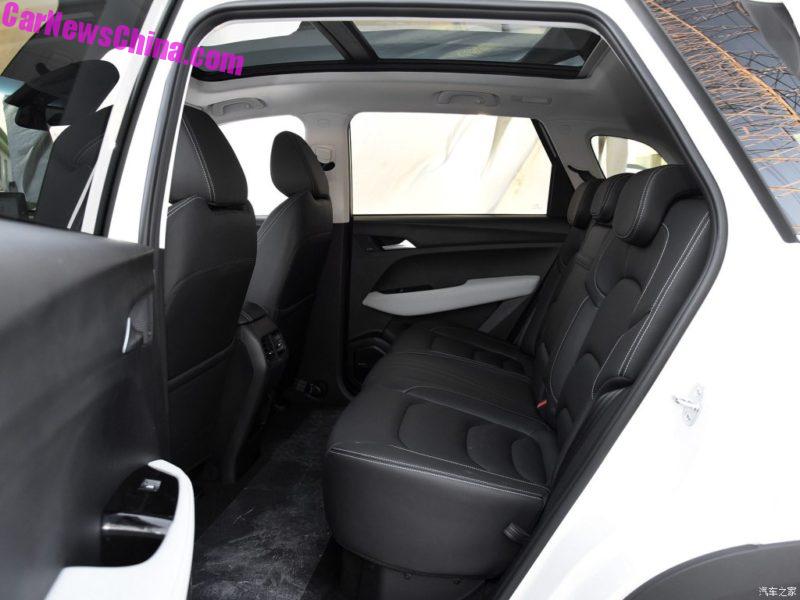 Second row. Giant sunroof. Look at those door panels again.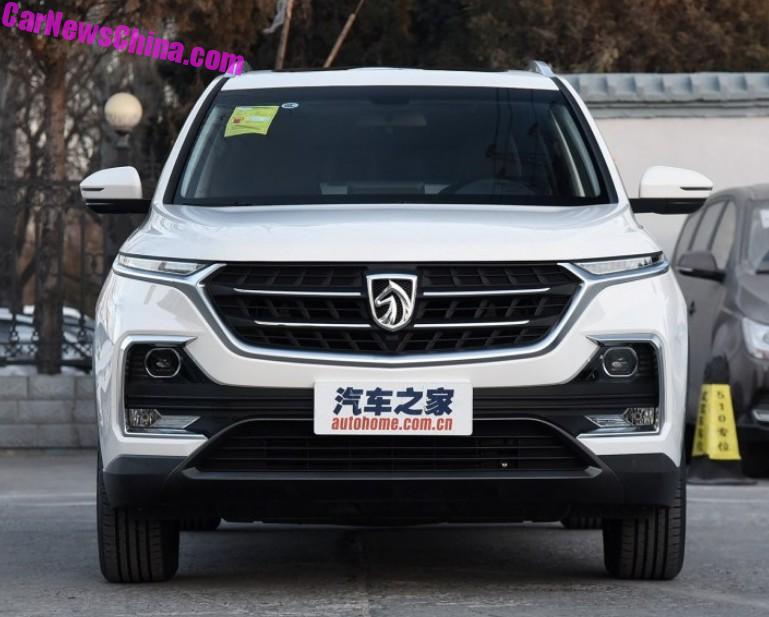 The light units look really sleek, with additional units in the bumper.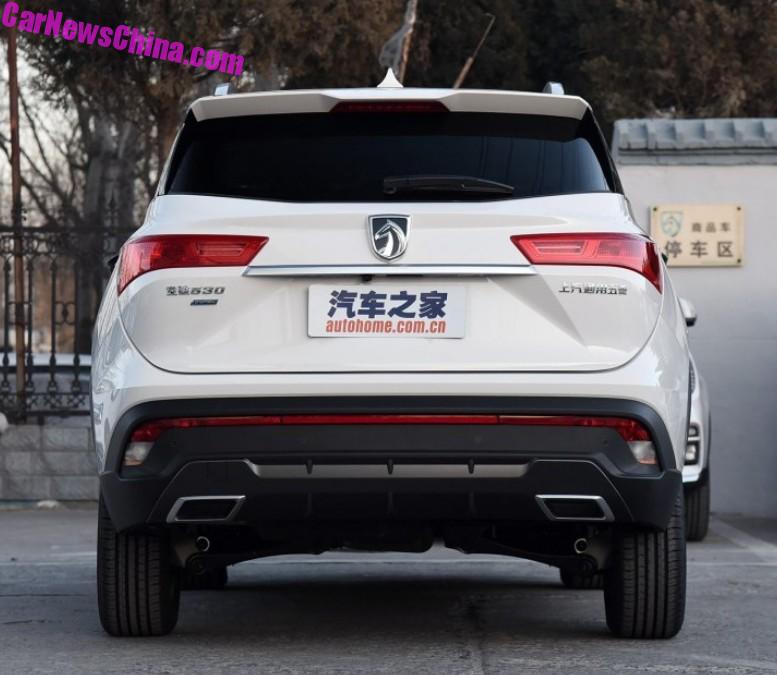 Pipe tips are totally fake.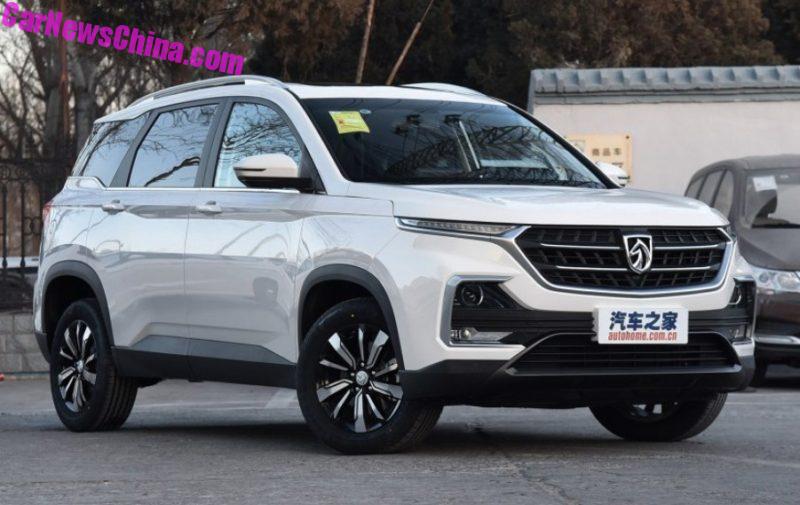 The new Baojun 530 SUV for China.