EV maker WM Motors was born in 2016 in China, headquartered in Shanghai with a factory in Suzhou. Weltmeister is WM Motors brand. Upon the 2016 founding event, WM claimed they are going to make a series of affordable mass-market electric vehicles. And they specifically said that they are not aiming at Tesla but the mainstream market instead.
Today WM Motors announced that at Chengu Auto Show on August 29 will unveil its EV race concept Weltmeister Champion. WM claims it will live-present the car performance and prove it will make 0-100km/h in 1.8 seconds – even more Tesla Model S Plaid. It has a dual motor with a power of 805 hp, all wheels driven. Moreover, the press release says the car is equipped with a 1400 kWh FIA-compliant battery pack. Well, we are not the only one who thinks WM is making fun of us. For comparison Model, S Plaid has a 100 kWh battery pack.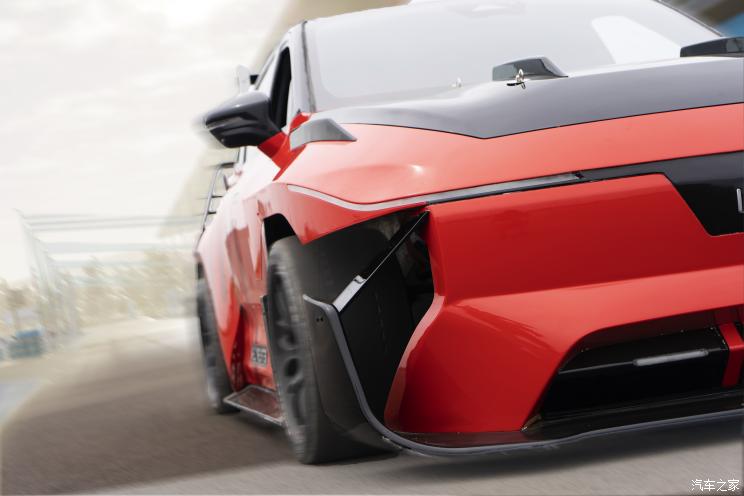 Champion is built on the basics of mass-produced W6. It is a crossover SUV with a range of 520 km, a 69kWh battery pack, and a price tag of $26 000. Weltmeister W6 is also equipped with Baidu Apollo autonomous driving systems. WM made a bold claim it is the first L4 driverless mass-produced car. The Champion concept is a race upgraded version of W6 and is not expected to reach mass production.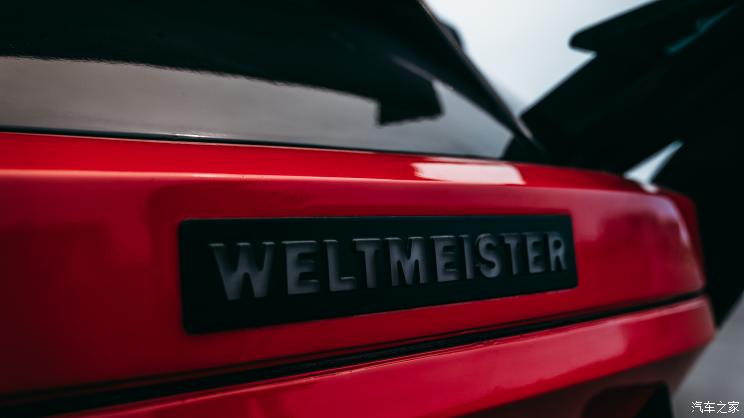 WM Motors is trying to hold against fierce Chinese competition, mainly from EV startups Nio, Xpeng, and Li Auto. In June they sold over 4000 vehicles, almost double comparing with last year. At the same time, their competitors sold around 8000 cars with a higher price tag.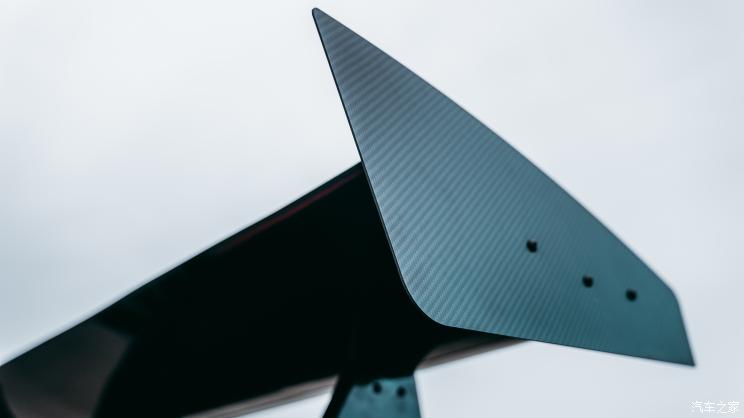 Source: Autohome
New Chinese Car Brand: WM Motors To Bring EVs To The Masses [updated]