Official sources from Weltmeister have reported that the company will provide its W6 owners with an unexpected treat. The mid-sized SUV already comes jam-packed with quirks and uncommon features in the market.
Thunderstone KTV Package
Starting from July 1st, Weltmeister will provide three months of free Thunderstone KTV service to its W6 owners. Users can enjoy more than 2000 hours of the karaoke service for free.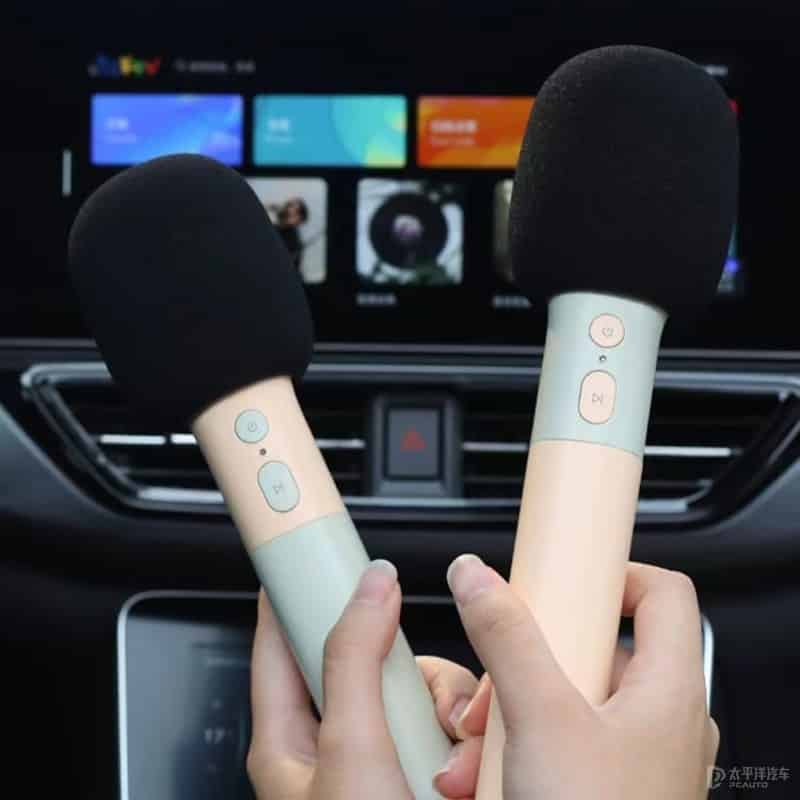 There is also a limited-time offer in which the owners can purchase a Thunderstone Microphone to use in their EVs for a price of 388 yuan or in exchange for redeeming 38800 points in the official store.
China is among the largest karaoke markets in the world. Thunderstone is a well-known provider of party, family, travel, leisure, and home entertainment systems.
The company allows users to enjoy a private and immersive karaoke room experience within their electric vehicles. It takes care of everything from on-demand music to hardware such as microphones.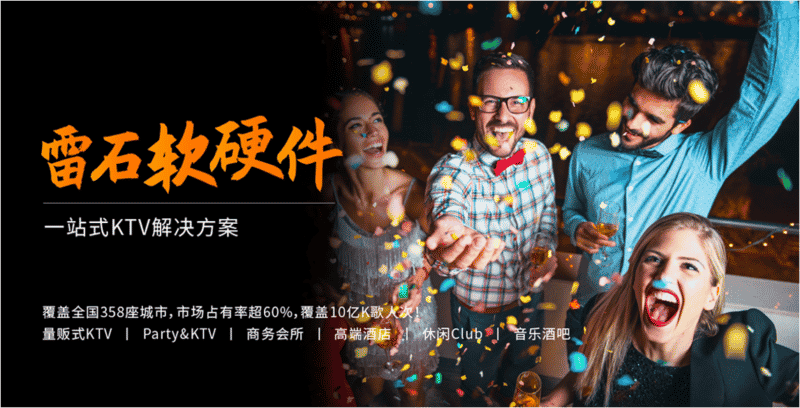 Heading over to the official Thunderstone website, we can see that the company has started offering its system in different major EV brands.
Pictures of the system being run can be seen there. These include the Weltmeister W6, Tesla Model 3, Li Auto One, Leap Motor C11, and others.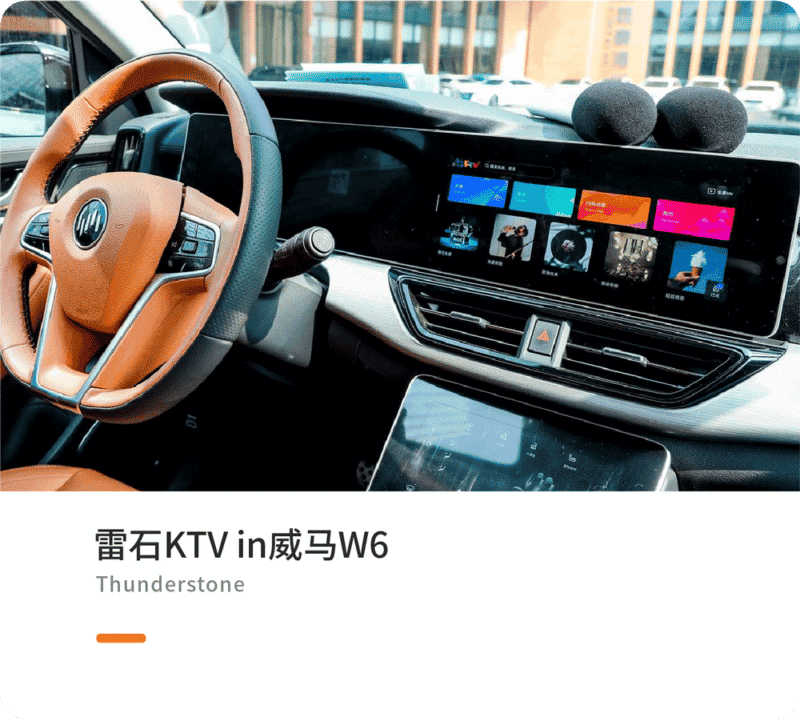 It is an exciting way of bringing a popular entertainment system from homes into vehicles. Karaoke on the Thunderstone KTV will be a must-do activity on long drives with family and friends.
Weltmeister W6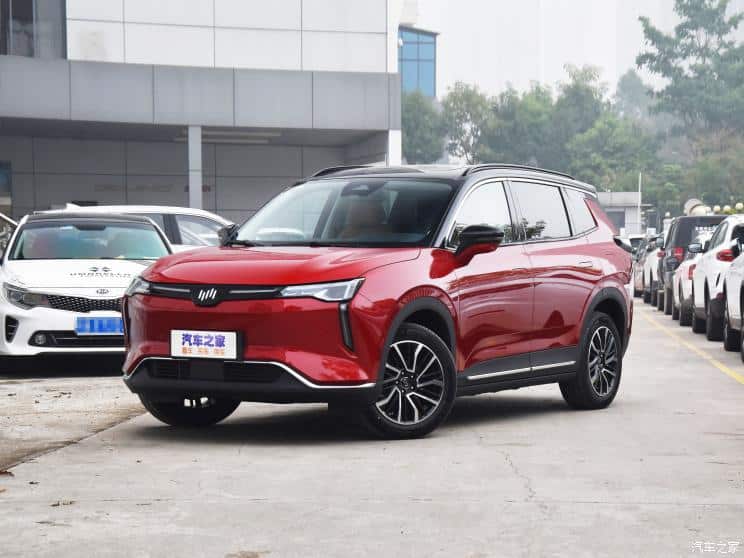 W6 has a permanent magnet synchronous motor with a maximum output of 160kW, a maximum torque of 225N m, and a cruising range of 520km/620km.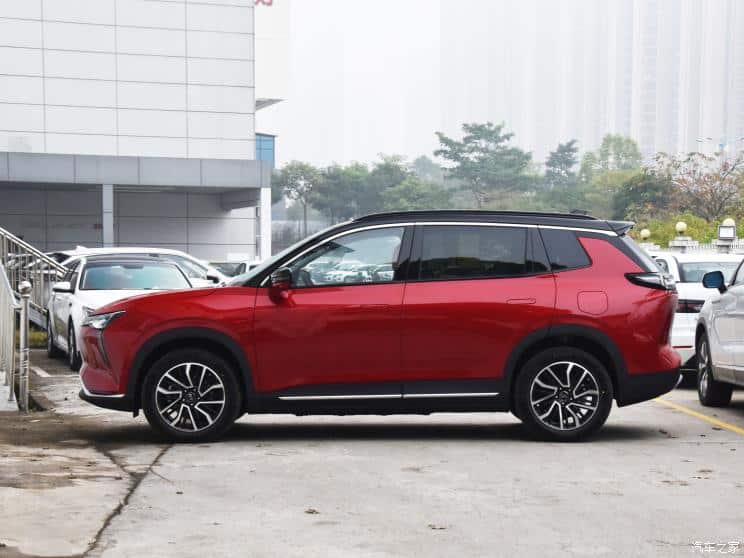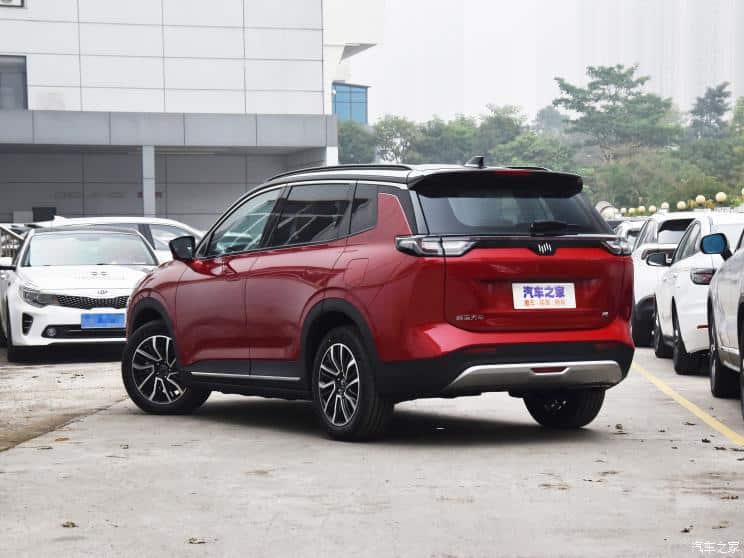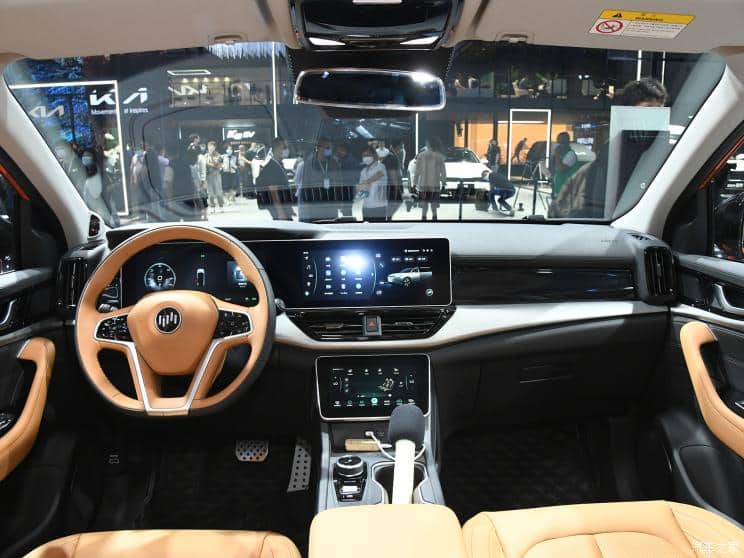 It boasts a 7nm Qualcomm 8155 chip and cloud computing based on Baidu's Apollo platform. Four available variants cost between 169,800-239,800 yuan or $25,361-$35816.