BMW is busy electrifying its piston cars- the latest being an electric 3 series, now called the BMW i3. Replacing BMW's first, somewhat controversial, modern EV, the new i3 is now less polarizing.v
As new information has surfaced since our last article on the i3, it's time to analyze the newcomer further.
Like the recent iX3, the i3 has plastic, blanked-out kidney grilles with blue outlines; closing the intake reduces drag, while still maintaining the BMW look. Different headlights and a front bumper distinguish the electric from the piston 3, but it's not very obvious to non-BMW fans.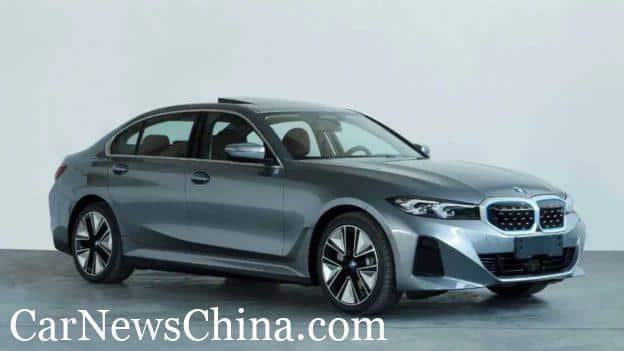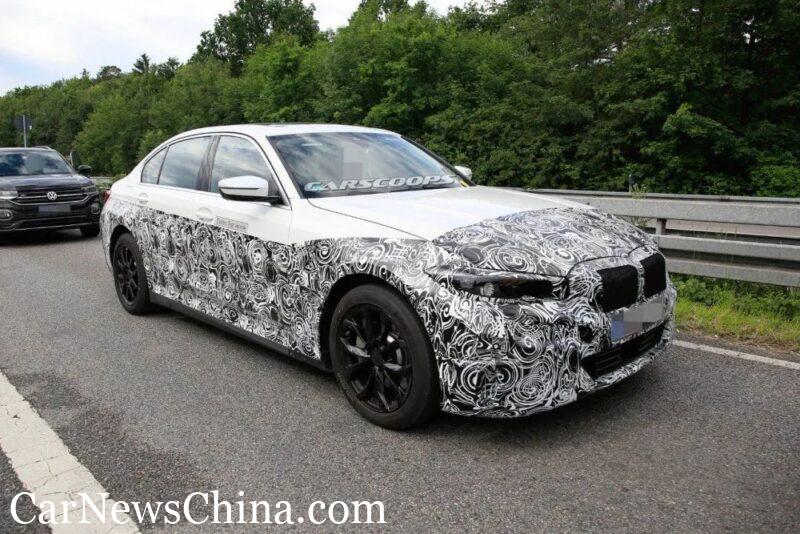 The side profile looks identical to the regular 3 series, other than the aero-wheels which further increases efficiency.
From the rear, a re-designed bumper fills the void of the missing exhaust pipes. Thanks to the i3, BMW-Brilliance, and e drive 35L badging, everyone will know that you're driving an electric BMW. Speaking of the rear, the i3 will come with rear air suspension as standard- possibly due to its hefty 2,049kg weight.
Interestingly, the dimensions of the electric 3 are slightly larger than the piston 3.
i3: 4872/1846/1481mm,2966mm wheelbase
Regular 3: 4719/1827/1459mm,2851mm wheelbase
Power comes courtesy of a 250kW (~355hp) motor on the rear axle, allowing a limited top speed of 180km/h; NEDC range is expected to be 500km thanks to the 74kWh NCM ternary battery onboard.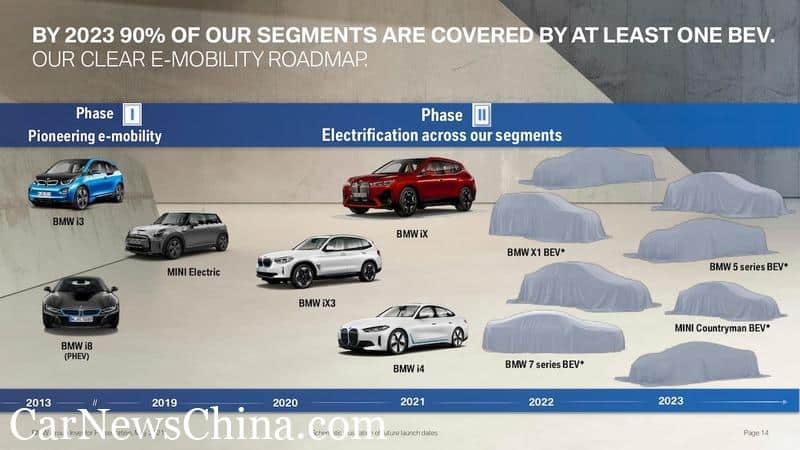 It's interesting seeing different attitudes car makers take towards EVs. Companies like Mercedes and VW have taken the plunge, making EV platforms and electric-only models for the market. On the other hand, companies like Mazda and BMW are taking it all
Source: Diandong.com, Kingauto, ibmw club