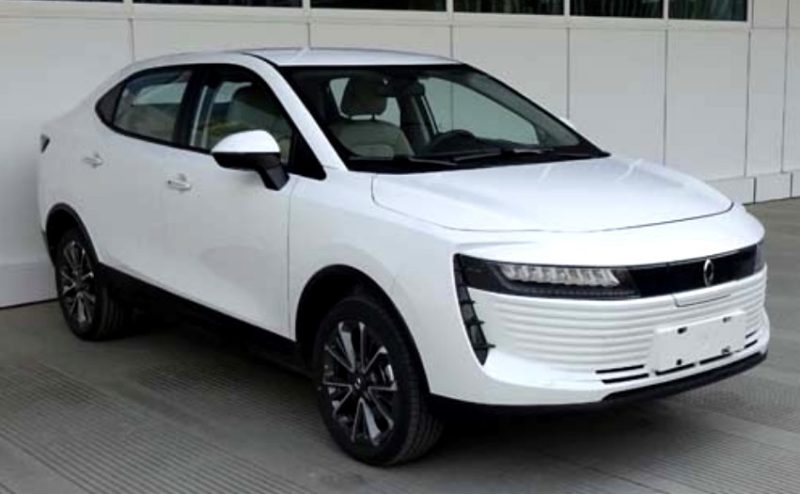 Great Wall Motors adds an EV brand to its lineup
Great Wall Motors lags behind when it comes to New Energy Vehicles (NEVs). They could have solved that by adding a bunch of electrics to their exiting Haval and WEY brands.
But that wouldn't be the Chinese way, would it? Nope it would not. The Chinese way is adding a new brand, so that's just what they did.