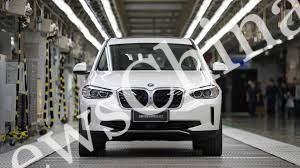 BMW has recently unveiled its iX3, an electric crossover based on the ICE-powered X3, at the Chengdu auto show.
Upon introducing the futuristic i3 and i8 in 2013, BMW had a lead in the EV game compared to its peers. Unfortunately, BMW fell behind as competitors developed standalone electric platforms. VW has the ID, Audi has the E-Tron, Mercedes has the EQ.
To catch up, BMW has announced the iX3, i4, and the iNext to compete; the iX3 is therefore very important for BMW's electrified future.
While other manufacturers are creating unique designs for their EV lineup, the iX3 is a slightly facelifted X3. This may appeal to more reserved customers, but those customers are generally less likely to buy EVs.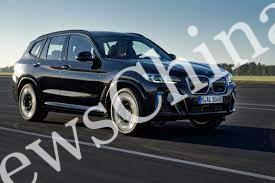 Physically, slightly redesigned bumpers and an enlarged, blocked-off grille are the biggest differences. Slightly modified lights, blue accents, and the nameplate are definitive clues up close. Aerodynamic 19 and 20-inch wheels are also unique to the iX3. Interior design is again very similar to the X3, apart from blue accents and a 12.3 inch LCD instrument panel. Interior space is identical to the X3, given the shared platform.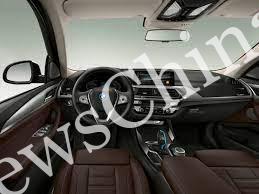 Power comes courtesy of a 210 kW/286 hp 400 Nm motor driving the rear axle only, giving a 0 to 100 km/h (62 mph) time of 6.8 seconds. WLTP range is 460km (286 miles), which is falling behind in the Chinese auto market. Battery capacity is 80kWh with 150kW charging capabilities. Interestingly, all iX3s are built in China for the Chinese market and abroad.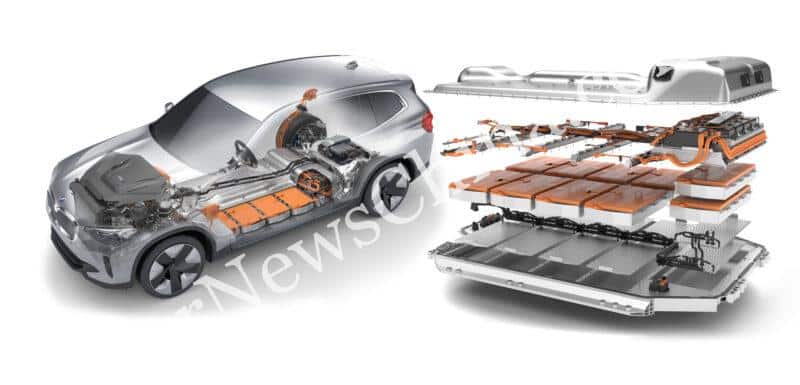 In all, the iX3 might be an okay car for the average manufacturer, but it seems underwhelming as a BMW. Apart from the badge, it isn't competitive against products with similar pricing or performance. Hopefully, BMW will bring the spirit of the innovative i3 and i8 back with its future electric vehicles!