Recently, some Chinese media exposed group spy shots of MG5 Scorpio interior. The interior looks very high-tech with many exciting details. The new car is expected to hit the market later this year.
MG5 Scorpio is a sporty variant of the MG5 sedan. MG is a famous British brand owned by Chinese SAIC.
Interior Parts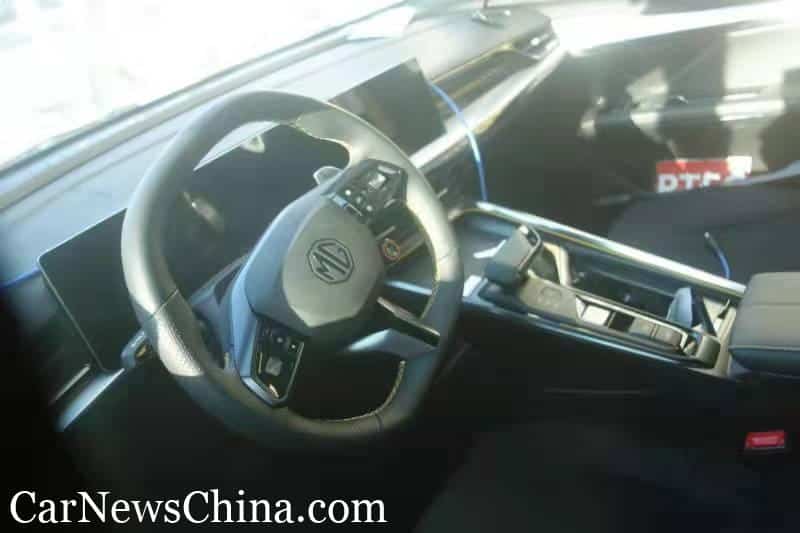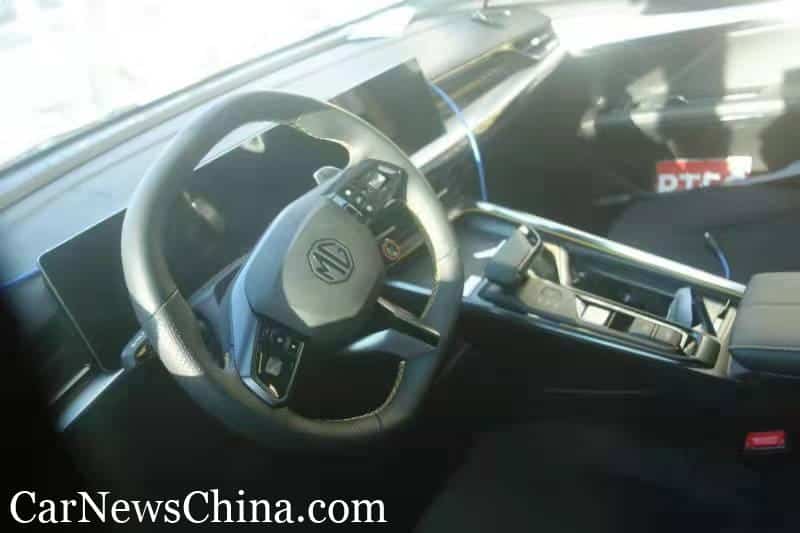 The most catchy part of the interior is the large-size screen design, integrated with full LCD instruments and central control screen, with a deep impression. And the overall number of physical buttons has been reduced accordingly. Besides, many angular lines and chrome-plated elements make the whole interior look natural and delicate.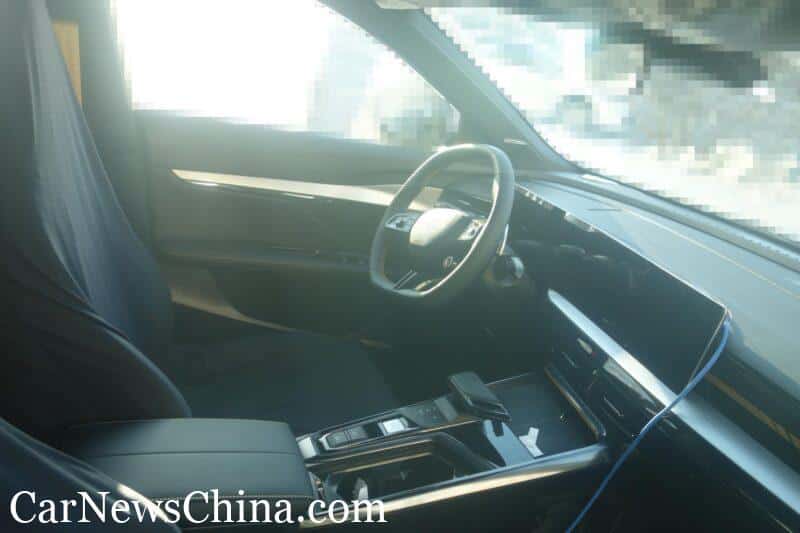 Exterior Parts
Compared to the old model, the appearance of the new design is a significant change. First, the headlights are more slender and sharp, and the interior also uses a more technological light source layout, with a nice visual effect. In addition, because part of the front lip is in the same black color scheme as the grille, the front grille looks very large and a little more aggressive.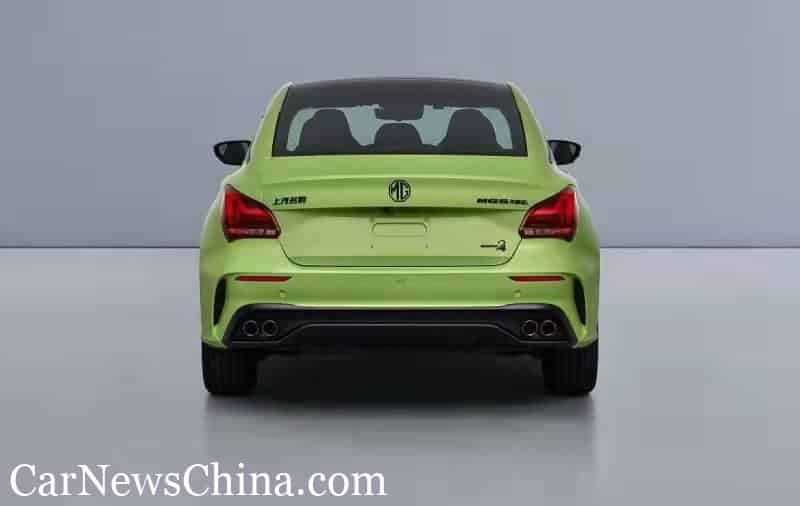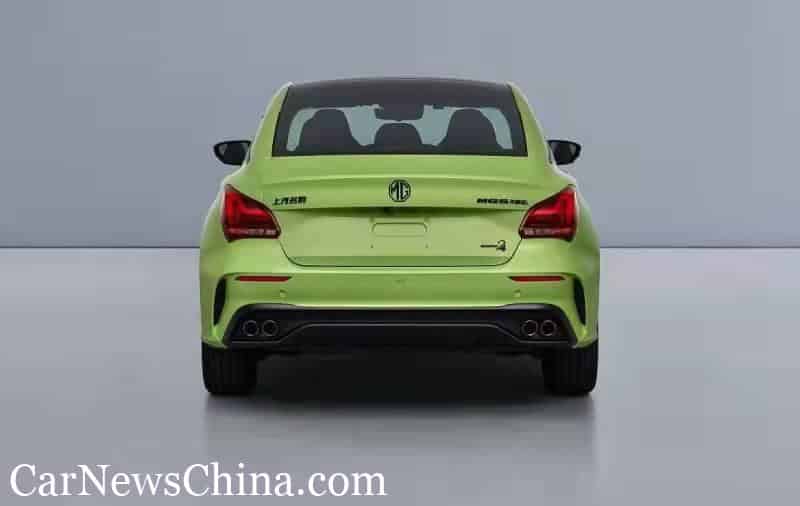 The sidelines are still smooth, which of course, is in line with the car's motion positioning. In addition, red sports calipers make the car rather sporty. In terms of size, width and height are 4695/1842/1480mm, with a wheelbase of 2680mm.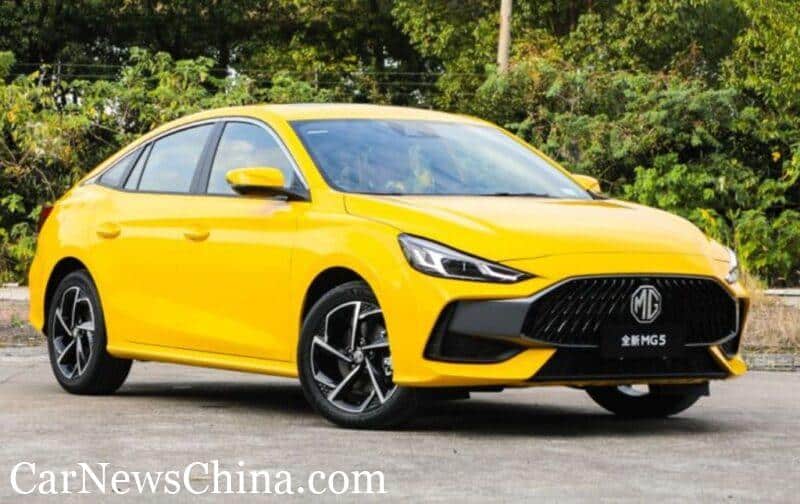 The light cavity structure has been changed inside the tail lamp, and the visuals look good. With a bilateral four-out style, the exhaust gives a feeling of "don't bother." At the same time, the car also blacked out the badge. It is worth noting that the scorpion nameplate on the car's rear may represent its unique edition identity.
Power
About the power part, the new MG car will be equipped with a 1.5T engine, a maximum power of 181 horsepower, an increase of eight horsepower compared to the current model.