According to reports made by NetEase Auto on 7th May, an electric pickup named RADAR is being released shortly. Its slogan is "a new and diversified outdoor lifestyle". RADAR is reported to be a subsidiary of the pickup truck business of Chinese automaker Geely.
The trademark for RADAR is also owned by the Geely Group, which filed applications on April 20th, 2022, and December 22nd, 2021.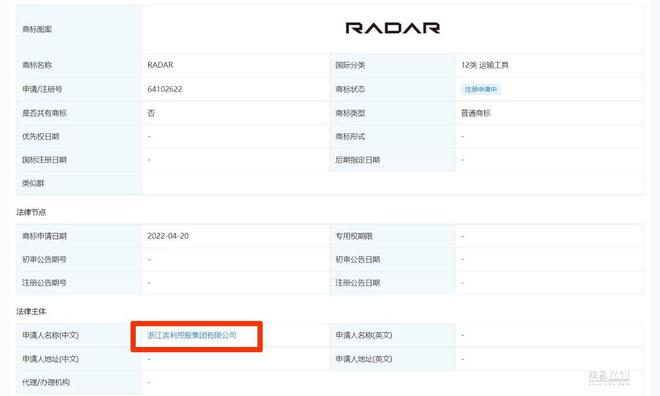 Reports back in November 2021 suggested that Geely was in the works to separate its commercial vehicle business from the pickup truck group. This was being done to make room for a high-end new energy vehicle brand. Official tender announcements have confirmed the notion.
The first models from the RADAR brand are expected to be released sometime in 2022.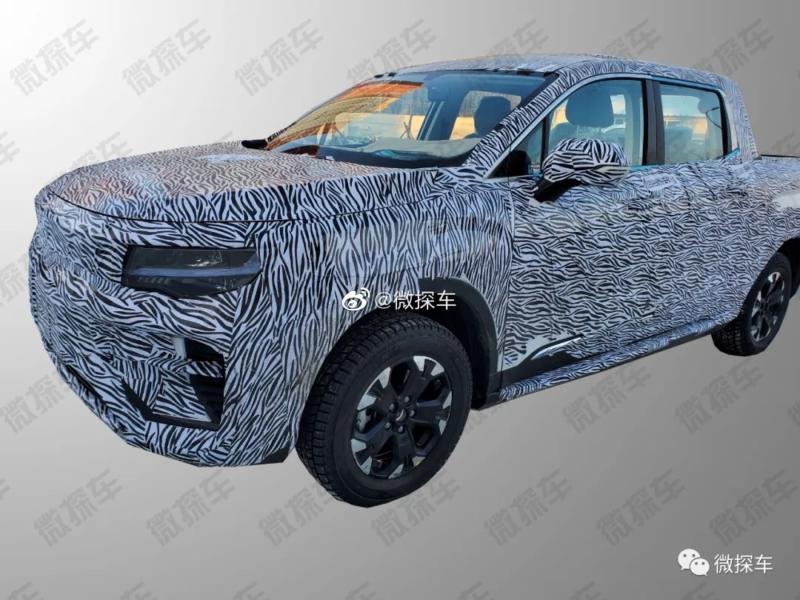 Geely Pickup Truck Auto Parts (Shandong) Co. Ltd and Geely Pickup Truck Auto Sales (Shandong) Co. Ltd is two independent entities formed by the automaker at present. Hangzhou Geely Automobile Research and Development Co. Ltd is the major shareholder of both companies and is wholly owned by the Zhejiang Geely Holding Group.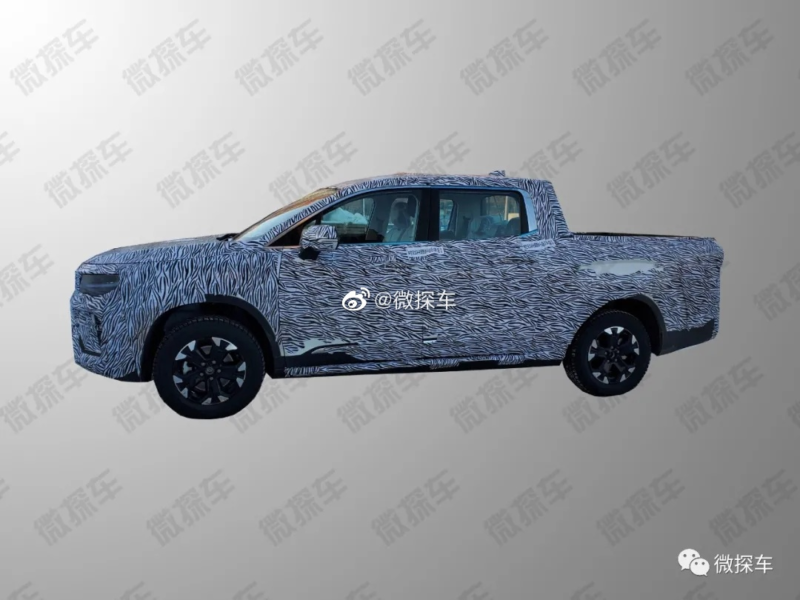 Recruitments for the new energy pickup truck business are already in progress, and the company has posted new job listings on its official website. Geely New Energy Commercial Vehicle Co. Ltd will be focusing on the manufacturing, sales, and R&D of high-end EV pickups.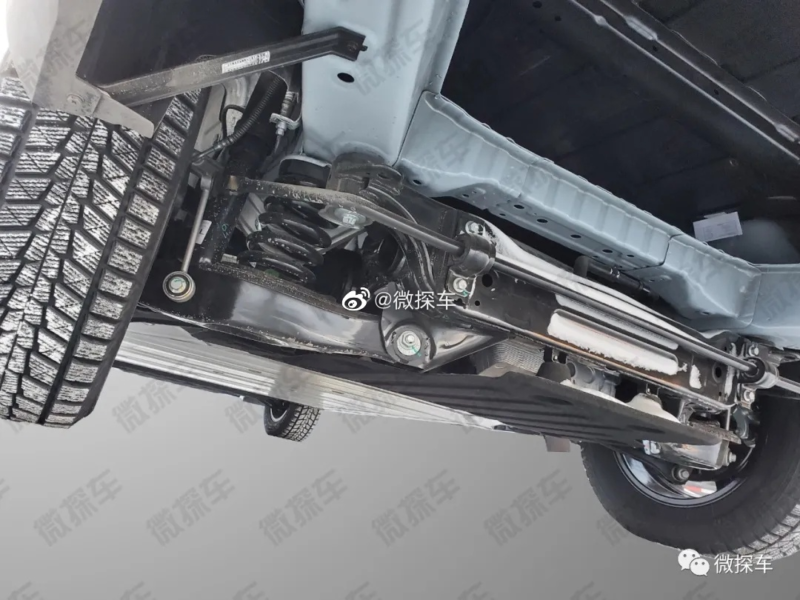 Geely will be setting up a new production plant in the Zichuan District, Zibo City, Shandong Province. It will be 127 acres of the area made with 2.42 billion yuan of investment.
This new development is essential as Chinese cities have started lifting the bans on pickup trucks within cities. As a result, customers have been inclined to purchase such vehicles, mainly for recreational use.
Spy shots are making rounds on the internet of a pickup truck which many speculate to be RADAR.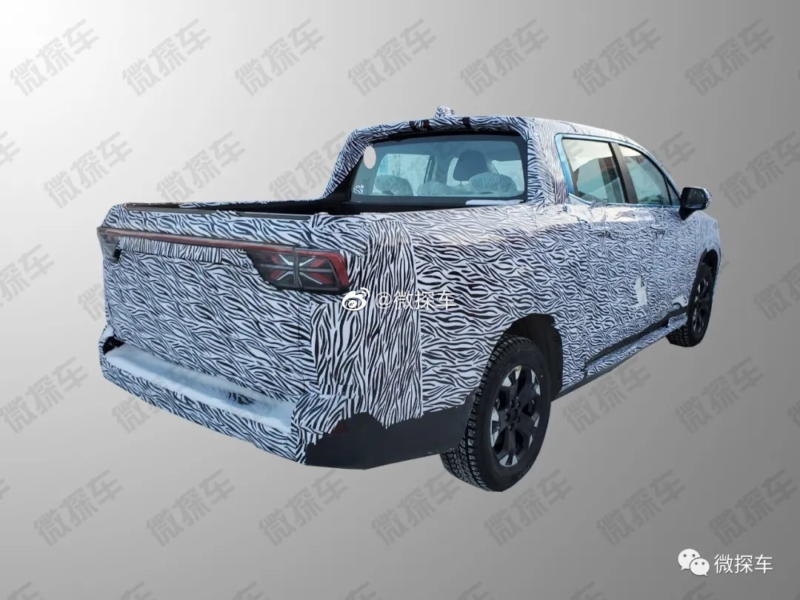 Patent images have emerged recently which show a Geely pickup truck. It was being speculated to be from Either Geely or its commercial vehicle brand Farizon.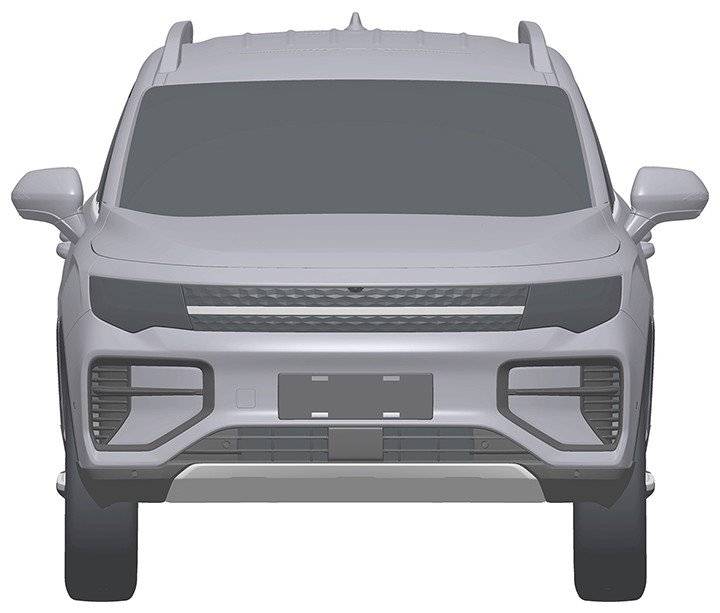 The main competitors of the RADAR brand will be the SANY, Foton Tunland EV, and Dongfeng Rich 6 EV. Geely's offering will not be as expensive as the RIVIAN, which is already on sale in the US, and the upcoming Tesla Cybertruck.
Geely has also recently launched its Smart #1 small EV SUV in China, which will be on sale in the third quarter of 2022.