On December 7, the eight European Power Swap Station (PSS) was delivered to the southwest Norwegian city of Stavanger from Nio's Hungarian factory. The launch date wasn't officially confirmed yet, but on December 15, a Stavanger Nio Space will be officially opened, marking the third Nio Space in Norway (after Trondheim and Bergen). The only Nio House in the country is in Oslo, and it is also the only Nio House in Europe.
The second European Nio House will be opened in Berlin soon, and Nio will hold there a community day on December 17. Nio Space is what Nio calls its showrooms, where you can see and experience the car, while Nio House is much bigger and, aside from the showroom, works as a community center for Nio owners.
The photo of the not-yet-unboxed PSS was published on the Nio app by user Ronit, and the location of the PSS is Haugåsstubben 8, 4016 Stavanger. Meanwhile, another Nio fan posted a picture of Den Hoorn PSS, Netherland, almost finished. Currently, the Netherlands has one open PSS in Tilberg (opened December 1), and the second will open next week in Apeldoorn.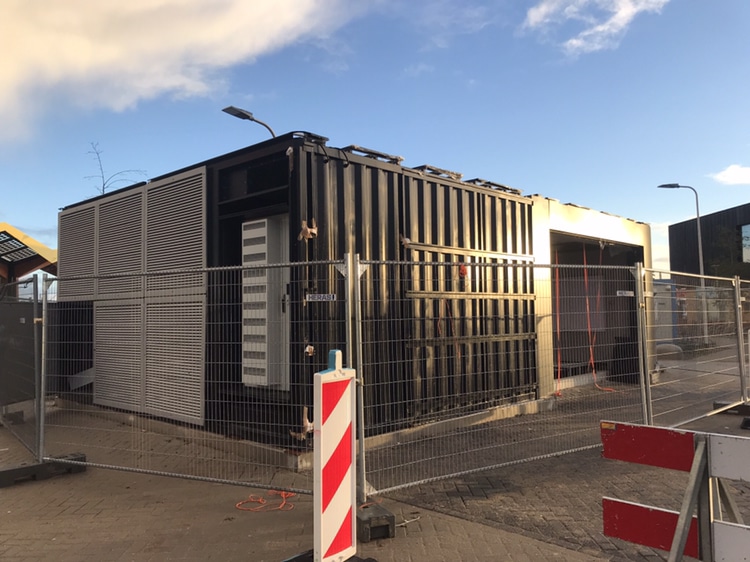 Talking about Europe, there are already three in Germany (Berlin, Zusmarshausen, and Hilden), two in Norway (Lier, Vestby), and one in Sweden (Varberg). As of December 7, Nio has built 1250 swap stations in China. All PSSs in Europe are 2.0 generation, have 14 battery slots, and can do 312 swaps per day; one exchange takes approximately 5 minutes.
In October, Nio entered Germany, Netherlands, Denmark, and Sweden. During the Nio day 2021, the company announced its 25 countries by 2025 plan. The second phase of its global push includes Australia, France, Italy, Austria, Belgium, Italy, Switzerland, Spain, and the US. William Li personally confirmed that Nio aims for the US market in 2025, although it will be difficult. Nio already has US headquarters in San Jose, California, and recently signed a ten years lease there.
Nio currently has nine European PSSs in the making; aside from Appeldoorn, there are four in the Netherlands (Harmelen, Utrecht, Den Hoorn, and Barendrecht), one in Denmark (Slagelse), three in Norway (Klofta, Trondheim, and Lillehammer), and one in Sweden (Kungsangen).
Nio announced that it plans to install 20 PSS in Europe by 2022 and grow this number to 120 in 2023. On December 8, the first Nio space in Sweden was opened in Westfield Taby Centrum, Stockholm.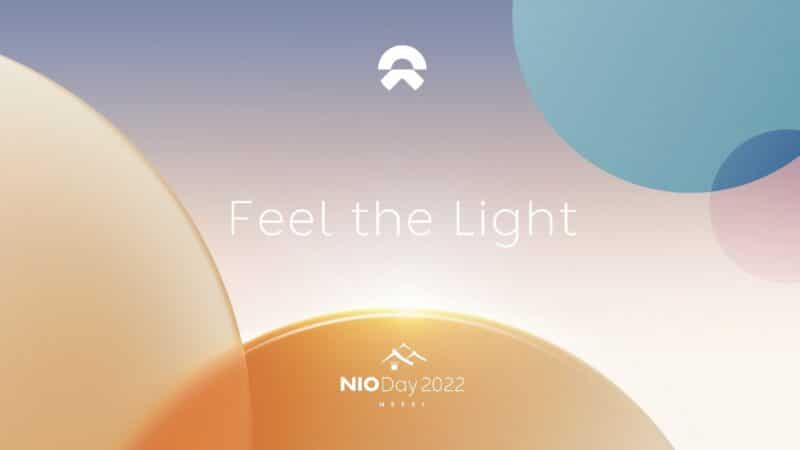 Nio also announced the most important annual event, Nio day, will take place on December 24 in Hefei, China. The five new models will be announced, and three will be refreshed versions of ES8, ES6, and EC6, which the new NT 2.0 platform will underpin. The second two models remain unknown but are based on spy shots; one can be an ET5 station wagon for the European market.
Update: The PSS Lillehammer (Korgvegen street) in Norway already operates, and Trondheim PSS will officially open soon.