The co-founder and CEO of Shanghai-based EV startup Nio stated in an internal speech to employees that the next generation of Nio cars will enter the US market. He also confirmed that Nio is preparing to manufacture its batteries and chips in 2024. Li made the comments during the 8th anniversary of the company at Nio's Innovation Center in Shanghai. The Chinese EV maker was founded in November 2014 as NextEV and was renamed Nio in 2016.
The theme of the anniversary event was "Don't forget the original intention and forge ahead". The company's top management was presented on-site, and most of the other employees watched the live stream online. The event happened on November 15, and today Chinese media outlet LAuto published the content of the internal speech.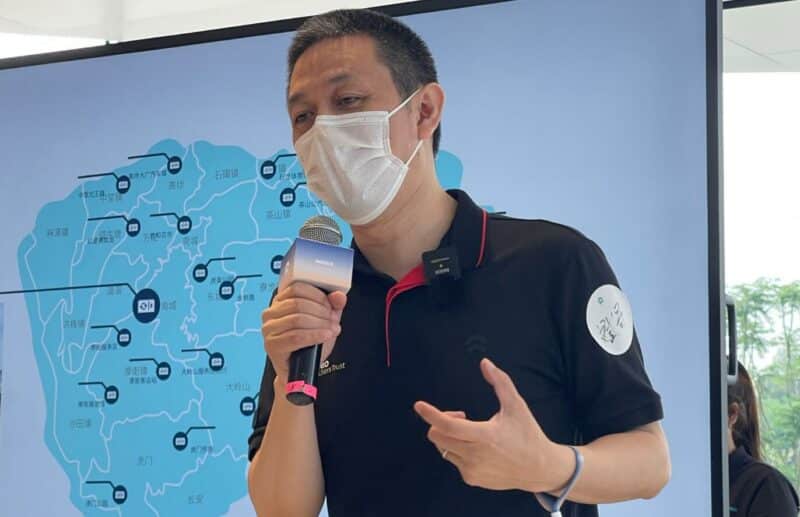 During the speech, Mr. Li shared the five main challenges which Nio faces nowadays: epidemic, international situation (without further explanation), economic situation, rising material prices (lithium, etc.), and competition. He also presented his solutions – improving efficiency, patience, and confidence. He also mentioned that 2024 should be a break-even year for Nio, meaning Nio will become profitable by then.
Mr. Li also announced that Nio now has about 30,000 employees worldwide, twice as many as in 2021. "Nio is not qualified to wait and see and will not shrink," Li adds. For comparison, as of June 2022, Li Auto has about 15,000 employees (end of 2021), and Xpeng has more than 13,000 employees.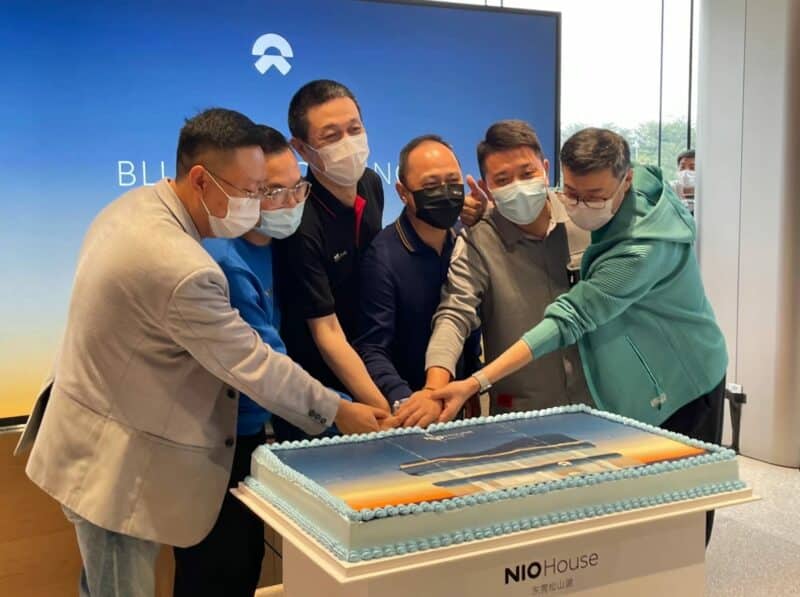 He also confirmed that the Nio phone will be launched in 2023 and joked that if you broke your smartphone's screen, you shouldn't fix it just for the new Nio product.
About the profit, Li commented that "others think that Weilai invests a lot and spends a lot, but our money is spent where it should be spent." According to the financial report for 2022, Nio's Q3 loss was 4.1 billion yuan (570 million USD), and its R&D investment also broke the record-it spent 2.9 billion yuan (400 million USD), a year-on-year increase of 146%.
Probably the most exciting part was about how Nio plans to achieve profitability. Li believes that to make a profit in 2024 and reach a car margin of 20%, Nio must make batteries and chips, "otherwise there is no chance at all." According to Li, batteries currently account for nearly 40% of the vehicle cost; if the battery manufacturer has a 20% profit margin (editors note: CATL's profit margin was 15% in 1H 2022). So if Nio manufactures the battery, it generates 8% more profit. Furthermore, self-developed chips will increase gross profit by another 10%.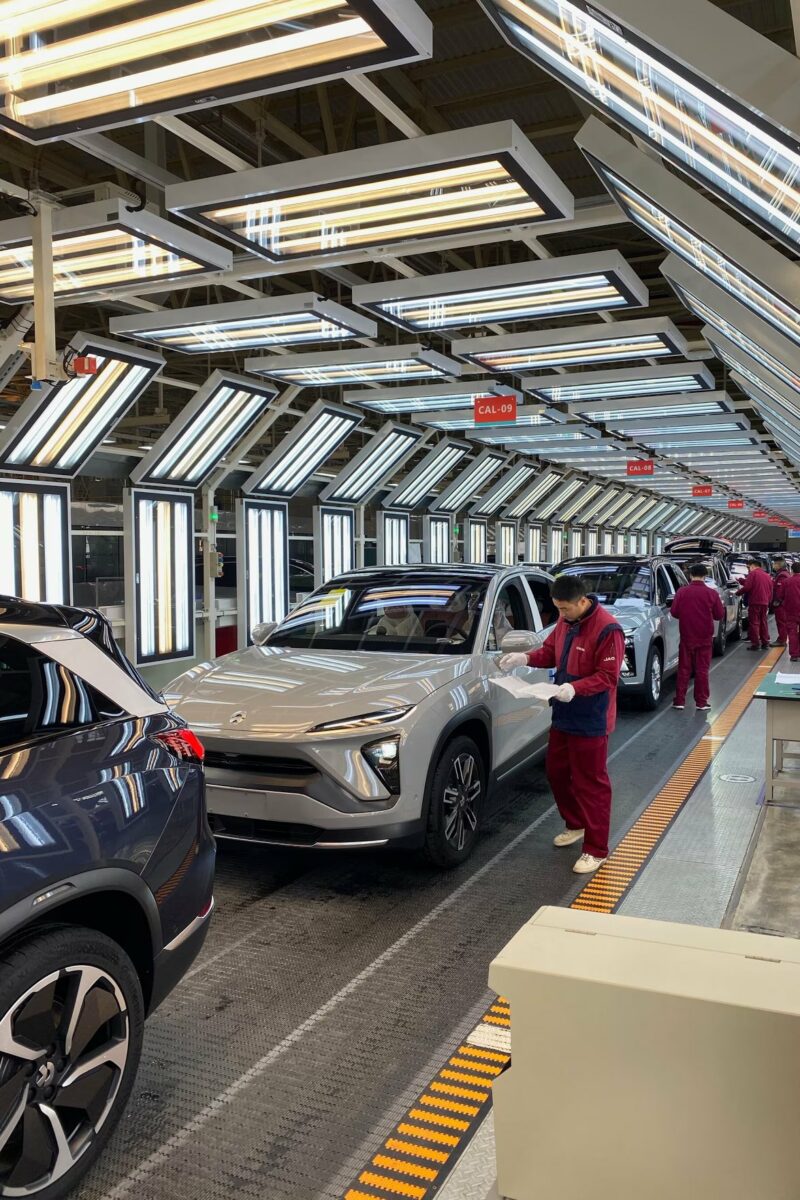 According to Li, 2025 should be the final stage of intelligent EV development and Nio's current goals. "We can't let people who learn from us run faster than us," concludes Li.
LAuto also found that Nio has four new businesses (NB) code-named NB 1-4.
NB1 New EV brand under Nio, codename Alps, pricerange 200,000 – 300,000 yuan (27,700 – 41, 700 USD)
NB2: Chip
NB3: New EV lower-end brand, codename Firefly
NB4: Smartphone
Nio officially entered the EU in October and, in November, announced prices for ET7, ET5, and EL7 (ES7) in four new markets – Germany, Netherlands, Sweden, and Denmark – making them the first EU countries where you can buy a car from the Shanghai-based EV startup. It is also a direct entrance to the home market of Nio's main competitors – BBA (Benz, BMW, Audi). The deliveries of Nio ET5 will start next year in January for the ET7 sedan and in March for ET5.
The first Nio House in Germany will open on December 17 in Berlin, and we will closely watch Nio's performance in their first EU market.