On November 23, Weibo user 飞要说车 shared a spy video of an ET5 station wagon driving on a Chinese highway, covered with heavy camouflage. This got lots of attention as station wagons were never much popular in China – the local consumers in need of bigger cars usually went for SUVs or vans. This points out that the new ET5 is intended for the EU market, where Nio currently revealed prices of ET7, EL7, and ET5 for four new countries – Germany, Sweden, Denmark, and the Netherlands.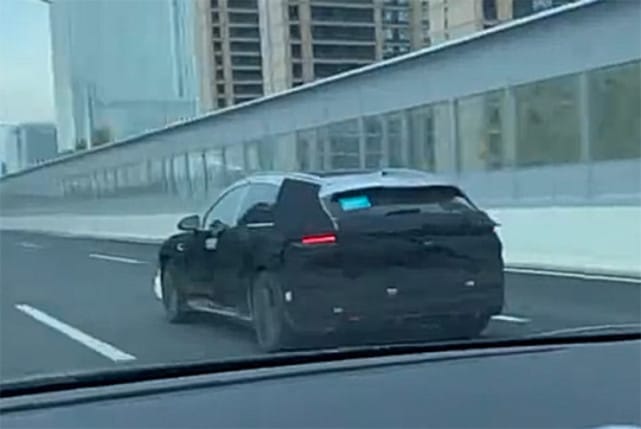 Station wagons, or as Germans call them – kombi – were historically super popular in many EU countries until SUVs started to dethrone them. The fact that Nio is testing a kombi car shows how seriously they take their EU expansion. Previously there were fan arts of station wagon versions of Nio cars, but no one expected it would turn into a reality, nor did Nio indicate they had such an intention. Maybe this will change during the 2022 Nio day, which will happen in December or January (the date wasn't announced yet), and Nio will officially announce the new version of ET5.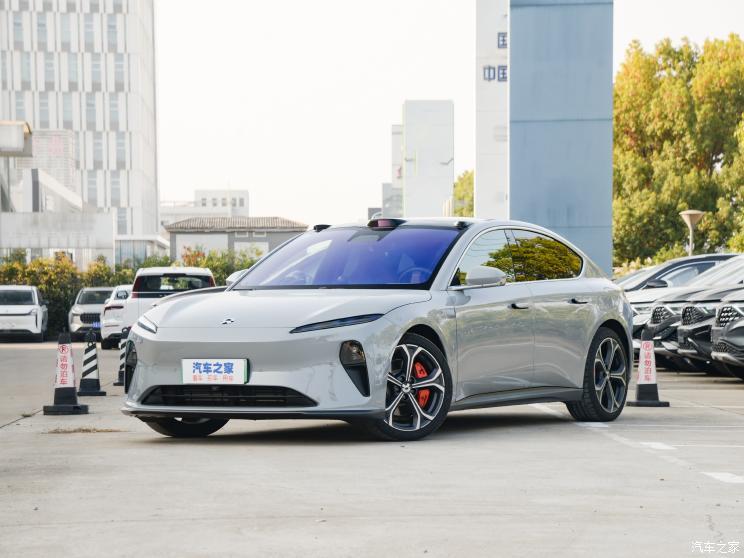 None of the Chinese EV brands ever made a mass-produced station wagon. And even the six of them, which already sell in Europe (Xpeng, Voyah, Hongchi, Aiways, and BYD), never announced such an intention. If Nio ET5 makes it into mass production, it would be a risk; however, it certainly shows Nio's respect for the local markets. What is almost certain is that the extended version of ET5 is not intended for China.
When the spy video popped out, famous Chinese designer SugarDesign published a visualization of the ET5 station wagon and claimed that he had known about it a long time before. This can't be verified, and in the past, SugarDesing published shooting brake visualization of other cars that never got shooting brake versions.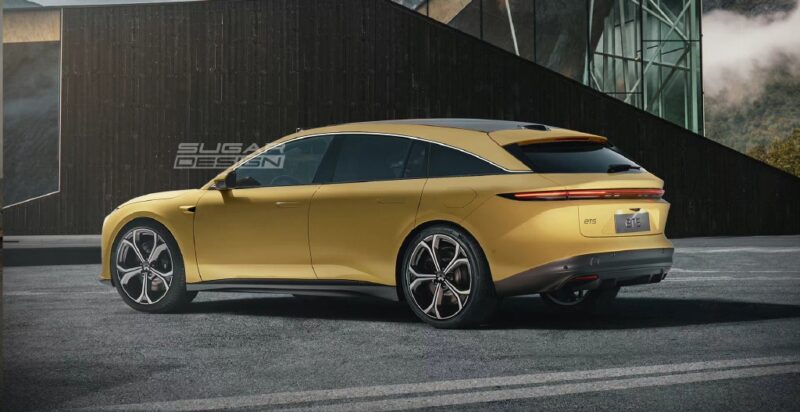 The Nio ET5 sedan was launched in August 2022. Deliveries started in October in China, and in Germany, deliveries will begin in March 2023. It is a five-seat car, and, as in so many electric vehicles, there is a lot of space in the back. Size is 4790/1960/1499mm, with a 2888mm wheelbase.
ET5 has three variants
Standard range: 75 kWh for 550 kilometers CLTC.
Long range: 100 kWh for 700 kilometer CLTC.
Ultra long range: 150 kWh for 1000 kilometer CLTC.
However, the 150 kWh version is not available in the EU or China. JAC-Nio JV manufactures the car in the 'NeoPark factory in Hefei.

If Nio is going to put the station wagon into mass production, it would be an exciting and brave move; we will keep an eye on it.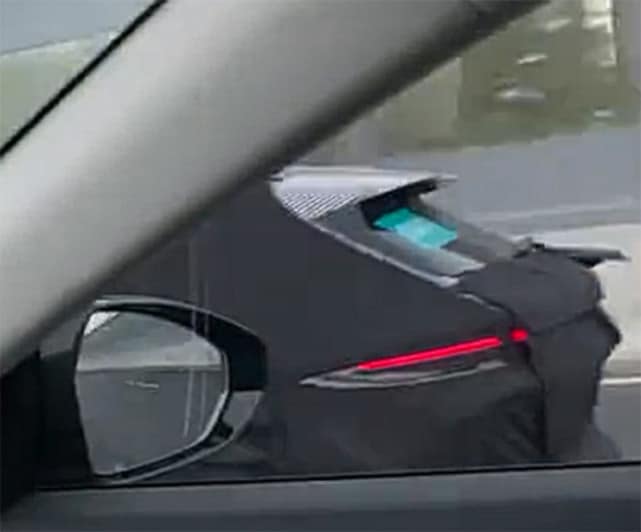 More read about Nio: