On December 3, Nio announced Tom Wharfe joined the company as Head of Brand and User Development for the UK market. "I'm very proud to be a part of this exciting company and can't wait to introduce this innovative Brand to the UK market. Keep a look out for more to come," Wharfe wrote on social media.
Tom Wharfe is a seasoned automotive manager with experiences from BMW, Volkswagen, and Rolls-Royce. Nio UK is recently very active as yesterday the company announced it would start rolling off Power Swap Statins (PSS) in the UK as soon as in 2023, hinting the company's entrance into the UK market is close, despite no exact date being given by the Shanghai-based company.
Nio currently operates 10 PSS in Europe and over 1300 in China, with the goal to have 1700 PSS in China and 120 in Europe by the end of 2023.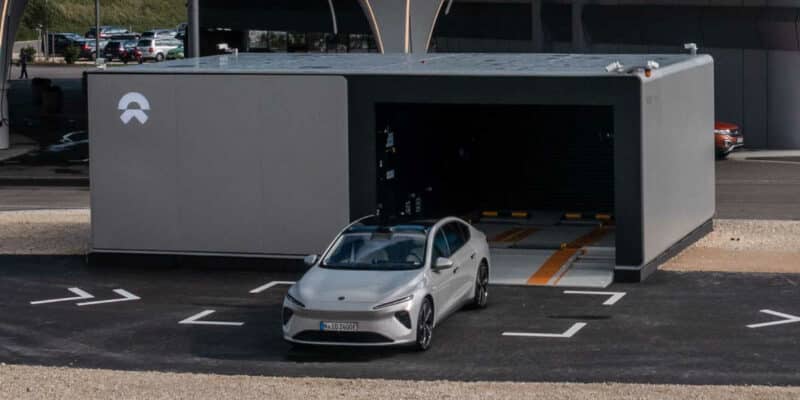 The United Kingdom was previously mentioned as an expansion target in Nio's 25 countries by 2025 plan, alongside France, Spain, Hungary, Switzerland, or Italy. Since October, Nio has sold the ET7 sedan, ET5 mid-size sedan, and EL7 (in China called ES7) SUV in Germany, Netherlands, Sweden, Denmark, and Norway.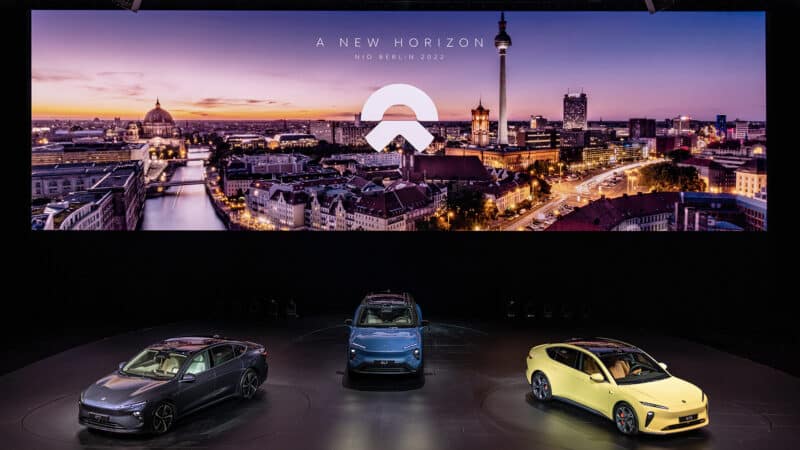 Nio's CEO William Li also hinted at planned entry into the North American market, saying the new generation of Nio cars is coming to the US. Nio already operates an R&D office in San Jose since 2016 and recently leased another 200,000 square meters building for 10 years contract. In December, Nio also opened job positions related to US safety car compliance in Silicon Valley.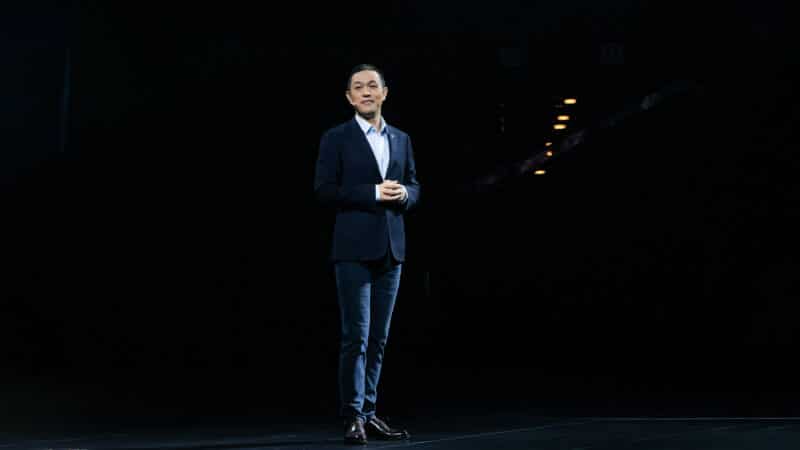 In 2023 Nio has many projects coming, and they are codenamed NB (New Business). Let's have a look at them:
NB1: Alps subbrand (codename). New brand under Nio with a price range of 200,000 – 300,000 yuan (27,700 – 41, 700 USD)
NB2: Chip
NB3: Firefly subbrand. New EV lower-end brand under Nio.
NB4: Nio Phone
Nio recently announced that it delivered a total of 15,815 units in December 2022, representing an increase of 50.8% year-over-year. The automaker also announced its quarterly and yearly delivery figures. For the fourth and final quarter of the year, Nio delivered an all-time high of 40,052 vehicles, bringing the total deliveries for 2022 to 122,486 units. On the whole, cumulative deliveries reached 289,556 units as of December 31, 2022, which is 10,444 less than the company's projections.