In its last report for 2022, NIO announced that it delivered a total of 15,815 units in December 2022, representing an increase of 50.8% year-over-year. The automaker also announced its quarterly and yearly delivery figures. For the fourth and final quarter of the year, NIO delivered an all-time high of 40,052 vehicles, bringing the total deliveries for 2022 to 122,486 units. On the whole, cumulative deliveries reached 289,556 units as of December 31, 2022, which is 10,444 less than the company's projections.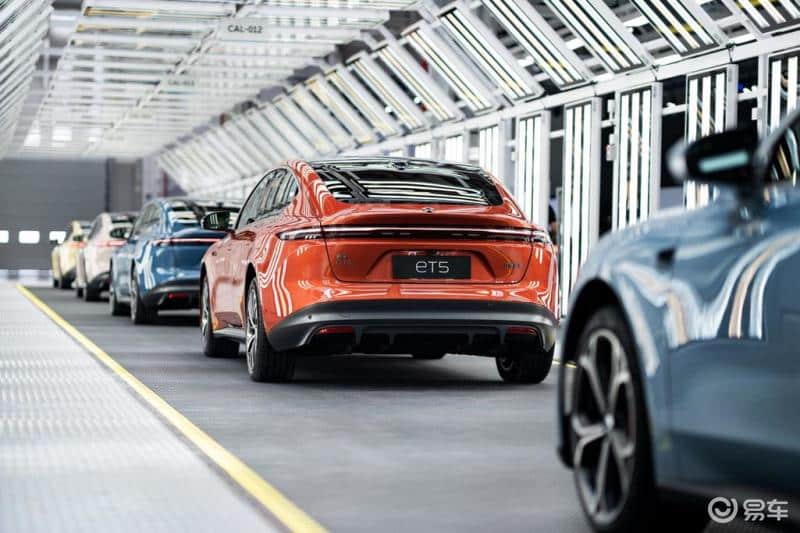 December 2022 is the first month NIO hits the 15,000 mark; however, this is way below the automaker's predictions earlier. In a statement on December 12, NIO expected to deliver around 26,000 units in December, which would have brought its cumulative deliveries to 300,000 units.
In another statement on Dember 27, the company lowered its Q4 projections, claiming that the Covid outbreak created delivery and production challenges. The company's deliveries were hit by an outbreak of Omicron coronavirus variants in certain Chinese cities, coupled with supply chain problems.
"While our teams have strived to maintain continuous operations on all fronts, we were not able to reach our full capacities, particularly when there have been disruptions in delivery and registration procedures involving users," the statement said.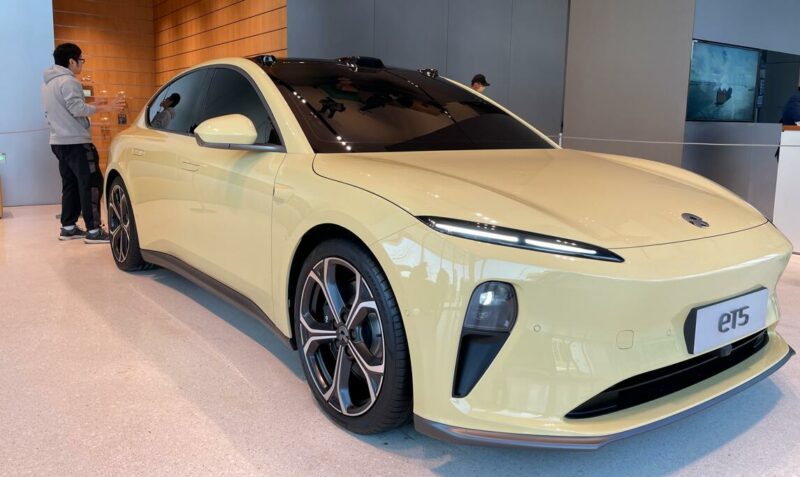 A breakdown of the delivery figures indicates that 4,154 ES7s, 7,594 ET5s, and 1,379 ET7s were shipped in December. NIO delivered 40,052 vehicles in the fourth quarter of 2022, representing a strong increase of 60.0% year-over-year and achieving record-high quarterly deliveries. Furthermore, the company delivered 122,486 vehicles in 2022, an increase of 34.0% year-over-year. Cumulative deliveries of NIO vehicles reached 289,556 as of December 31, 2022.
In a related development, on December 28, 2022, NIO won the first prize in the 2022 China Society of Automotive Engineers Science and Technology Award for its battery-swapping technologies and applications.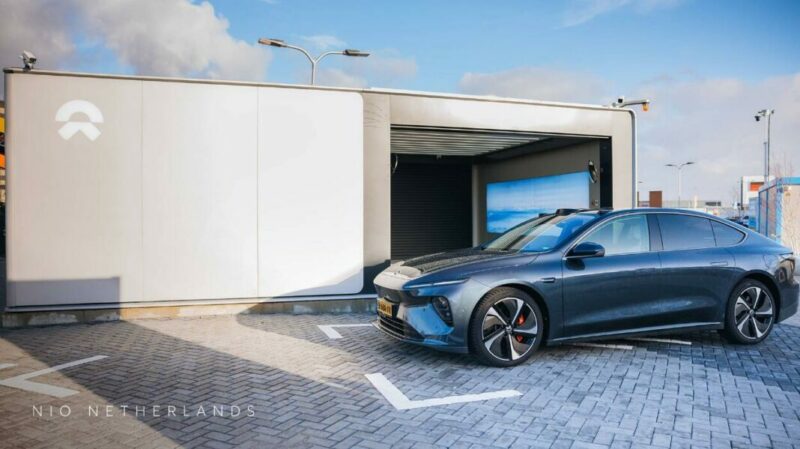 As of December 31, 2022, NIO had deployed 1,315 Power Swap stations, 1,228 Power Charger stations with 6,225 chargers and 1,058 destination charging stations with 7,159 chargers worldwide.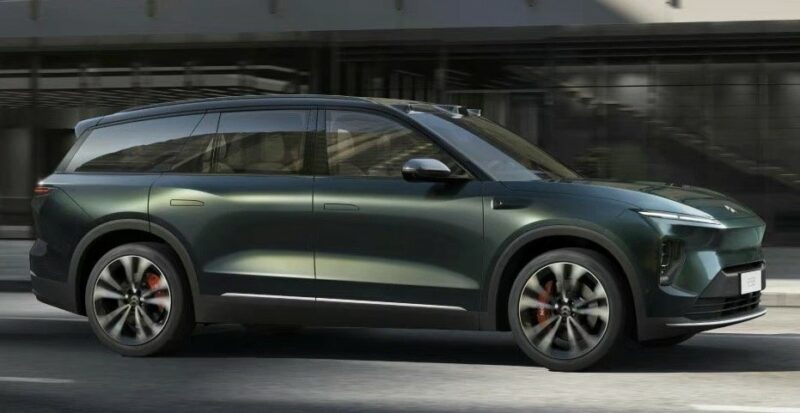 At NIO Day 2022, NIO introduced its third-generation Power Swap station and the 500kW ultra-fast Power Charger. The company also unveiled its new models, the EC7 and refreshed ES8.
Sources: NIO