Recently, the Exeed Yaoguang PHEV was seen on Chinese roads while performing road testing. The Yaoguang is Exeed's new flagship crossover SUV based on the M3X platform. Currently, the Yaoguang gasoline version is priced at 170,000 – 220,000 RMB (24,400 – 31,600 USD). Exeed is a brand under Chery.

"Yaoguang" is inspired by the name of the first star in the Big Dipper asterism in ancient Chinese astrology – Alkaid (Eta Ursae Majoris). The Big Dipper is formed by the seven brightest stars in the constellation Ursa Major. Based on the M3X platform, the 'M' means Mars, which represents the Exeed brand's continuous exploration spirit; '3' represents the platform's core advantages of leading intelligence, strong power, and flexibility; 'X' represents infinite possibilities.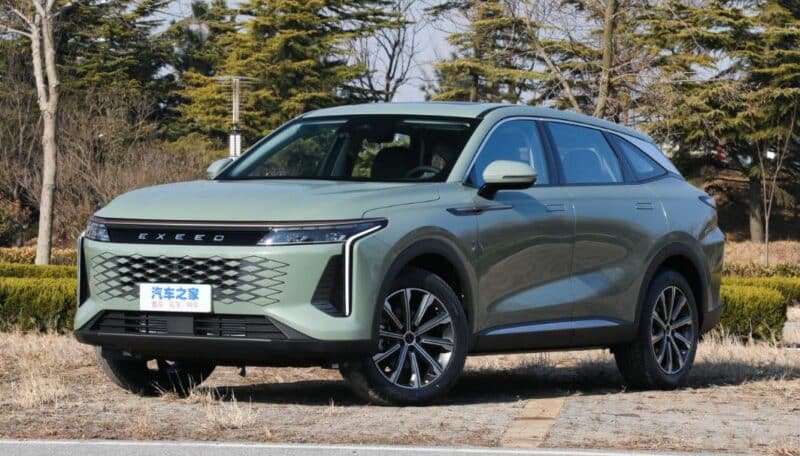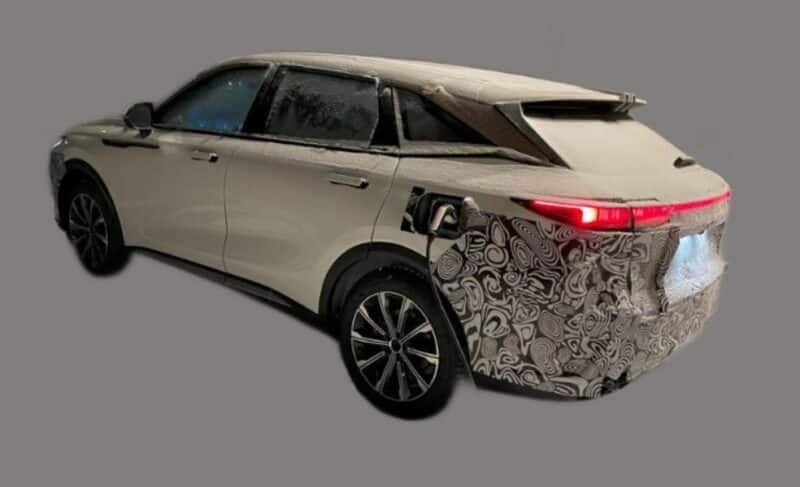 From the spy photos, the PHEV has the same design as the gasoline version. For reference, the size of the gasoline version is 4750mm/1930mm/1675mm with a 2800mm wheelbase and has a drag coefficient as low as 0.326Cd. From the side, the PHEV adopts a suspended roof design and is equipped with hidden door handles.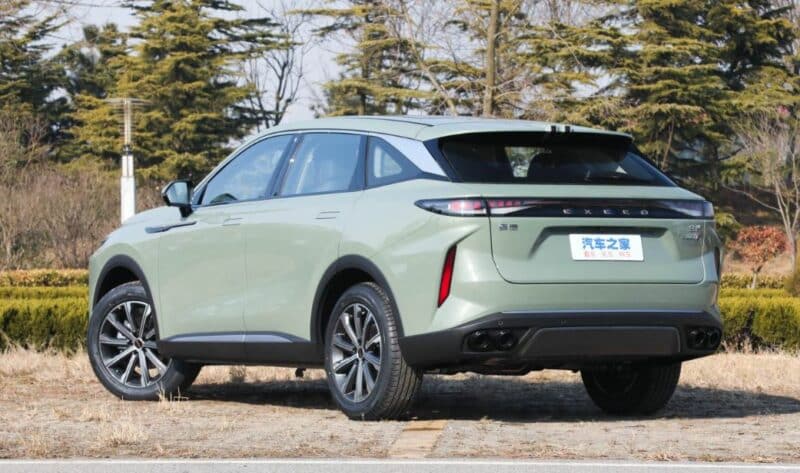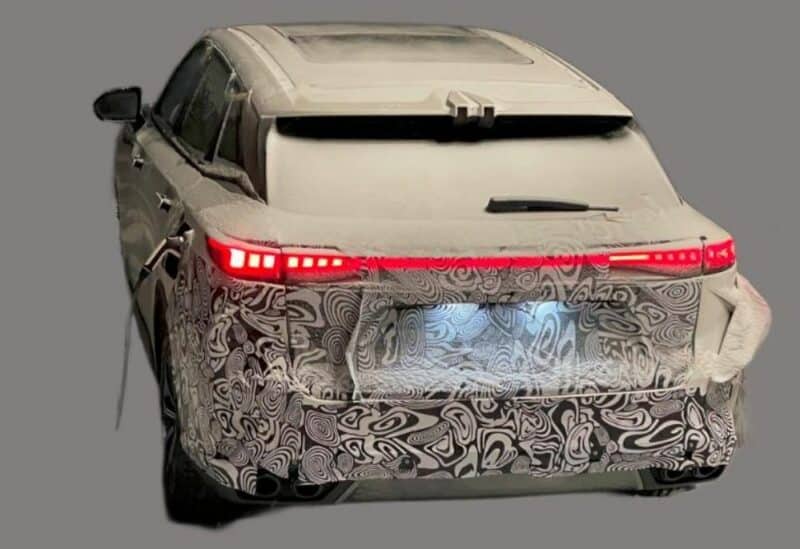 The rear features high-mount brake lights and four exhaust outlets.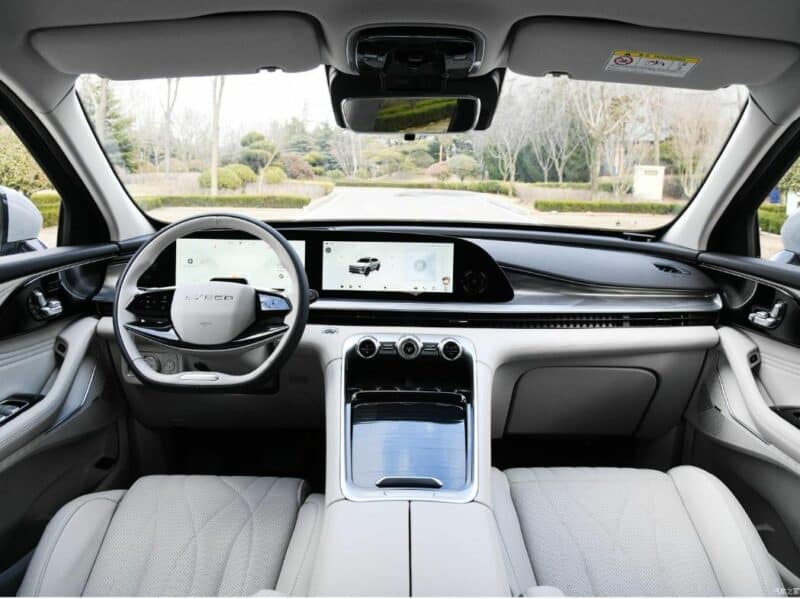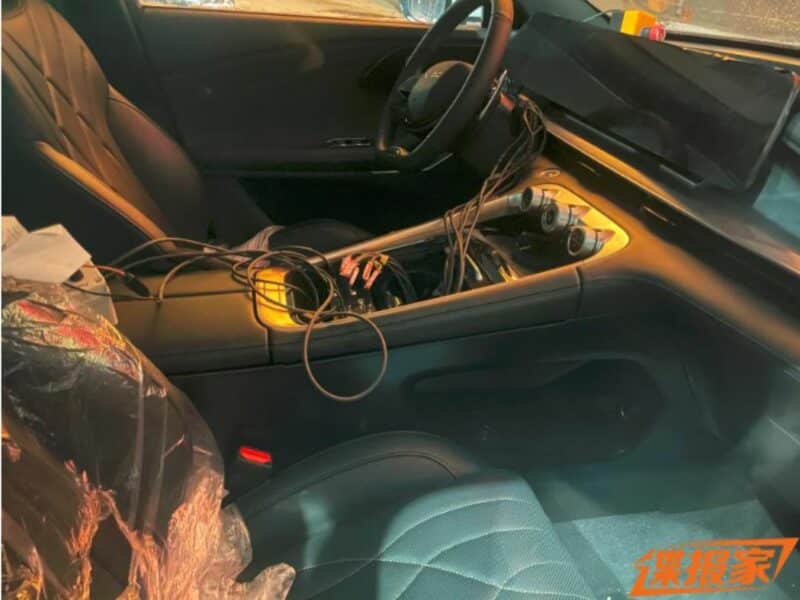 The interior adopts a dual-screen design, but the shape of the screen differs from that of the gasoline version. The power spec of the Exeed Yaoguang PHEV has not been announced. For reference, the gasoline version is powered by a 2.0 TGDI turbo engine that outputs 192 kW and 400 Nm torque, mated to a 7-speed wet dual-clutch gearbox.
We'll continue to watch for more info about this car, stay tuned!
Source: AutoHome