Chery Motors will launch its new Class A car, the Arrizo 5 GT. The vehicle will be available for purchase from March 28. It has various upgrades, including new LED headlights, an X front face design, and dynamic turn signals, making it stand out from the previous model.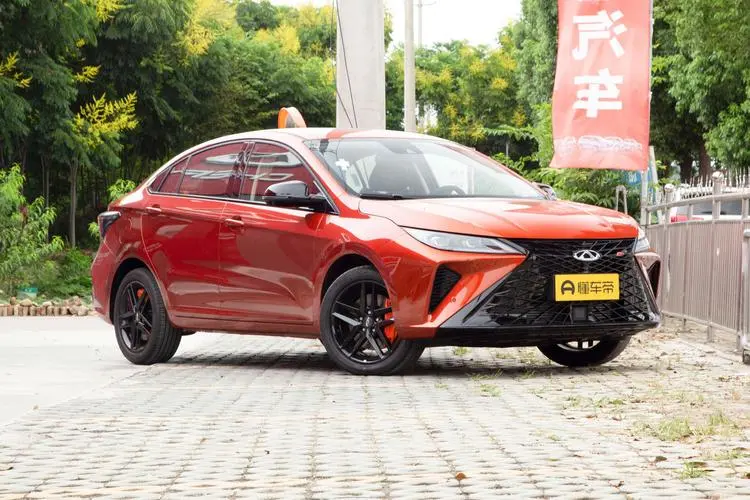 The exterior dimensions of the new Arrizo 5 GT remain the same as the previous model. It has a length, width, and height of 4710/1829/1490mm and a wheelbase of 2670mm. The size and price of this car are relatively close to those of the Nissan Sylphy. Nissan Sylphy has a length, width, and height of 4631/1760/1503mm and a wheelbase of 2700mm.
However, the new model features a 20.5-inch dual screen and supports wireless charging for mobile phones. Chery Arrizo 5 GT has an air quality management system that monitors the air quality inside and outside the car and automatically switches the internal and external cycles. The vehicle also has a comfortable seat that supports front seat heating and a four-way adjustable steering wheel.
Chery Arrizo 5 GT has an L2+ class driving assistant system, including ACC full-speed adaptive cruise, LKA lane maintenance system, SLA speed limit identification monitoring, and active alert functions. The vehicle has several safety features, including an AEB emergency braking system, BSD all-weather high-precision blind spot monitoring, LCA vehicle lane change safety alert, and RCTA rear cross-warning.
Chery Arrizo 5 GT gets five-star on C-NCAP. Its integrated cage body design comprises 1300 Mpa high-strength hot-formed steel at critical points and six airbags. Additionally, the car has a 360-degree image and radar system that displays images with a resolution of 1280*800.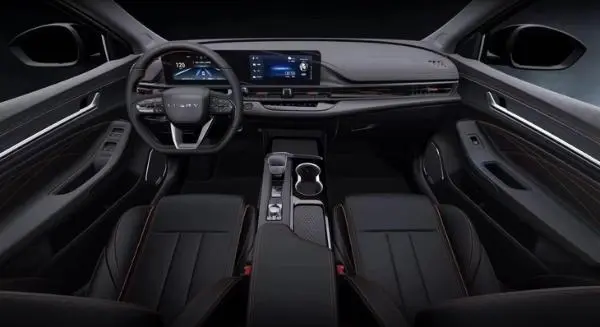 The new Arrizo 5 GT features a power combination of 1.5TCI + 9-speed CVT, with a maximum power of 115 kW and peak torque of 230 Nm. The car has a yacht handle and electronic shift.
The price range for the old Chery Arrizo 5 series model is between 99,900-108,900 RMB (14,500-15,800 USD). The price of the new model has not been announced yet.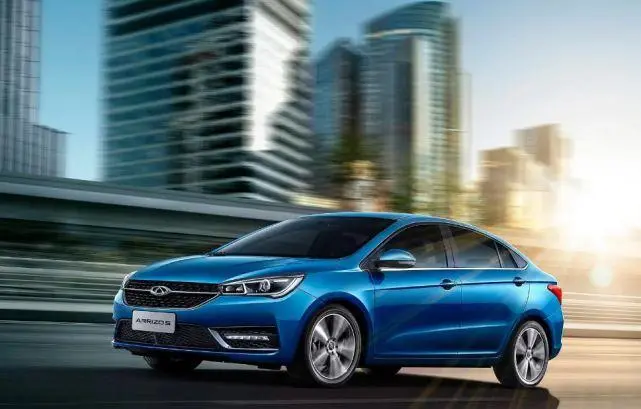 The Chery Arrizo 5 Series sold 81,158 vehicles in 2022, with 45,450 sold in China and 35,708 exported. In 2021, the Chery Arrizo 5 series sold 105,189 cars. Sales in 2022 decreased by 22% from 2021, mainly due to the increasing popularity of electric vehicles (EVs) in China. EVs accounted for nearly 30% of new car sales in 2022; in 2021, the proportion was less than 15%. Therefore, the sales of the internal combustion engine (ICE) cars continued to decline.