On June 21, Smart #3 EV hit the dealers in China and started deliveries in 41 cities nationwide. Moreover, Smart announced it completed the construction of 164 brand stores and planned to reach 200 stores by the end of the year.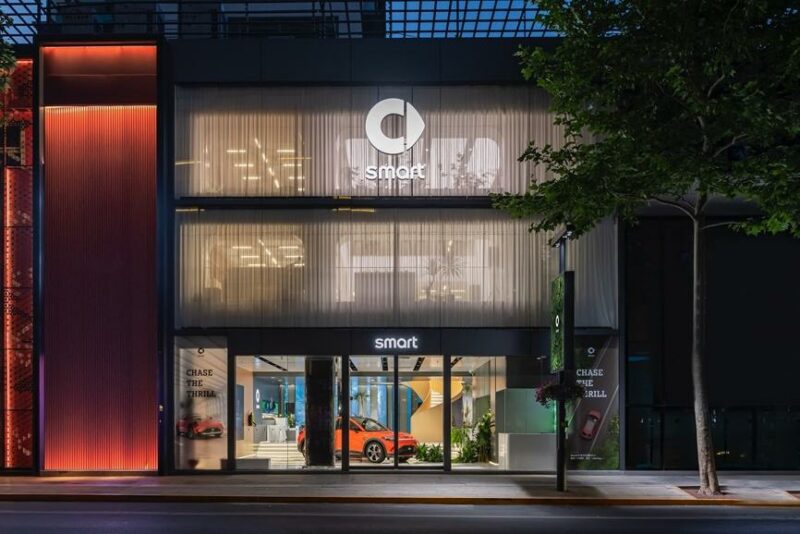 Smart is a former German automotive marque established in 1994 focusing on microcars. In 2019 Chinese stepped in, and things started moving fast. The new company Smart Automobile Co., Ltd. was established as a joint venture between Geely and Mercedes-Benz, and in September 2022, the first electric crossover, Smart #1, started deliveries. As of May, Smart sold 28,923 units of #1 in China.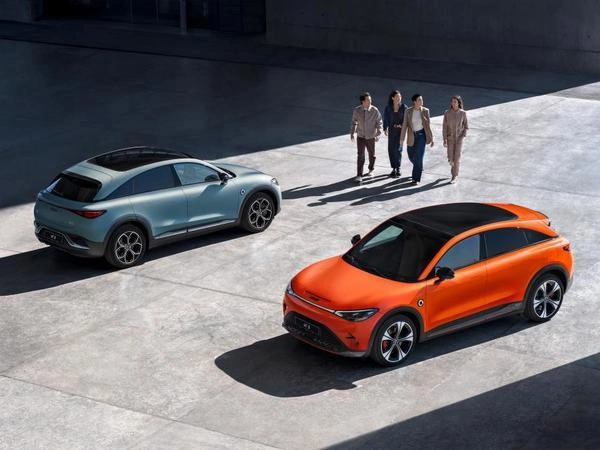 Smart #3 is the second EV from the company and launched on June 1. Smart claims that the further delivery times would be even shortened due to 'optimizing capacity allocation' and Smart #1 and #3 shipping would be even faster.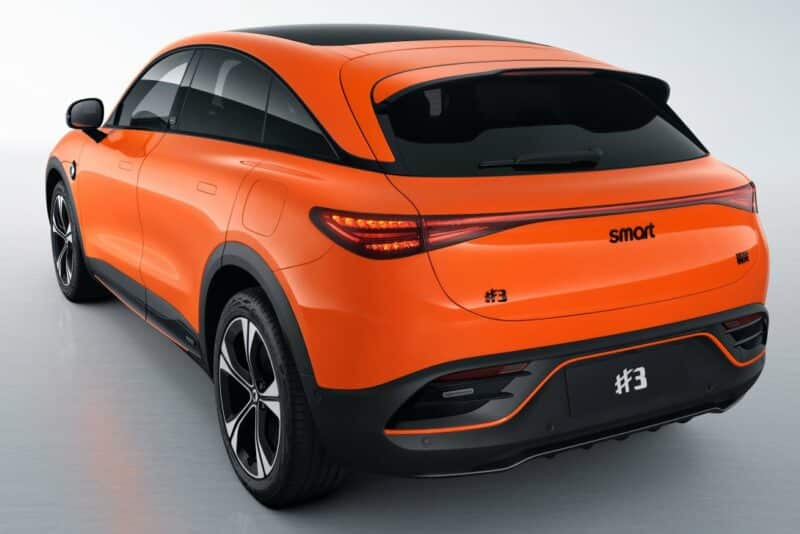 The compact crossover #3 was launched in Pro+, Pulse AWD, Premium, and Brabus Performance, with a price range of 209,900 – 289,900 yuan (29,700 – 41,100 USD). Suppose you wonder how to pronounce the new Smart EV's name; it's hashtag three.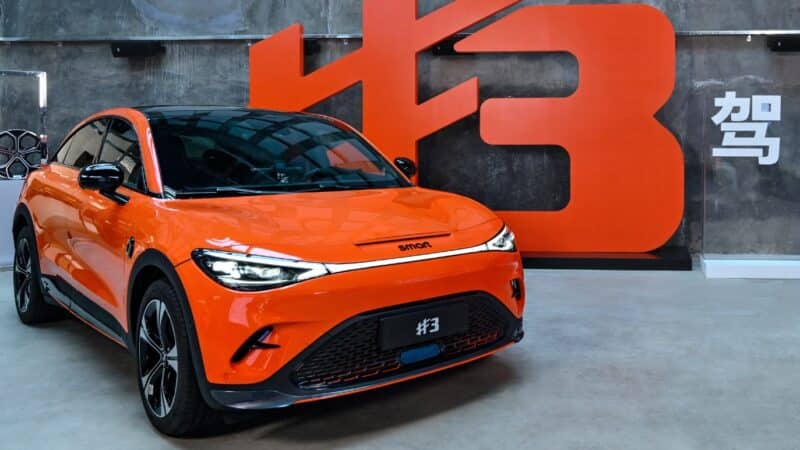 The best deal is the Pulse AWD. For 239,000 yuan (33,300 USD), get 315 kW (422 HP) of power and 543 Nm peak torque, and a 520 km CLTC range provided by a 66 kWh battery. The drag coefficient of #3 is 0.27Cd.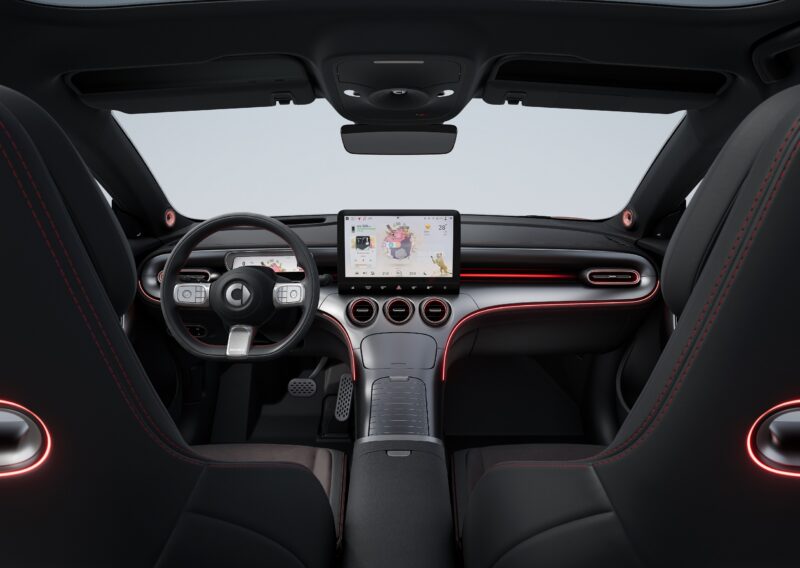 The exclusive Brabus limited edition showcases an identical dual motors setup as the Pulse model, generating a powerful 422 HP. It boasts sporty bodywork and fancy wheels. With an impressive acceleration capability, it can reach 0-100km in 3.6 seconds. Additionally, it excels in a straight-line sprint, completing the 0-400m distance in 11.97 seconds.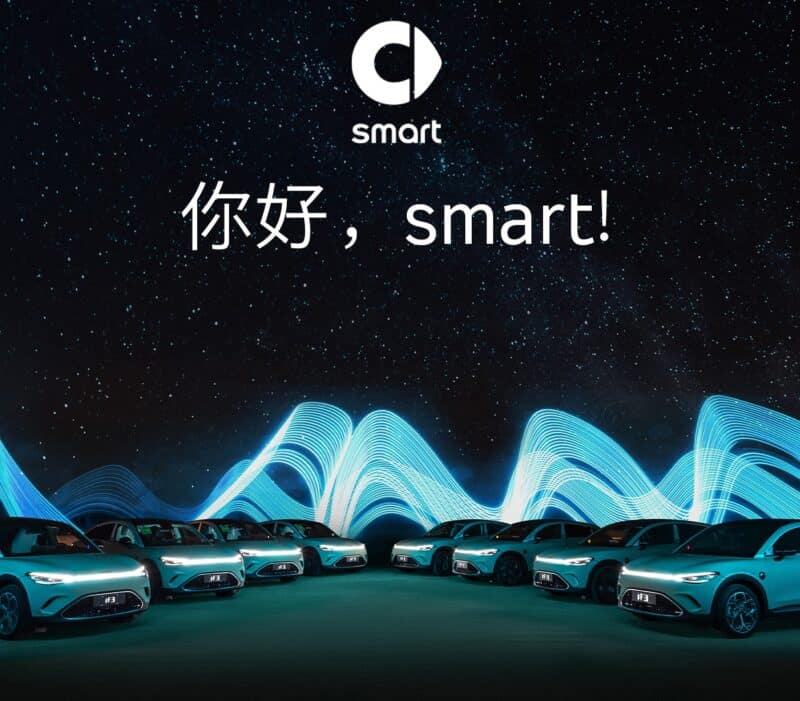 As its predecessor #1, Smart #3 is based on Geely's SEA platform, which underpins Lotus Eletre, Zeekr X, Volvo EX30, and Polestar 4.
The #3 represents the largest model ever produced by Smart. It is a five-door, five-seater vehicle with dimensions measuring 4400mm in length, 1844mm in height, and 1556mm in width. The wheelbase stretches 2785mm. The EV offers the option of equipping either 19-inch or 20-inch wheels and features a front trunk, commonly called a "frunk."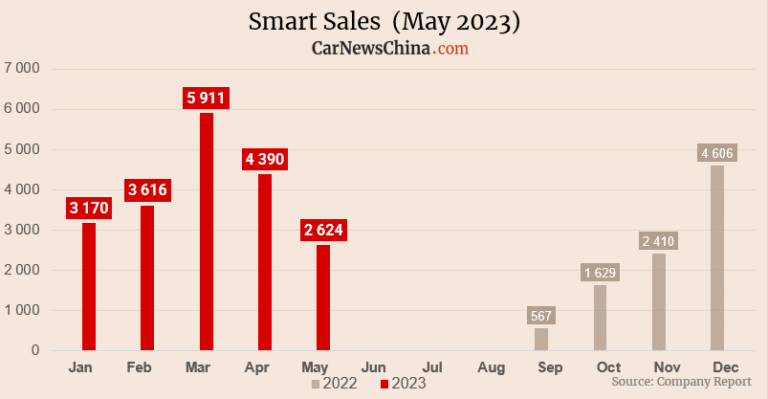 Geely manufactures the Smart #3 at their newly established Xi'an plant, which commenced production in 2021. Mercedes-Benz handled the design, while Smart took the lead in research and development and oversaw the technical aspects of construction.
The Geely-Mercedes EV will compete with VW ID.4, and a Smart spokesperson confirmed to CarNewsChina that the #3 will launch in Europe in Q1 2024.