On June 1, Smart #1 was officially launched in France, three months after Smart #1's delivery started in the German market in March this year, according to the Mercedes-Benz and Geely joint venture. The vehicle delivery cycle is expected to be 2 – 8 weeks after the configuration is locked down.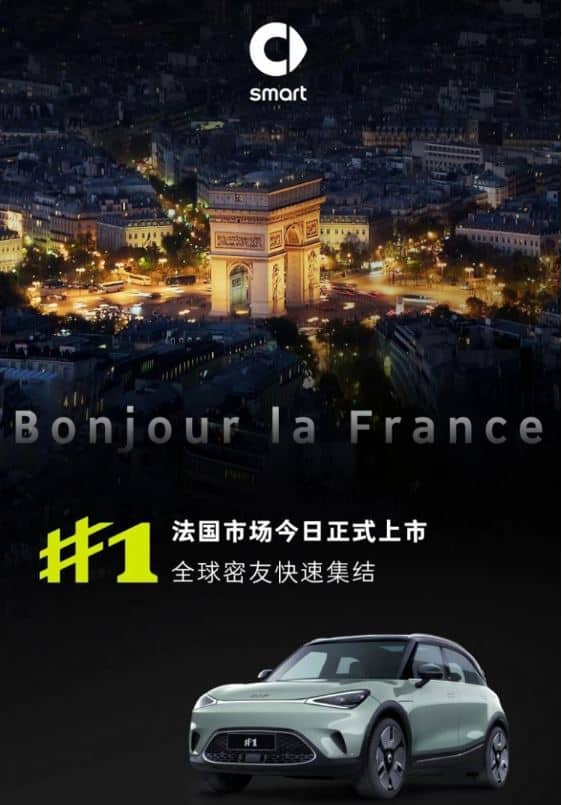 Furthermore, in an attempt to accelerate its global business operations, Smart officials pointed out that Smart #1 will be launched in more European markets including Italy, the Netherlands, Portugal, Spain, and Switzerland. In addition to the European market, Smart #1 will also launch in the Malaysian market in the fourth quarter of this year.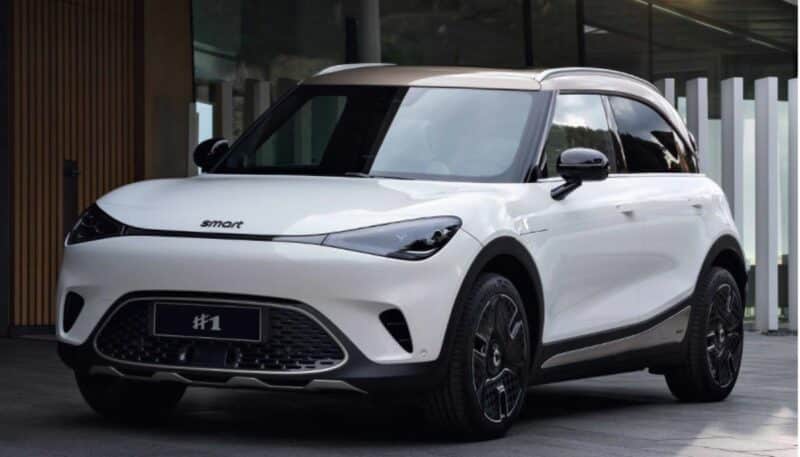 To meet the demand of the global market and its commitment to deliver Smart #3 within June, Smart has upgraded and adjusted its production capacity throughout May, resulting in the delivery of 2,624 units of Smart #1 in China in May, a slight decrease from the previous quarter. Overall, Smart #1 has sold 21,909 units since deliveries started in September 2022. Its price in China is 179,000 – 279,000 yuan (26,000 – 40,500 USD).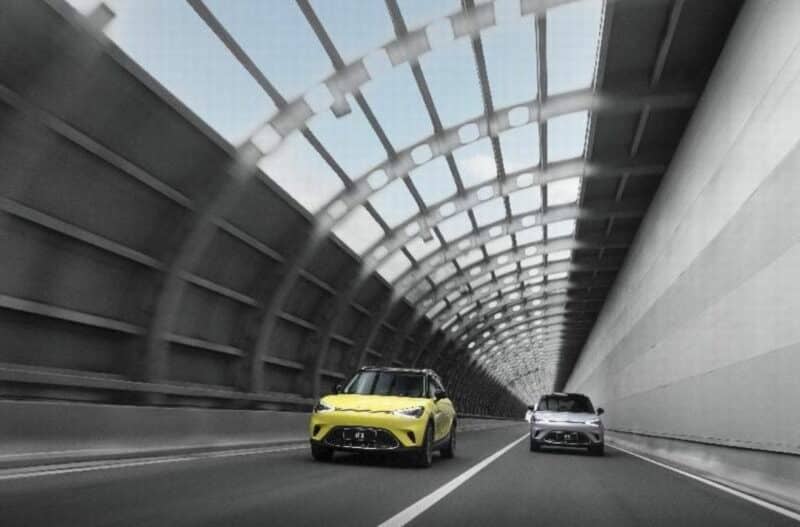 Smart #1 is a five-seater EV designed by Mercedes and manufactured by Geely in Geely's Xi'an factory, based on Geely's SEA platform. The size of Smart #1 EV is 4270/1822/1636mm, with a wheelbase of 2750mm, and a curb weight of 1820kg. It is a rear-wheel drive and has a single electric motor that outputs 272 hp and 343 Nm. The engine is powered by a 66kWh ternary NMC battery that operates at 400 V, providing a WLTP range of 420 – 440 km. Its top speed is 180 km/hr.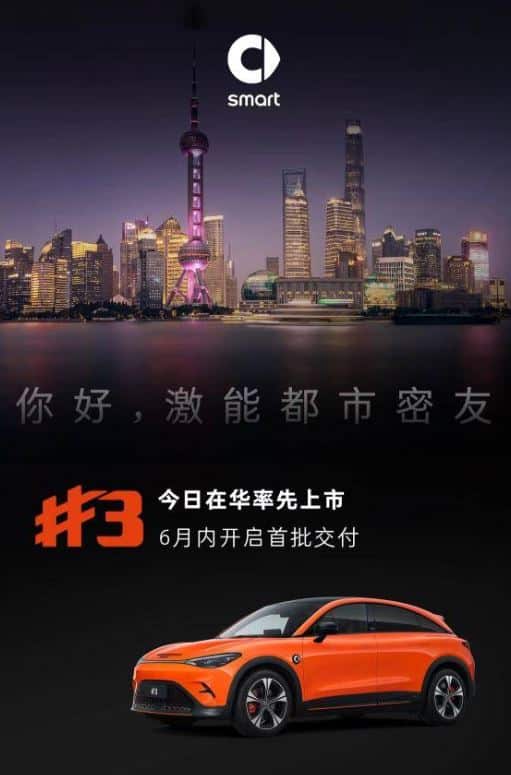 It is worth pointing out that the Smart #3, the brand's "global new luxury coupe SUV", was recently launched in China on the night of June 1st.