The 4th Department of Henan Highway Traffic Police received a report saying two vehicles rear-end collided on the Beijing – Hong Kong – Macau Expressway at 06:07 am on July 25. The aggrieved driver reported that the vehicle that rear-ended him was a Tesla. After the incident, the Tesla driver didn't stop but changed the line, accelerated, and tried to drive away.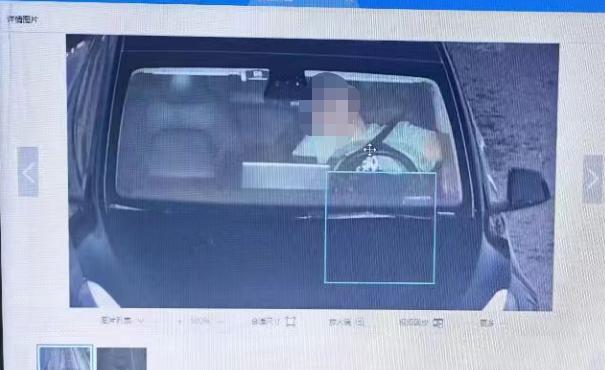 The aggrieved driver followed him and took a picture of the license plate, which he reported to the police. The investigators collected the data directly from Tesla, which showed the car was using the assisted driving system Autopilot at the time of the accident and also suggested the driver was sleeping.
Upon approaching Hu Mou, the driver of the Tesla Model Y, he confessed to dozing off in the vehicle due to his fatigue. He also said he didn't stop the car after the hit due to being in a hurry.
Traffic police issued a report warning "not to put your life into hands of assisted driving software which are not yet mature enough." Tesla's Autopilot is an ADAS (advanced driver-assistance system) that enhances convenience behind the wheel and is mainly intended for highway driving. Tesla also offers FSD (full self-driving), designed for urban driving and planned to be fully autonomous one day. FSD is not available in China.
Recently, Tesla competitor Xpeng rolled out its FSD alternative XNGP in downtown Beijing while Jidu – a joint venture between Baidu and Geely – is testing its L4 autonomous driving car Robo-01.