Jidu Auto is a Chinese EV maker established as a joint venture between search engine giant Baidu and automaker Geely – Volvo and Lotus brands owner. Xia Yiping, CEO of Jidu, announced the company would integrate the Ernie bot, an AI chatbot developed by Baidu, into its cars to build an AI interactive experience for their EVs users.
Ernie bot is a ChatGPT-like service that is not public yet and will complete its internal testing in March. Ernie, or "Enhanced Representation through Knowledge Integration," is basically a large AI-powered language model introduced in 2019, Baidu claims.
Jidu is a venture between the Chinese answer to Google Baidu and automaker Geely. Baidu holds 55%, and Geely 45%. Xia Yiping, CEO of Jidu, previously stated that Baidu would play the leading role in Jidu, and Geely will take care of manufacturing.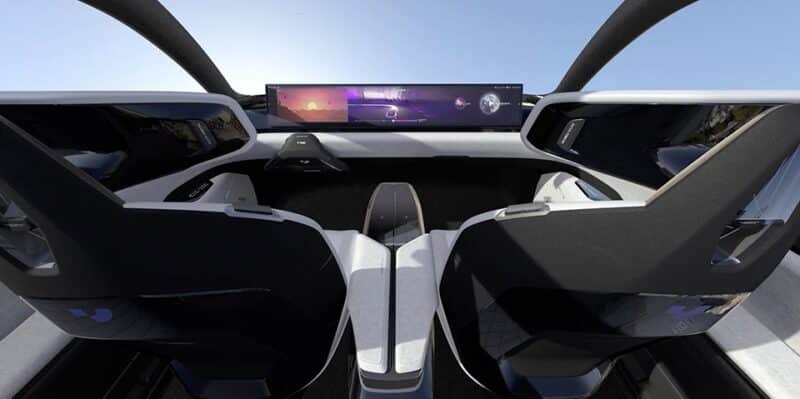 Jidu revealed two cars so far – Robo-01 and Robo-02. Geely's SEA platform underpins both vehicles. The concept cars were missing the steering wheel, which the production version will surely get as Jidu and regulation is not that far. However, the push to make their cars as autonomous as possible is apparent. The EVs are equipped with L4 self-driving based on Baidu's developed open Apollo platform.
None of the two EVs have reached production yet. Jidu will start collecting pre-orders for Robo-01 in 2023, and deliveries will start in 2023.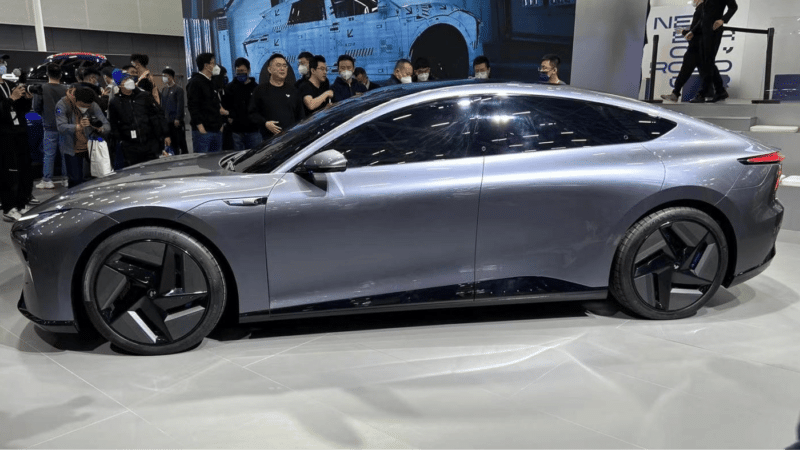 Aside from Jidu, Baidu operates a robo taxi service Appolo Go, which uses a fleet of L4 autonomous Apollo RT6 MPV EVs. The company claimed it reached 1 million EV autonomous drives in the summer of last year.
The RT6 is the sixth generation of this technology, and CarNewsChina was the first English media to be invited to get up close with it. You can learn more about the Baidus robotaxi business here.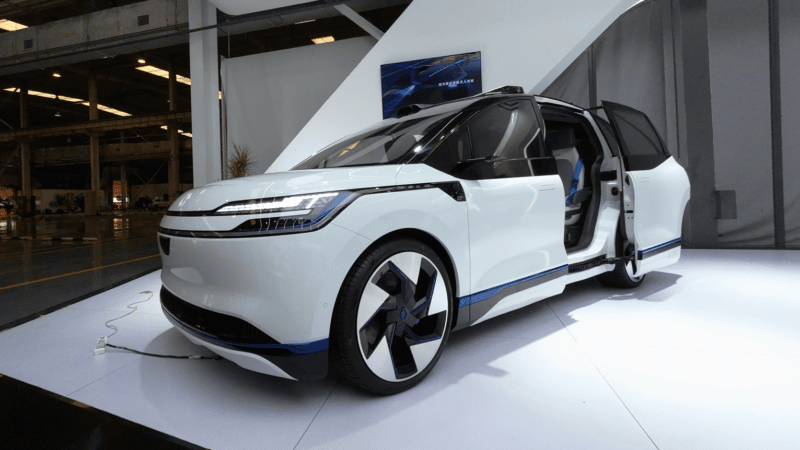 The Ernie bot is expected to include voice control. This might be great news for people unhappy with the disappearance of physical buttons from EVs, as LCD control panels might be difficult for some to navigate. We will keep an eye on the development, as integrating AI bots into the EV ecosystem might be a big step forward for smart mobility.