Leapmotor posted a teaser saying its first model intended for the international market will makes a debut on Monday at the Munich Auto Show. The news media speculates the car is a brand new SUV model, C10.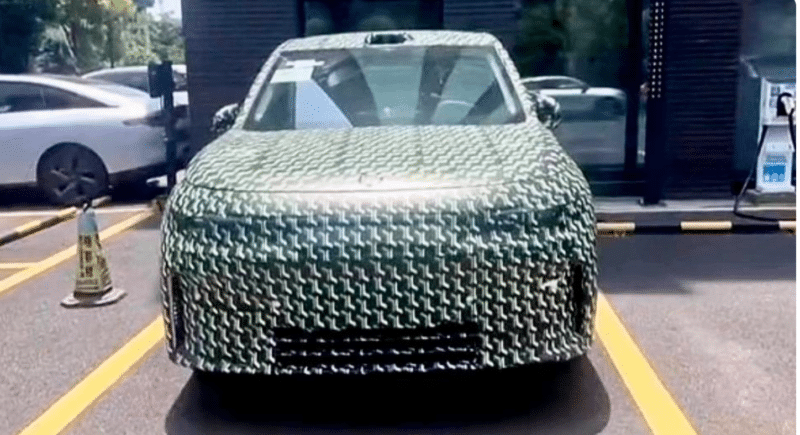 Leapmotor is an NEV Chinese brand that was founded back in 2015. Its first model was S01 roadster. Nowadays, its model line comprises three models: C01 sedan, C11 SUV and T03 city car. Leapmotor sells relatively good in China, with over 14,000 units delivered in August.
Previous reports on the mysterious SUV did not reveal much. Based on the spy photos that were published earlier, the car is a mid-size SUV, a little bit bigger than company's C11. The price is expected to be over 300,000 yuan (41,000 USD) and it should be available as 5- and 6-seater. It will be offered as an electric vehicle or range extender. The C10 is expected to be built on the company's Four-Leaf Clover architecture that made a debut on Chengdu Auto Show last month.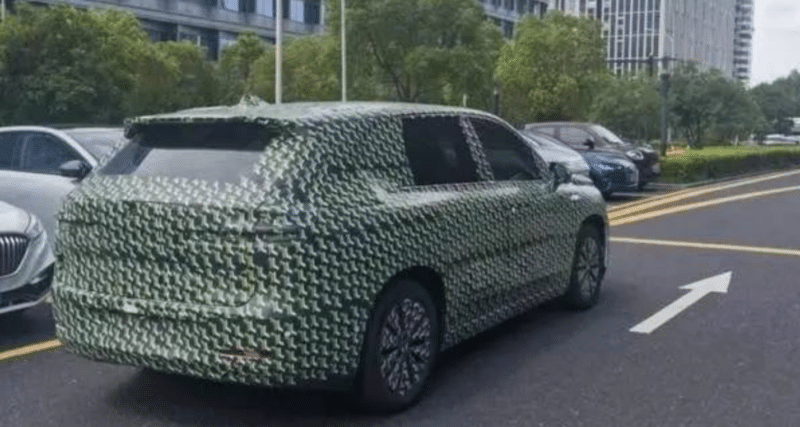 The architecture uses one system-on-chip (SOC) and one microcontroller to integrate car's cockpit, smart driving functions, powertrain and body into a single system. The architecture offers three trims: standard, middle and high, and covers 100,000 – 300,000 yuan (13,800- 41,300 USD) vehicles.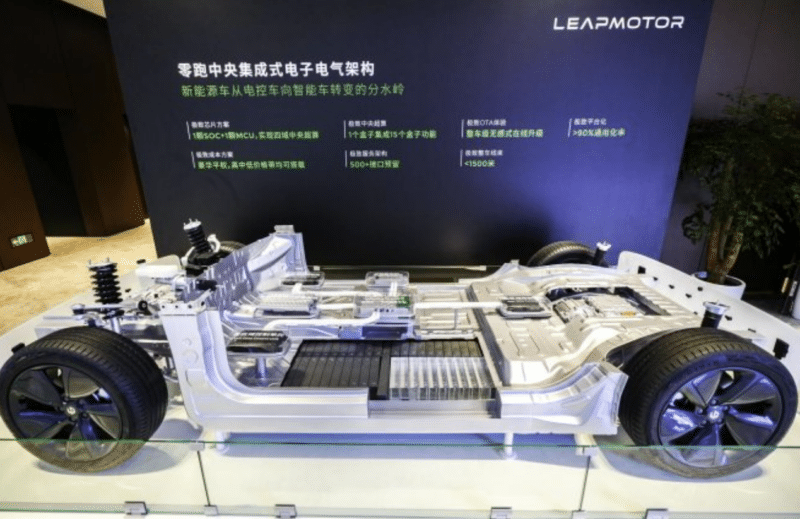 Standard trim uses Snapdragon 8155 and S32G. M id-trim offers Snapdragon 8295 and S32G, while high trim offers 8295 Snapdragon, S32G and Orin X. The high-trim also offers L2++ autonomous driving. Besides the centralized architecture, SUV is expected to use the company's second generation of cell-to-chassis technology (CTC). Leapmotor was the first company in the world to introduce the technology.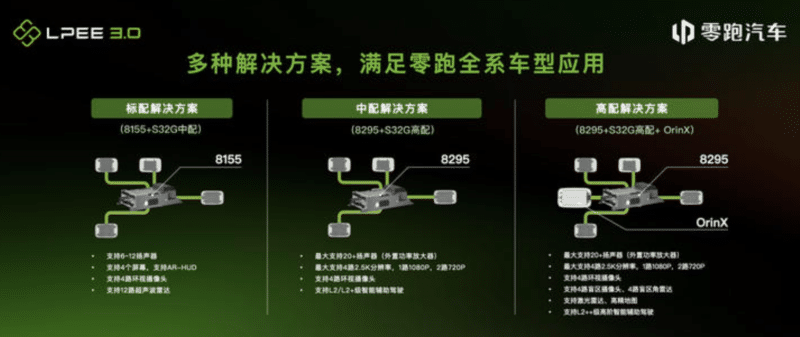 If the speculations are true, C10 will become the first vehicle with a centralized electronic and electric architecture in the world. It will also become the first model to offer frictionless over-the-air (OTA) upgrades, meaning the upgrades can be downloaded while the car is still driving, but installed when the driver decides to do so.
Last month the manufacturer was subject of several breaking news in the automotive world. First, the German automotive giant, Volkswagen, decided to license technology from the EV maker for its Jetta models. Soon after, Italian carmaker Stellantis was rumored considering tie-up with the Chinese manufacturer.
Source: Dongchedi