BYD's exports will reach 250,000 units this year. The manufacturer will decide on the location of its first factory in Europe by the end of the year, said company's branding and PR general manager (GM), Li Yunfei.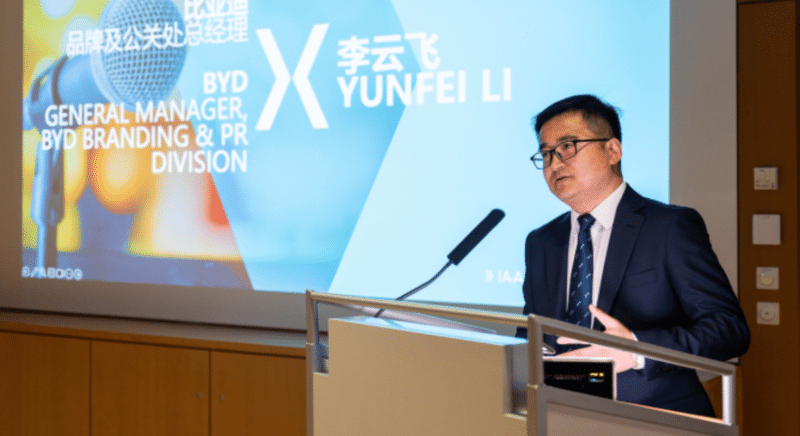 Last year, BYD exported 60,000 units. This year in the first eight months, the car maker sold close to 120,000 units. BYD plans to sell around 250,000 passenger cars overseas this year, GM said and added that the EV maker is confident about its target for two reasons.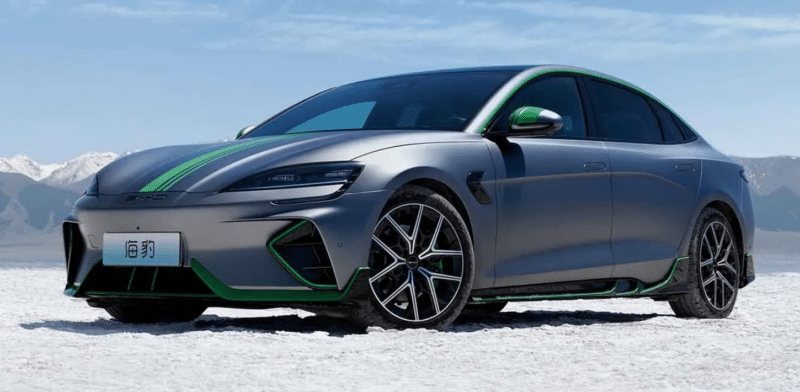 BYD's product line expanded. Before, the manufacturer only had Yuan Plus (overseas name: Atto 3). It added Tang and Han in Europe, and introduced Song Plus EV at IAA Mobility Fair in Munich last week. Soon, the European offering will be expanded with Seal that will start deliveries and Song Plus EV Champion edition. This will help the car maker to break the overseas sales records, GM explained. The Song Plus EV Champion edition will be sold as Seal U in Europe. Its market entry is expected next year.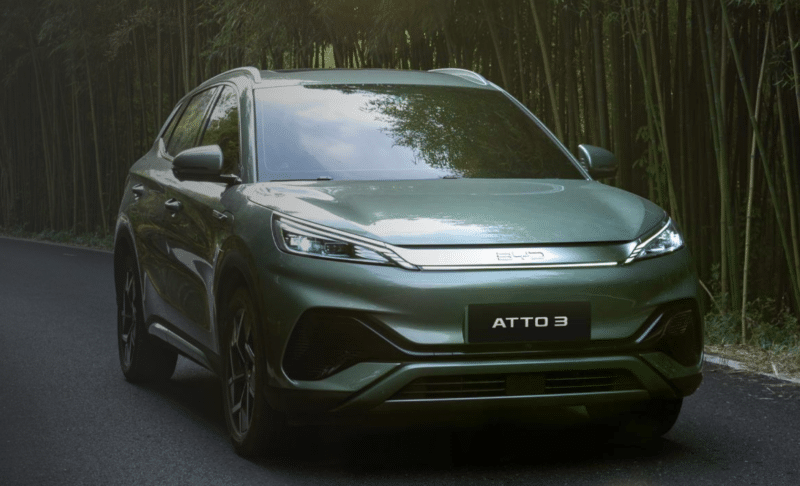 BYD counts Israel's sales as European sales, GM said and continued that Yuan Plus has been the country's number one seller for nine straight months. Swedish sales have also seen good results. Since the opening of the store end of June, July saw the SUV take the first spot in sales. The manufacturer expects the same result in August. In Munich, Atto 3 has been the leader in the past two months per registrations.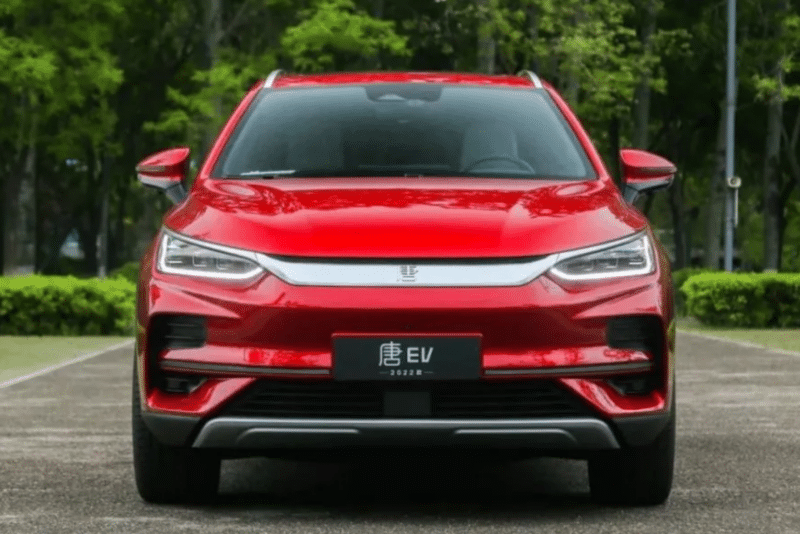 The second reason is in sales network. Shenzhen based manufacturer opened 100 stores in Europe and plans another 100 by the year end. BYD uses dealership sales model on the Old Continent. In Germany, where it plans to open 30 stores by the end of 2023, it cooperates with seven dealers and has opened nine stores so far. Besides the products and sales, BYD is currently considering to build its first factory in Europe. The location should be decided by the year end. BYD is currently building factories in Thailand, Brazil, and already has a production site in Uzbekistan.
In the first eight months of the year, BYD sold 117.5K passenger vehicles overseas. In August it sold 25,000 units, 37.7% more than in July. In Europe, it sold around 2,500 units in the first seven months of the year. In July alone it sold 717 units, 183% more compared to the same period last year. BYD is present in 15 European markets at the moment.
Source: Internet Info Agency