Lynk & Co 03 Performance version, named Lynk & Co 03++, will officially go on sale on October 19. The car started taking small orders last month. The customers leaving a 1,000 yuan (140 USD) deposit get prioritized delivery, racing tickets, limited edition toy models, and other perks. The campaign ends on October 17.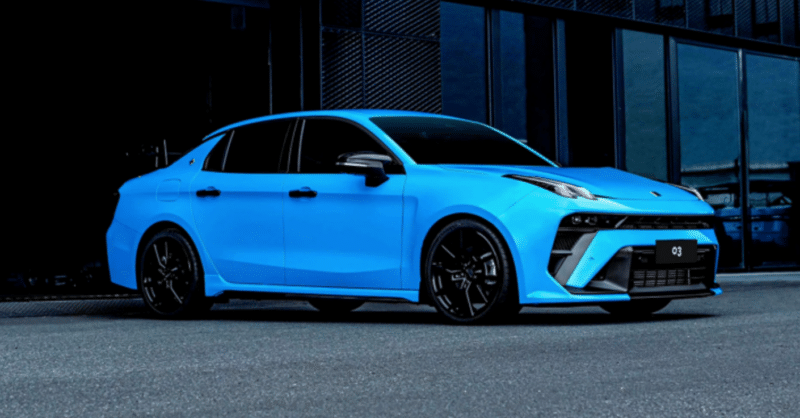 Lynk & Co 03++'s powertrain comprises a 2-liter bi-turbo petrol-powered engine called B4204L43. It is a JLH-4G20TDC four-cylinder internal combustion engine (ICE) tuned by the well-known Aurobay (Powertrain Engineering Sweden AB). Its power reaches 349 hp with 420 Nm torque. Lynk & Co 03++ is a 4-wheel drive (4WD) car. The Performance's zero-to-hundred acceleration time is yet to be revealed. The maximum speed reaches 250 km/h.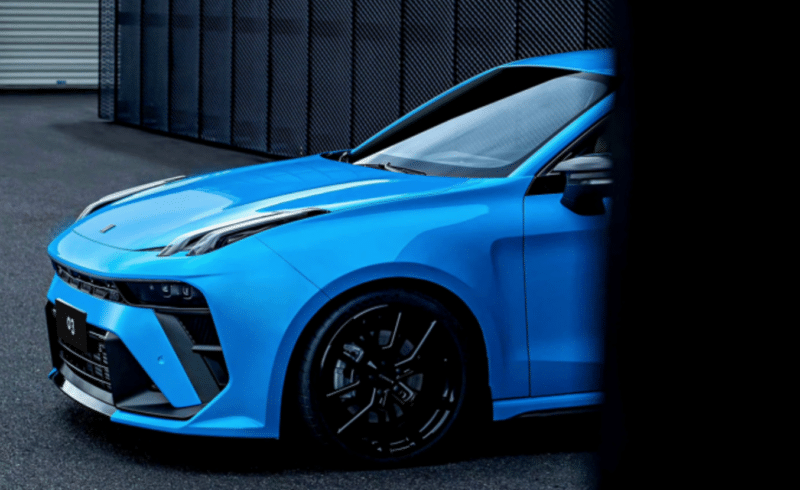 The 03++ exterior features huge brakes with yellow calipers, and the "350" badge mounted on the grille representing the power output of the 03++. On the back is a badge with 03 letters and a pair of pluses. The Lynk & Co 03++ dimensions are 4697/1843/1456 mm with a 2730 mm wheelbase. Compared to the standard Lynk & Co 03, the Performance version is 13 mm longer and 16 mm higher. Its curb weight is 1645 kg, and its wheels are 245/35 R19.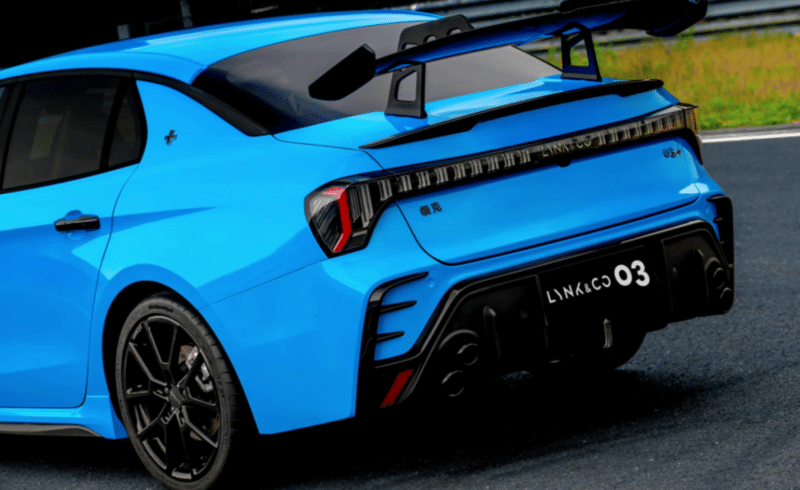 The interior follows the design principles of standard Lynk & Co 03. The car's interior is wrapped mainly in leather, and the details are decorated with green stitches. The central control screen, LCD instrument panel, and other features remain here. The Performance version has Fédération Internationale de l'Automobile (FIA) certified racing car chair. The rear seat row is protected with a roll cage.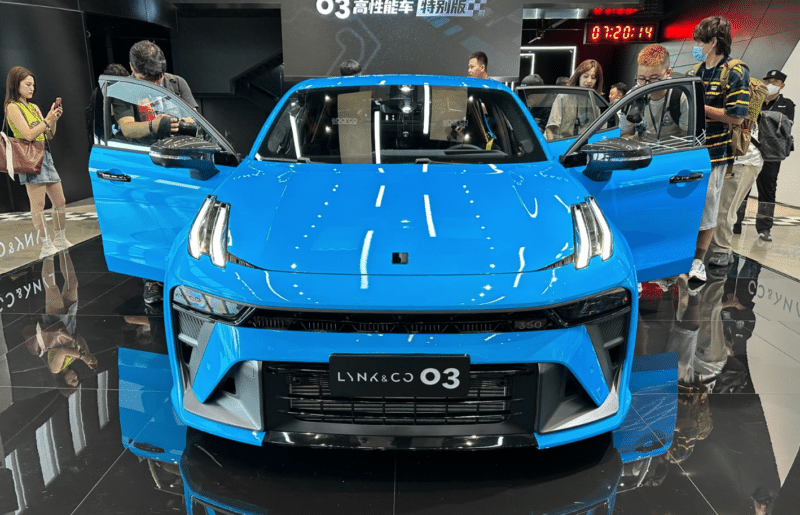 Lynk & Co sold 21,859 units in the past month, 35% more than in September last year. The Lynk & Co 03 was the brand's best-seller, with 6,977 units sold in retail. It was followed by Lynk & CO 06, which sold 5,546. Lynk & Co's latest model, 08 EM-P, recorded 4,017 units. 08 EM-P went on sale last month. The carmaker claims it received over 10,000 orders in the first ten days of sale.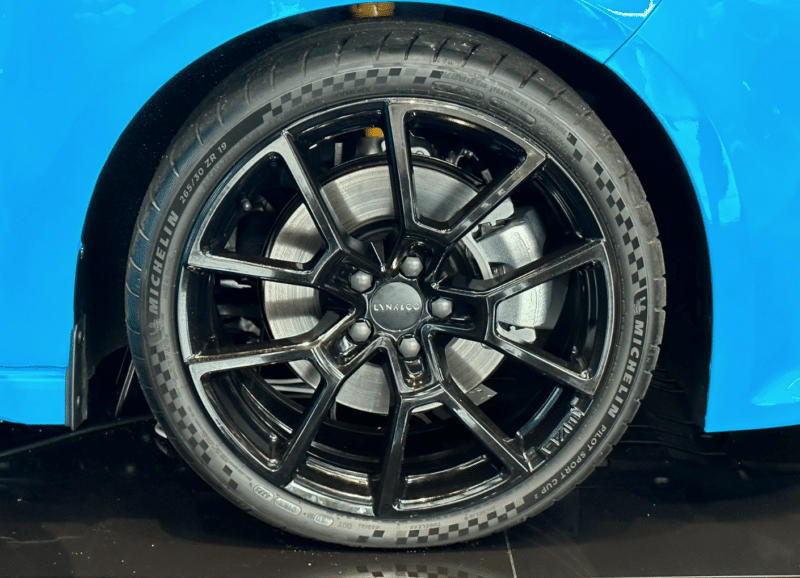 Lynk & Co is a car brand that Geely and Volvo jointly run. Its vehicles sit on BMA, CMA, and SPA platforms. The model line comprises seven cars. Lynk & Co is also famous for its success in the WTCR touring car championship, where it has taken first place two times with the Lynk & Co 03 sedan. CYAN Racing tuned the car. The second generation of the 03 with 349 hp will be available in the Chinese market..
Source: Dongchedi