The Aito M9 high-end NEV (New Energy Vehicle) SUV rolled off the production line in China. It will hit the domestic market in December, aiming to compete with legacy brands like Mercedes-Benz and Land Rover. The Aito M9's price tag will start from 500,000 yuan (68,400 USD).
Briefly about Aito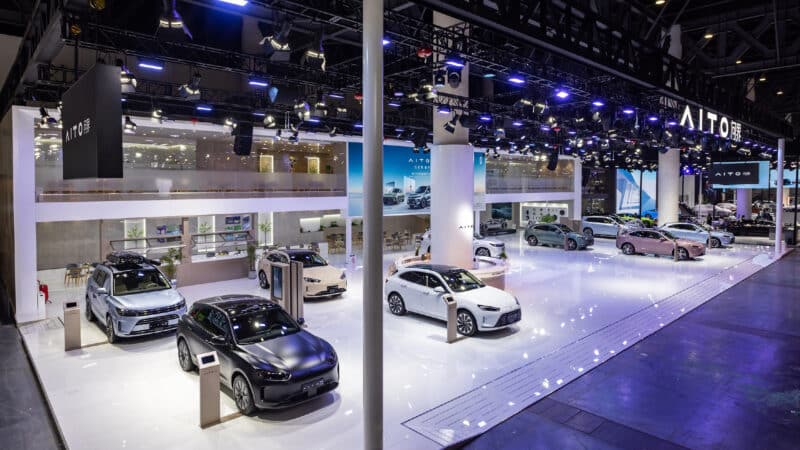 Aito is a joint project between Huawei and Seres. In this JV, Seres takes care of manufacturing while Huawei supplies electric motors, chips, sensors, and other elements. Currently, Aito sells two models in China: M5 and M7 SUVs.
According to the Chinese vehicle registration data, Aito sold 37,407 units in the first nine months of 2023. It is less than the sales volume of Li Auto, Nio, Denza, Xpeng, and Zeekr. But the Aito M7 facelift has recently become highly successful, gathering over 40,000 orders after the launch. In December, Aito will start sales of the M9 flagship SUV. Its production has begun in China.
Aito M9 mass production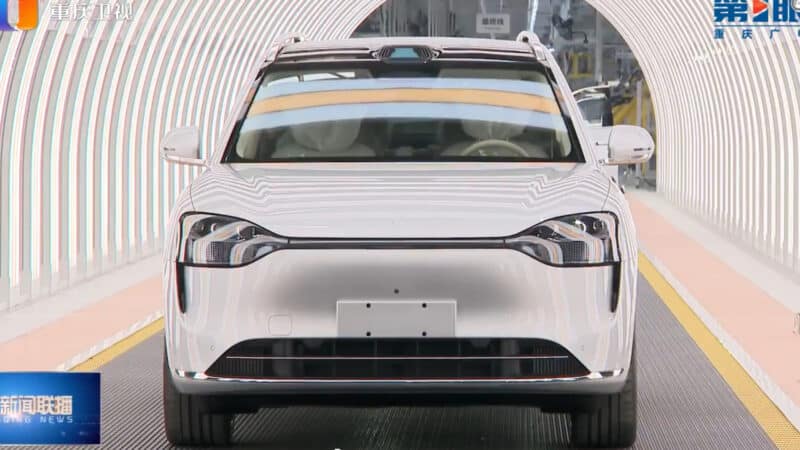 The Aito M9 has rolled off the production line at the Seres plant in Chongqing. Its factory's planned production capacity reaches 700,000 vehicles annually. It has four workshops: stamping, welding, painting, and final assembly.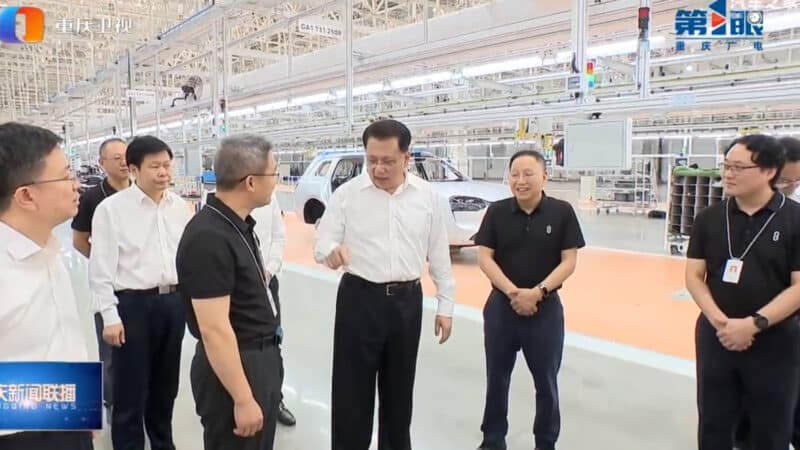 Aito didn't announce the production start. Instead, the Seres factory was visited by Chongqing Radio and Television reporters, and local officials. They have gotten acquainted with the production process and the Aito M9 itself. It seems that the Aito M9 is still in the trial production phase. And its large-scale assembly will start closer to the official launch in December.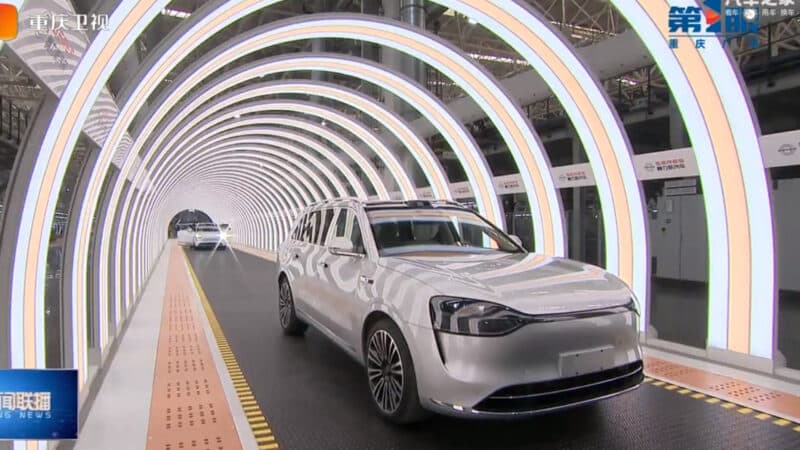 Aito M9 has already got production permission from the Chinese regulator. So, it is legally ready for the sales to start. At the same time, its main specs have leaked in China.
Aito M9 key specs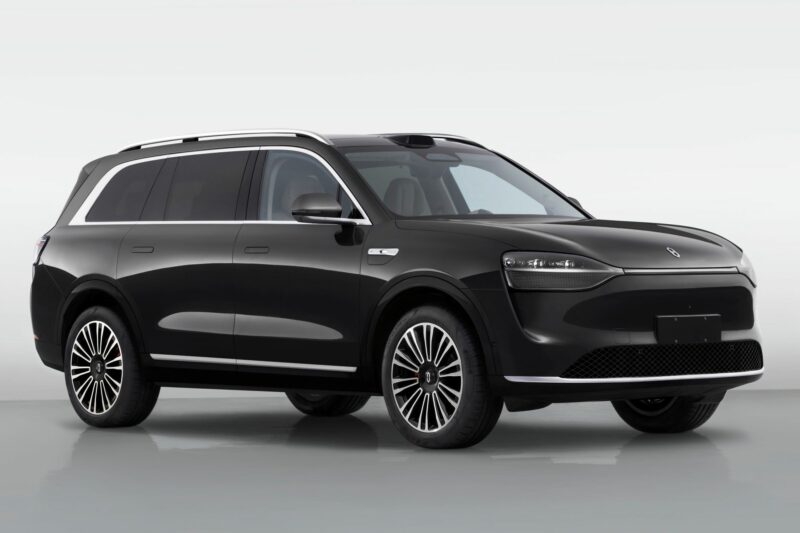 The Aito M9 is a full-size SUV with dimensions of 5230/1999/1800 mm and a wheelbase of 3110 mm. For clarity, it is 23 mm longer, 43 mm wider, and 23 mm lower than the Mercedes-Benz GLS. The M9 has six seats inside.
Its powertrain has two options. The first one is BEV with two e-motors from Huawei for 390 kW or 530 hp (rated power is 62 + 88 kW) and a ternary (NMC) battery pack from CATL. The second version is EREV (range extender). It has two e-motors for 365 kW (496 hp), a 1.5-liter ICE that acts like a generator, and a 40-kWh battery for 167 km of range.
As mentioned, the Aito M9 will hit the Chinese market in December this year. Its price range will lie between 500,000 – 600,000 yuan (68,400 – 82,100 USD).
Source: Autohome, Weibo