Li Auto and Xpeng expect a 100%, and Nio a 50% year-over-year increase in 2024 sales, local media reported, citing the Chinese carmakers' supply chain sources.
Car makers send out an annual sales plan to their suppliers every fourth quarter of the year to prepare for the following year. The Auto manufacturers usually provide an optimistic sales estimate based on the performance of the competition and themselves. The plans are considered to be a good indicator of what is coming.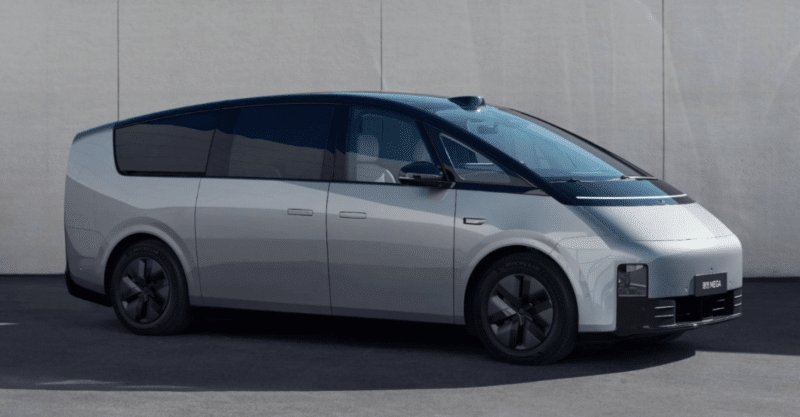 Li Auto expects to sell over 800,000 units next year, over a 100% increase compared to this year's estimate by the range extender manufacturer. Changzhou-based automaker will attack the target with its three range extender models – L9, L8, and L7 – and the company's first electric car, MPV, named Mega. Li Auto also plans to release four more new models next year – L6 and three EV models. The brand estimated 80,000 units of annual sales for Mega next year. The EVs coming up next year should bring close to 150,000 units based on Li Auto's forecasts.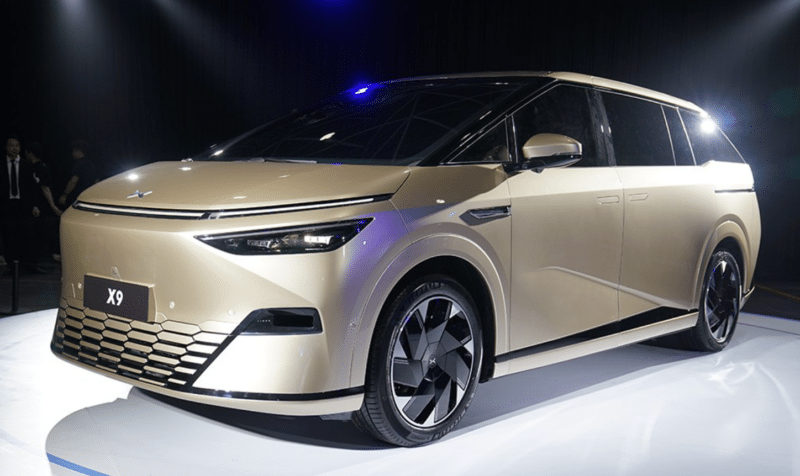 Xpeng has less ambitious goals. Guangzhou-based EV maker plans to sell 280,000 units next year. Xpeng can expect to sell around 140,000 units based on this year's sales. As of October, the P7 maker passed the 100,000 mark. Besides G31, P5, P7, G9, and G6, the carmaker plans to roll out two more models next year – MPV X9 and a full-size sedan. Xpeng's management estimates over 2,000 units of monthly sales for the MPV. Xpeng's sales have recently been boosted by the latest model, G6, which contributed almost half of last month's sales. The sales do not include the future brand, Mona.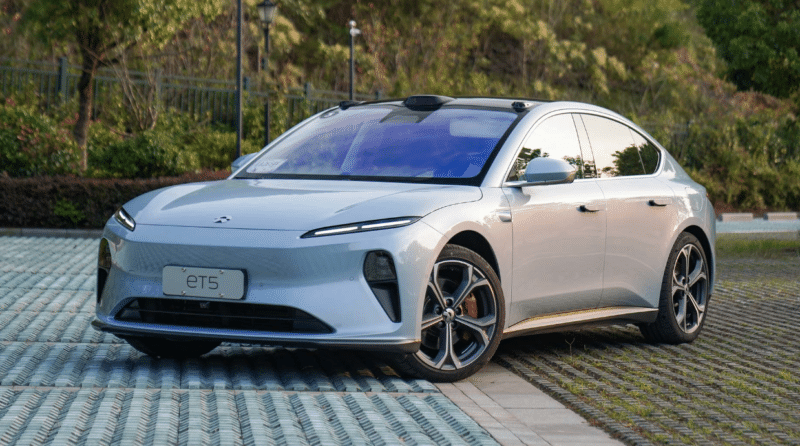 Nio is the only one to cut its estimate among the three Chinese manufacturers compared to this year. Anhui EV maker plans to sell 230,000 units next year, 10,000 less than planned this year. However, the target would be a 50% increase compared to this year's sales. As of October, the ES8 maker sold around 126,000 units. By the year-end, it should reach about 160,000 units in sales. The plan does not include 2024 sales from the upcoming brand, Alps. If Nio does not roll out new models, it will have to rely on its eight current models to sell around 20,000 units monthly.
Source: 36kr