Last Saturday I went to the '10th China International Auto Accesoires Commercial Expo (CIAACE 2010)' in the Agricultural Exhibition Center here in Beijing. This expo was mostly about boring stuff such as floor mats but there was a tuning exhibition outside. I didn't get inside. Here one first, a Greatwall Coolbear in some Different colors.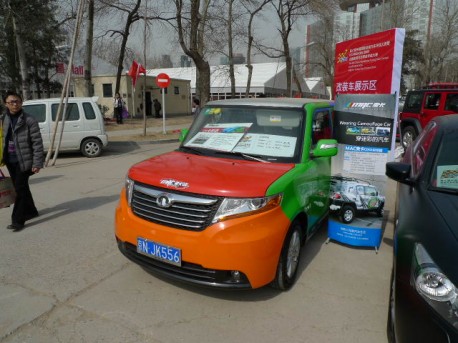 Job is done by a company called MAC, www.mac-car.com, MAC stands for 'Magic Auto Clothing' and they have a cool Enzo look-alike on their website.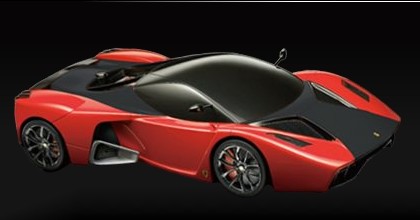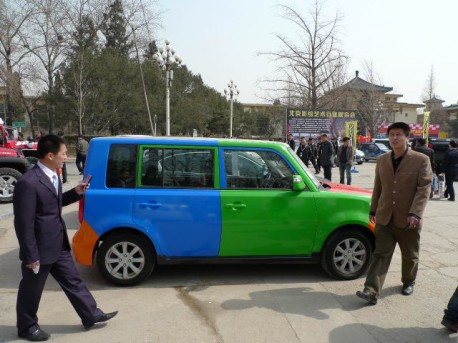 Back now to the BYD. It is green, blue, orange and red. Chinamen always wear their suit when coming to an Expo, that is their habit.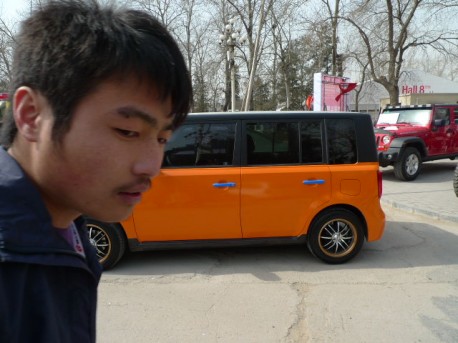 There was another one but when I tried to plate it a someone was in the way. Just a someone, he didn't wear a suit so I guess he worked for cleaning, even though I didn't see him clean a thing.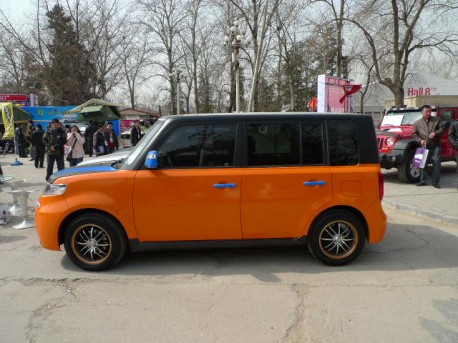 Real men, have patience. Here she is again. Only blue, orange and black. A better scheme, though I wouldn't do those doorhandles blue.
More from the expo will follow soon, if I have time.