The L3 is a new 'prenium' car from BYD meant to compete not only with Geely and Chery but with the big boys from the joint ventures such as the Volkswagen Lavida. The new machine certainly loox better than all other BYD's including the F6 which slots theoratically above the L3 is BYD's line-up.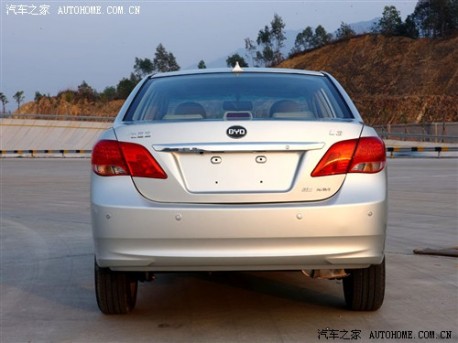 But it ain't so simple. The F6 costs between 560.000 and 159.800 rmb, a huge pricerange. Two engines available: 2.0 and a 2.4 four cilinder petrol. The new L3 costs around 120.000 rmb and is only available with a 1.8 litre four cilinder petrol.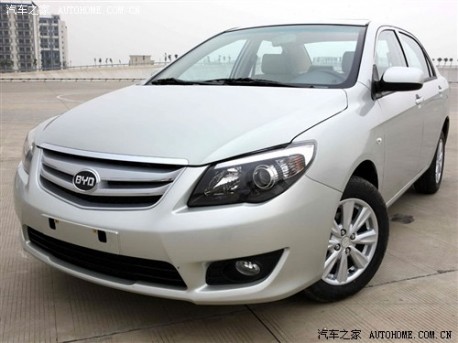 The explanation is in the Great BYD Plan to upgrade the line-up from 'simple and cheap' to 'high tech and more expensive'. The F6 clearly sits in the first category while the L3 is a new child of the second.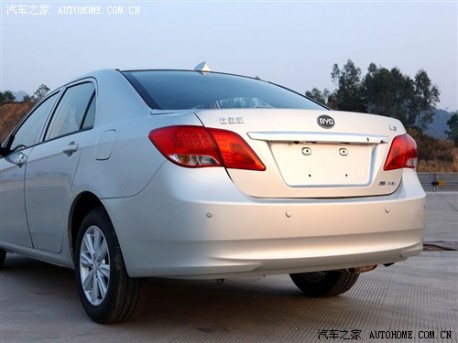 The L3 will debute at next month's Beijing Auto Show. Earlier there were reports on a 1.5 engine for the L3, those voices are silent now, we'll keep listening…