Spy shots of a new BYD pickup truck for China. Many Chinese car makers are launching and developing new pickup trucks for the fast expanding lifestyle segment.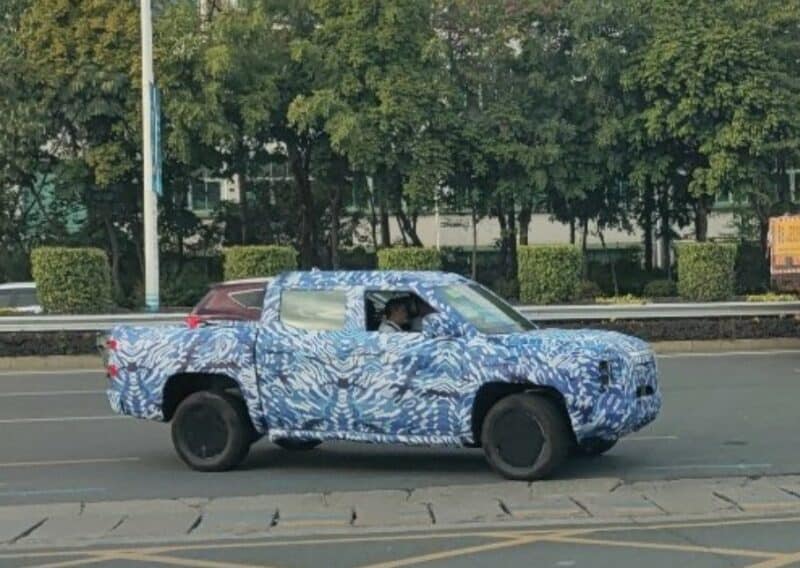 These trucks are mainly aimed at young affluent folks living in big cities who like to go out camping in the weekend. Some notable examples are Geely's Radar brand and Great Wall's Canon series. Some of these trucks are old-school ICE and others are electric.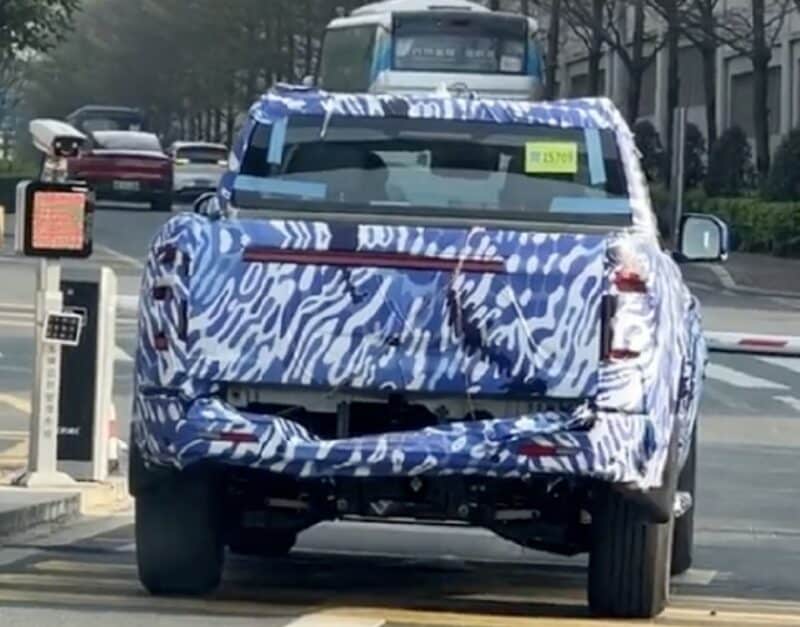 BYD will offer the pickup truck in EV and PHEV versions, with either rear-wheel drive or four-wheel drive. The PHEV will get BYD's new DM-i hybrid technology. This is a plug-in hybrid system combining a 1.5 turbo petrol engine with one or two electric motors. Power output ranges from 180 to over 500 hp.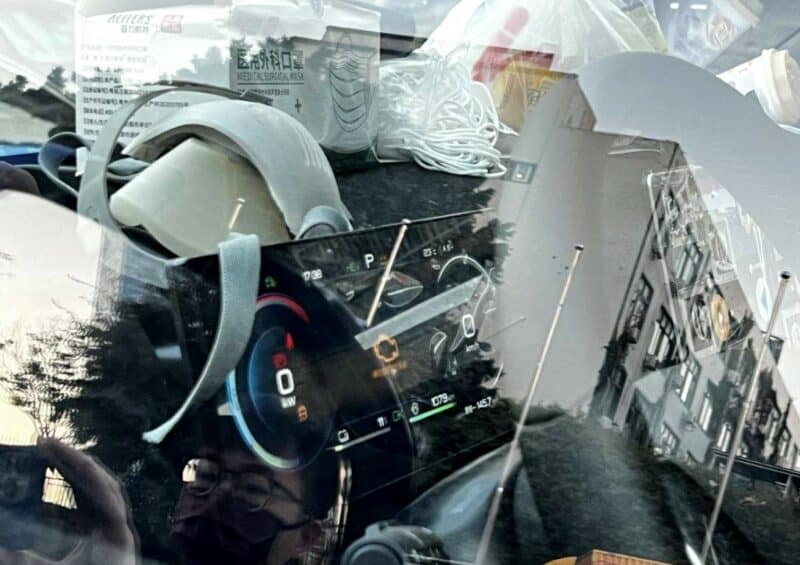 The dashboard with a kW power meter on the digital dash. It has a large touch screen in the middle.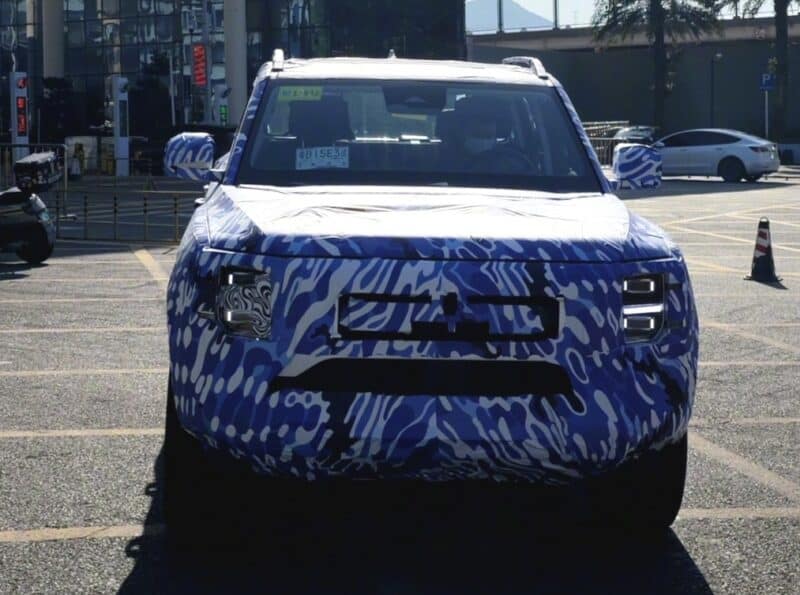 It is the first pickup truck for BYD ever. It gets a double cap, five seats, and a mid-sized bed. It has a boxy design with a short front-overhang. At BYD, there is usually a difference in grille design between PHEV and EV versions, and we can expect that for the pickup truck too. The mirrors are huge, like they should be on a truck, but the roof rails are relatively small.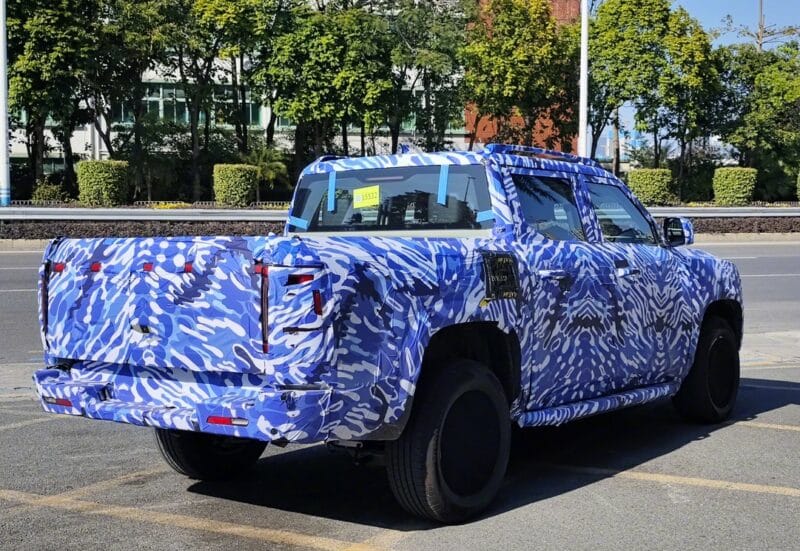 The test car is fitted with cool black aero wheel covers. They look cool enough for production. The truck seems just under five meters long and just under two meters wide. It has pop-out door handles and side bars.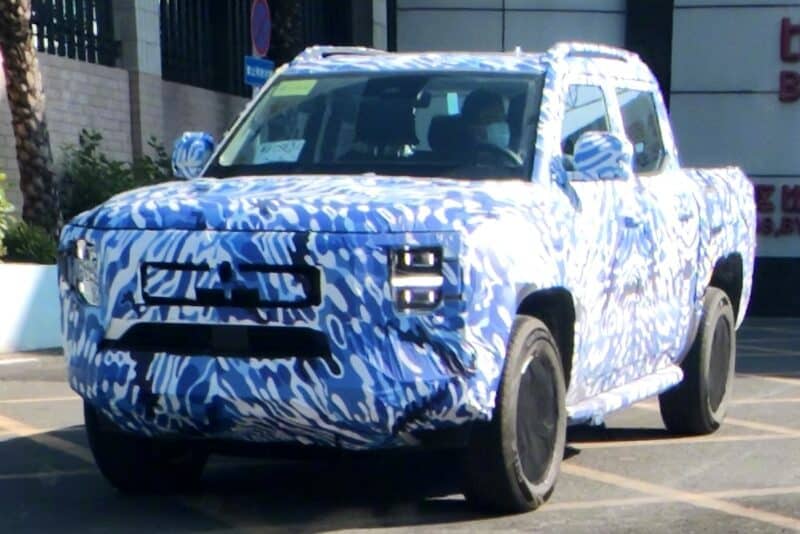 The BYD pickup truck doesn't seem quite ready yet, so we don't expect it at the BYD dealer very soon. A near-production concept car is expected to be unveiled on the Chengdu Auto Show in September, with a launch on the Chinese car market scheduled for mid-Q4.