The Chevrolet Orlando MPV debuted at the Paris Motor Show in 2008. GM announced in 2009 that the vehicle would see production but not for the US. Here it is testing in China, it will be imported from South Korea where it is made in the old Daewoo factories, now owned by GM.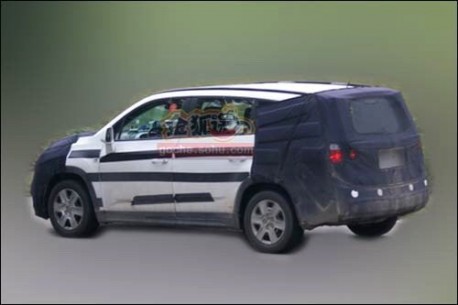 No word anymore on Voltish electric hippiewizzy, for China it will get decent petrol engines: a 1.6 and a 2.0. Debut date yet unclear but GM will likely show the Orlando at the Shanghai Auto Show in April next year.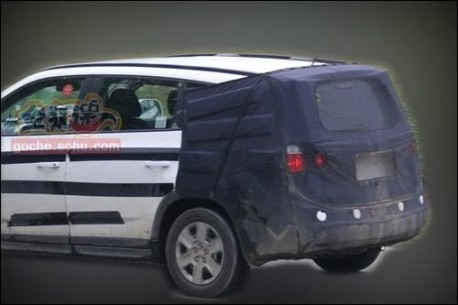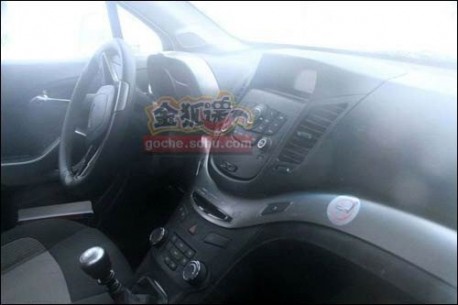 That loox like a manual…
Pics via AutoSohu.